The gorgeous Karishma Kapoor was ruling Bollywood at some point in time. the diva still looks stunning in all her posts which she shares quite often on social media. Despite being away from the limelight Karishma Kapoor takes care of herself by practicing yoga regularly and keeping a check on her diet.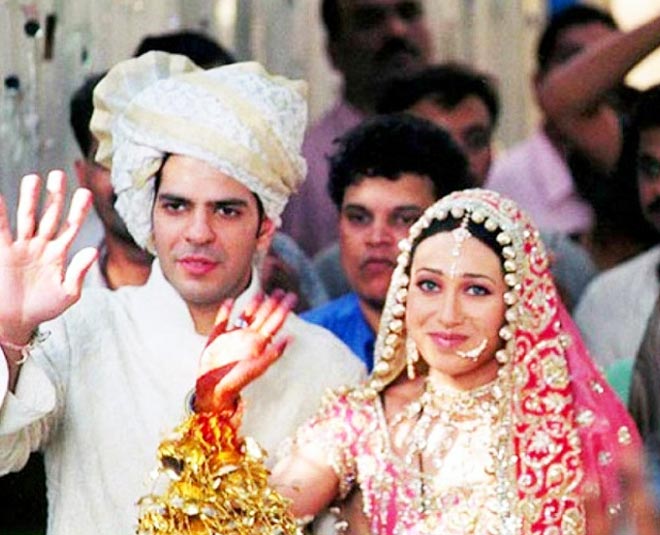 However, being one of the actresses who has aced every romantic role, Karishma's personal life has been through a rough patch. The actress got married to businessman Sunjay Kapoor at a grand function but got separated after staying together for a few years. According to reports the diva of Bollywood had to face domestic violence in her marriage where her husband at some point asked his mother to slap her.
Reportedly, Karishma Kapoor's husband had tried to auction her on their honeymoon. But as time passed Karishma came out of the marriage strongly and now lives with her kids separately. But the fans and followers of the actress are still curious if she would consider marrying again after facing so much in her first marriage.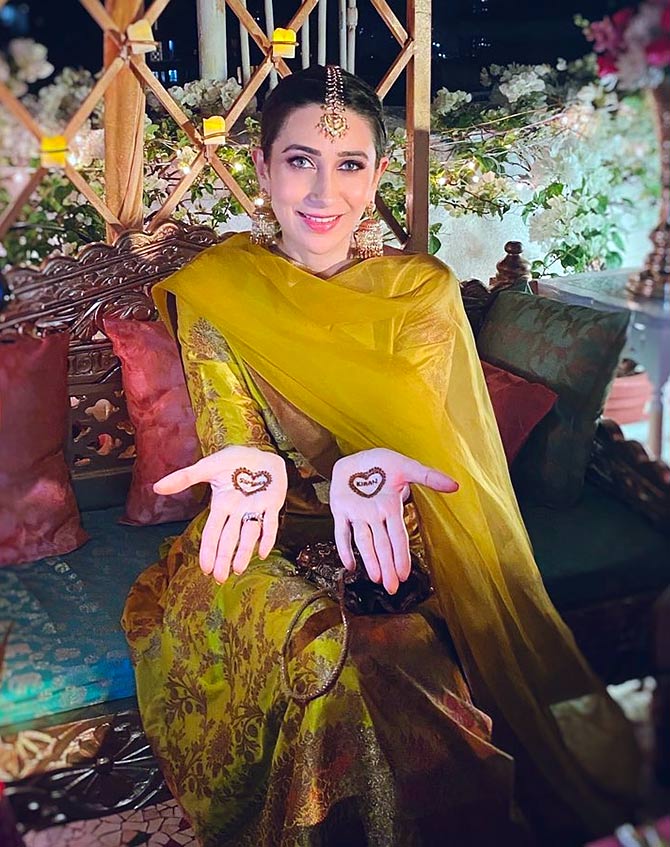 The actress replied to a fan's question, the actress recently started an 'Ask Me Anything' session on her Instagram handle and answered many questions by her fans. Amid the interaction session, a fan asked the actress, "will you marry again?". To this Karishma responded, "Depends".
Earlier, at Alia Bhatt and Ranbir Kapoor's marriage during a ceremony, Karishma could be seen with 'Kaleera' in her hands. The actress looked happy and surprised at the same time, it can be good news for her followers as they may get to know about Karishma's wedding news soon.