Check Out What Anushka Sharma Has to Say About Her Personal Life- Deets Inside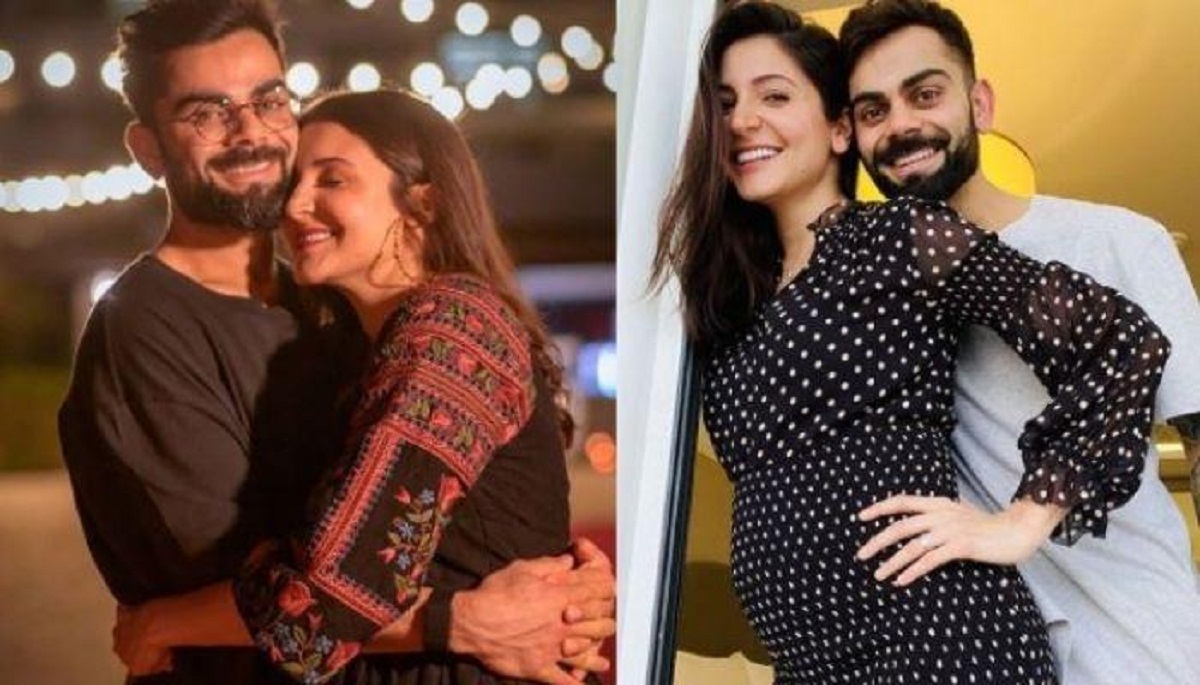 Anushka Sharma is an Indian actress and producer who works in Hindi cinema. The actress is the ambassador of several brands and products. Also, She has been married to buzz sensation of cricket Virat Kohli. Recently, they both welcomed a baby named Vamika in January this year. The newfound mother has decided to not keep her baby in limelight and away from the brands. The actress has always been uptight about her privacy. Back then in discussions, the actress has always put this straight, headlines regarding her personal life make her uncomfortable.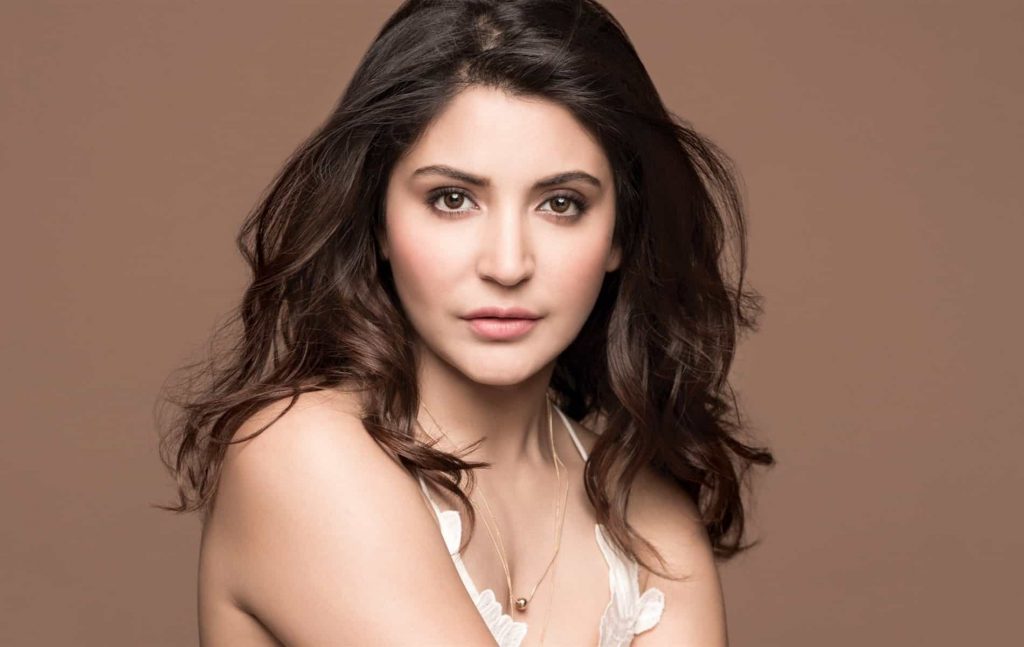 Lately, the couple also shared how they do not want Vamika to grow up around media. The actress disclosed her disappointment with the entertainment portal trying to capture pictures for the publication. She called them out on her Instagram story. Besides, she has been very open to discussing her thoughts regarding her personal life and media. Anushka Sharma goes on to share, "We do not wish to raise a child in the public eye. We do not want to include our kids in social media. I think it's a choice your child should be able to make; no child should be expected to be more special than the other." The actress did some brand shoot while she was pregnant. However, now she does not wish to push her child to these brands to work.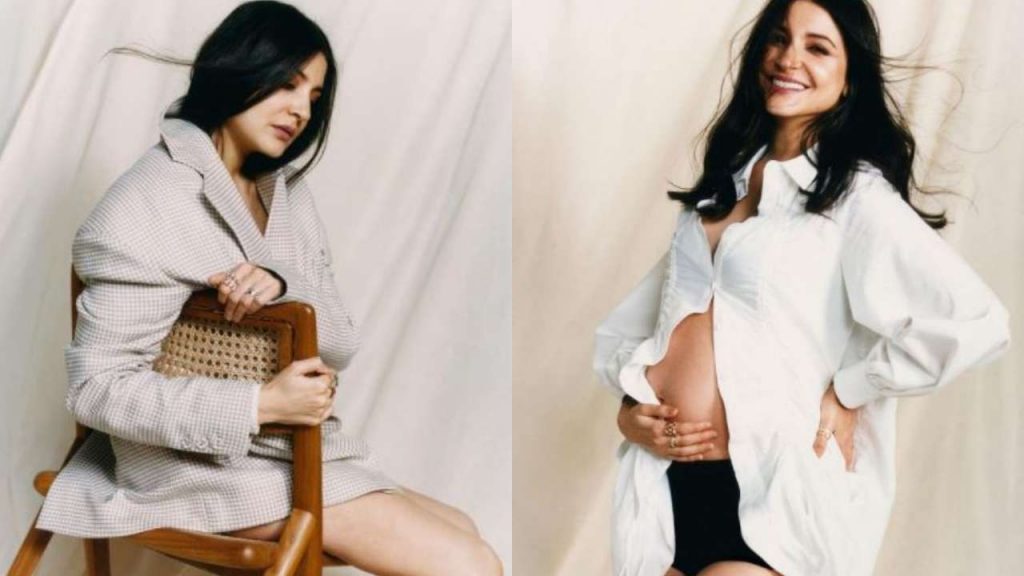 Recalling the times when the bold actress Anushka Sharma made headlines. She was targeted for getting a lip job done. However, the actress revealed in an interview with Vogue magazine, I want fans to know I am human and not perfect. On the contrary, at times when Virat Kohli and Anushka Sharma started dating and headlines started hitting on screens. "We weren't trying to hide anything; we were both two regular young people in a relationship. However, since you are a public figure, friendship becomes a source of entertainment. It's something very intimate and genuine for me. As a result, I don't want to put it out there for anyone to debate over a cup of coffee. That makes me feel very uneasy." She said.
Nevertheless, the actress is known for being bold and straightforward out there. Her fans love her being vocal about things that make her feel uncomfortable. Earlier, Anushka Sharma said to get back to her shoots after her maternity period and fans couldn't wait for her to come back.