Karan Johar's Next Film Title Is Prem Khani, Starring Ranveer Singh, And Alia Bhatt- Bollywood special
Karan Johar an Indian filmmaker who is popular for his Kuch Kuch Hota Hai movie is now all set to continue his project that was on a halt for a while. Anil Kapoor, Janhvi Kapoor, Kareena Kapoor Khan, Vicky Kaushal, and Bhumi Pednekar star alongside Alia and Ranveer in Karan Johar's Takht. Takht was set to open in May 2020, however, due to the Novel Coronavirus outbreak, it was put back.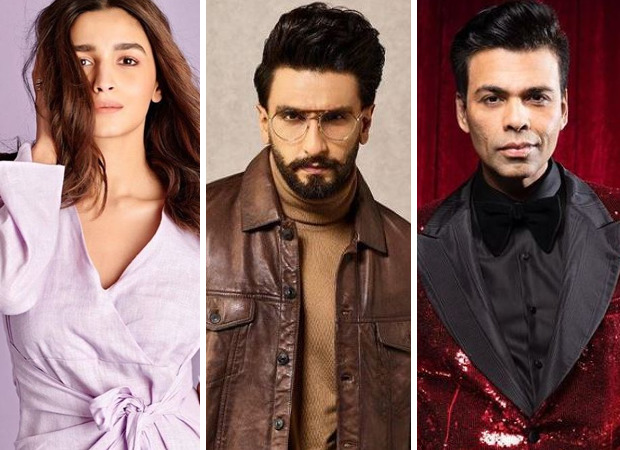 The filmmaker is known for his fairy tale and love triangle movies. However, now Karan's next movie would be another folk tale that will be a romantic comedy. According to Bollywood Hungama, producers are planning to narrow down the movie's name as Prem Kahani. Moreover, the most exciting part for the netizens is that the next starring Ranveer Singh and Alia Bhatt.
As per one report, "The makers were on the lookout for a quirky yet relatable title and that's when they zeroed in on Prem Kahani. The film is essentially a love story of two completely opposite characters. The audience will get a glimpse of vintage Karan Johar. The filmmaker's films at one point, were just meant to spread happiness, and take the audience in a fairy tale world". The makers have started preparing for it by vaccinating the team members before they begin filming.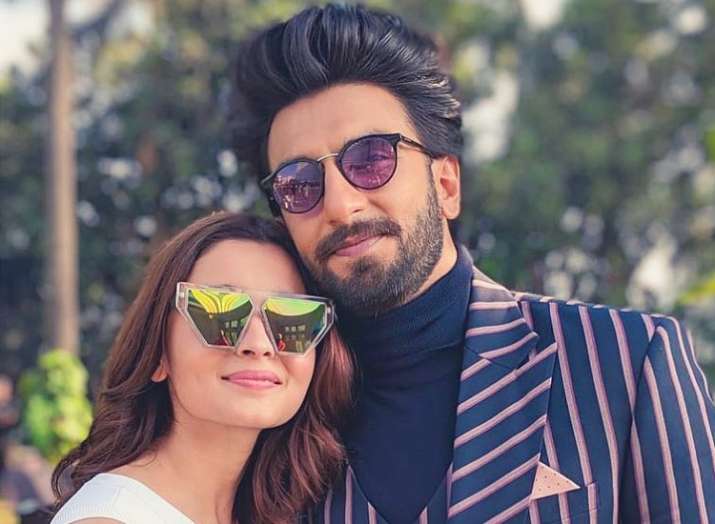 The source adds, "It's all work in progress with set designing and other aspects being looked after in isolation. The music settings have also begun, as being a romantic saga, there lies ample scope for good music."