Shah Rukh Khan's Carbon Copy Ibrahim Qadri Drops A Bombshell, Netizens Calls Him, "China Ka Shah Rukh Khan"- Thunderbolt
Following in the footsteps of Aishwarya Rai Bachchan, Katrina Kaif, Salman Khan, and others. Carbon Copies of Bollywood celebrities frequently astonish their respective star admirers, and in a big way. To our shocking core, recently an Instagram user who is a lookalike of none other than Shah Rukh Khan has been spotted winning hearts on social media.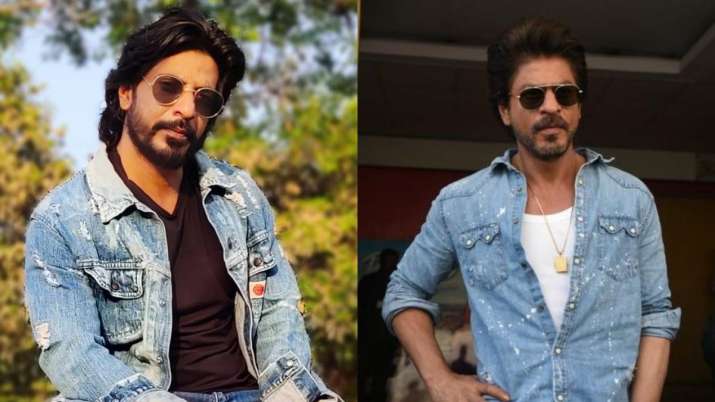 The fact that an Instagram user named Ibrahim Qadri looks just like Shah Rukh Khan will astound SRK's admirers. Ibrahim's striking likeness to the celebrity has captured everyone's attention on social media, with 42k followers. Ibrahim, in every post, looks precisely like the Dilwale actor, from formal outfits to casuals, beards, and pigtails. He has not only taken photographs but has also recreated some of SRK's most iconic scenes.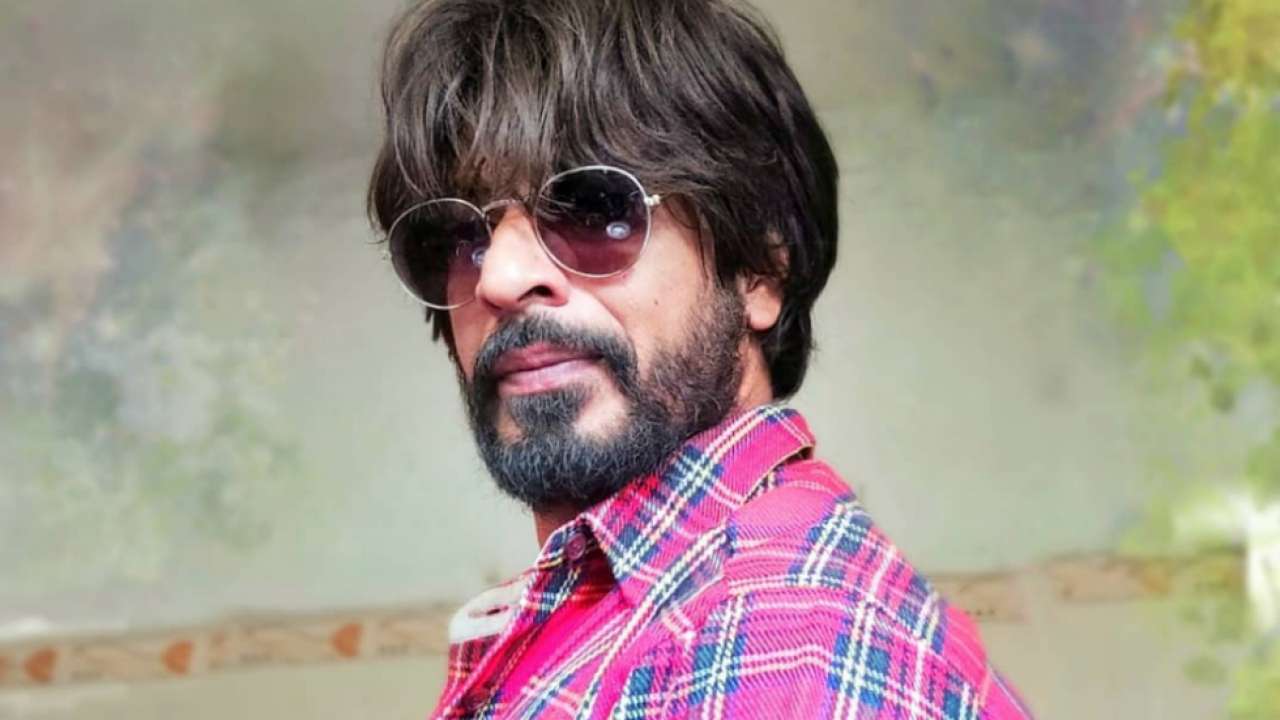 From formal suits to causals, beard, and pigtail, Ibrahim looks exactly like the Dilwale actor in each of his posts. Not only pictures he has also recreated some of the iconic scenes from SRK's movies. "bilkul Shahrukh jese ho," one Instagram user remarked in response to Ibrahim replicating a moment from Josh. Another netizen referred to him as "China's Shah Rukh Khan." TV actor Aly Goni was also spotted reacting to this, writing in the comments section, "Yaar WTF, Aise Kaise Ho Sakta Hai."