EXCLUSIVE!!! Payal Rohtagi Reveals She Will Be A Traditional Bride And Will Have A 'Chooda Ceremony' Check out Here!
Actress Payal Rohtagi spoke candidly in her latest interview with BollywoodShaadis about her upcoming nuptials and the type of bride she intends to be. The countdown has begun as Payal Rohtagi and Sangram Singh get ready to tie the knot. The couple is getting married this summer, and their supporters can't wait for the celebrations to get started. Everyone is curious as to whether Payal Rohtagi will become a modern or traditional bride amid the Shaadi tamjham.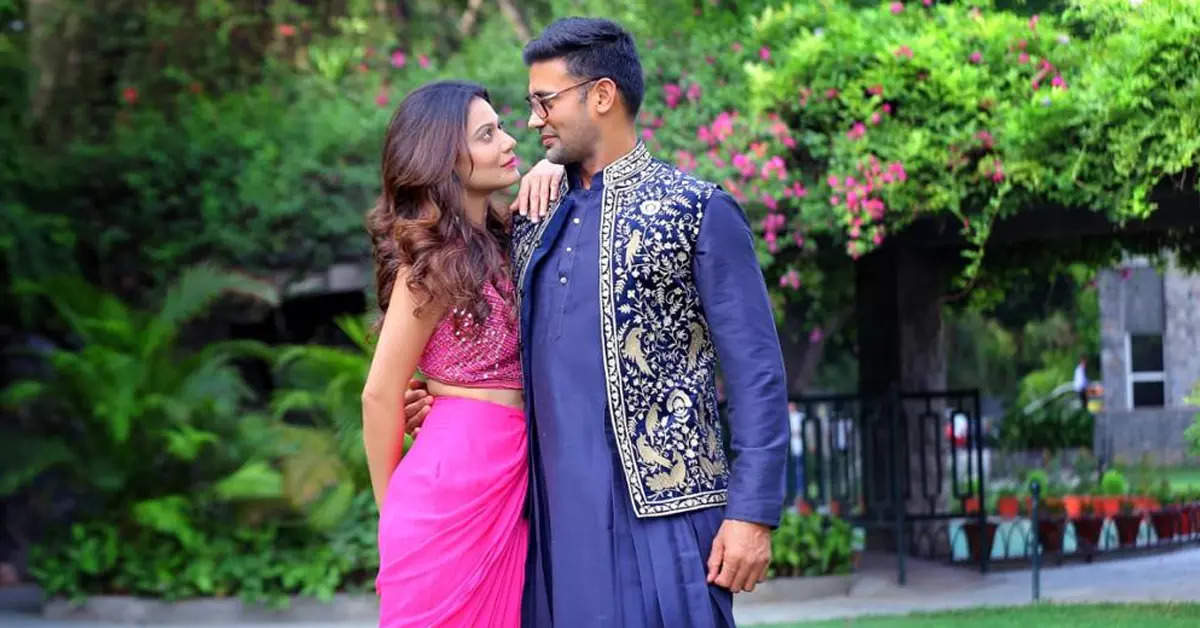 For the uninitiated, Payal Rohatgi had revealed on the reality series Lock Upp her thoughts over getting married to her fiancé, Sangram Singh. Sangram then revealed his engagement to Payal and their impending nuptials. On the reality show, the wrestler who won the Arjuna Award also made a surprise marriage proposal to Payal.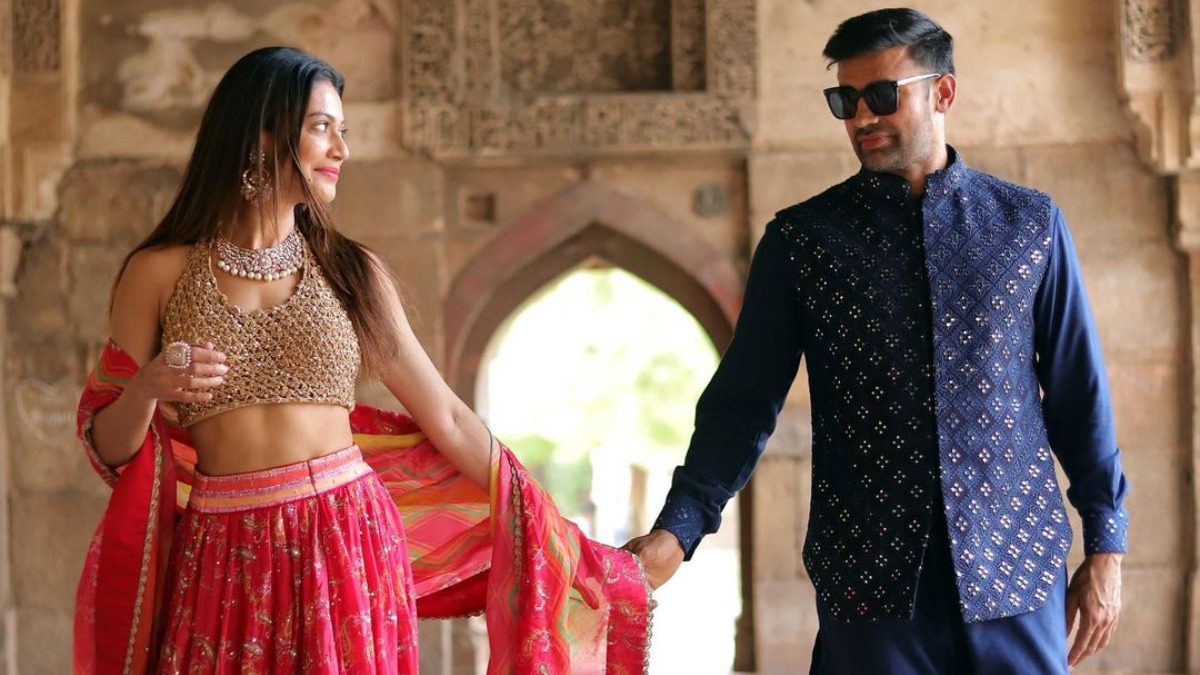 In an interview with BollywoodShaadis.com, Payal Rohatgi, the future bride, claimed that she will be a traditional bride who will dress to the nines. The actress expressed her excitement regarding all the pre-wedding events as well. She stated: "I will be a traditional bride. I am going to deck up and going to enjoy all the rituals that are done before the pheras—mehendi, haldi, and chooda. As I want to enjoy the process of marrying Sangram Singh."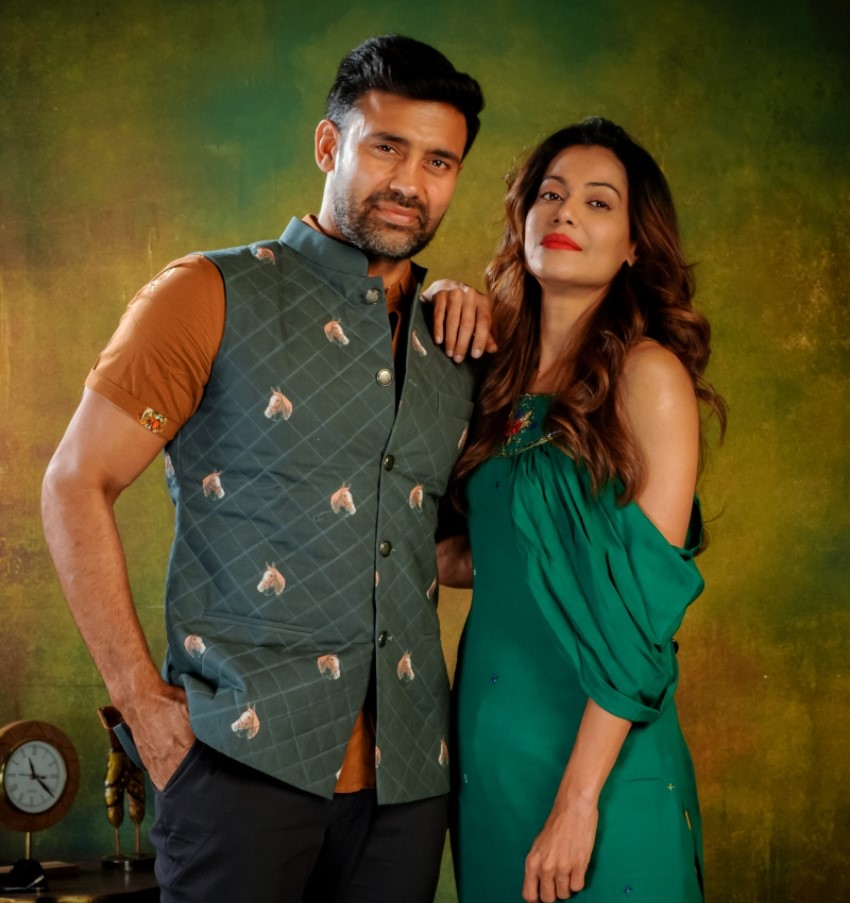 Payal remarked about how happy it made her feel to finally tie the knot with Sangram Singh after twelve years of dating. Payal will wear her nani's kada as a blessing from her on her wedding day. She revealed: "It feels great to marry the love of my life. We have spent 12 years with each other, but it still feels very new, both the relationship and the chemistry. We have maintained our individual personalities. "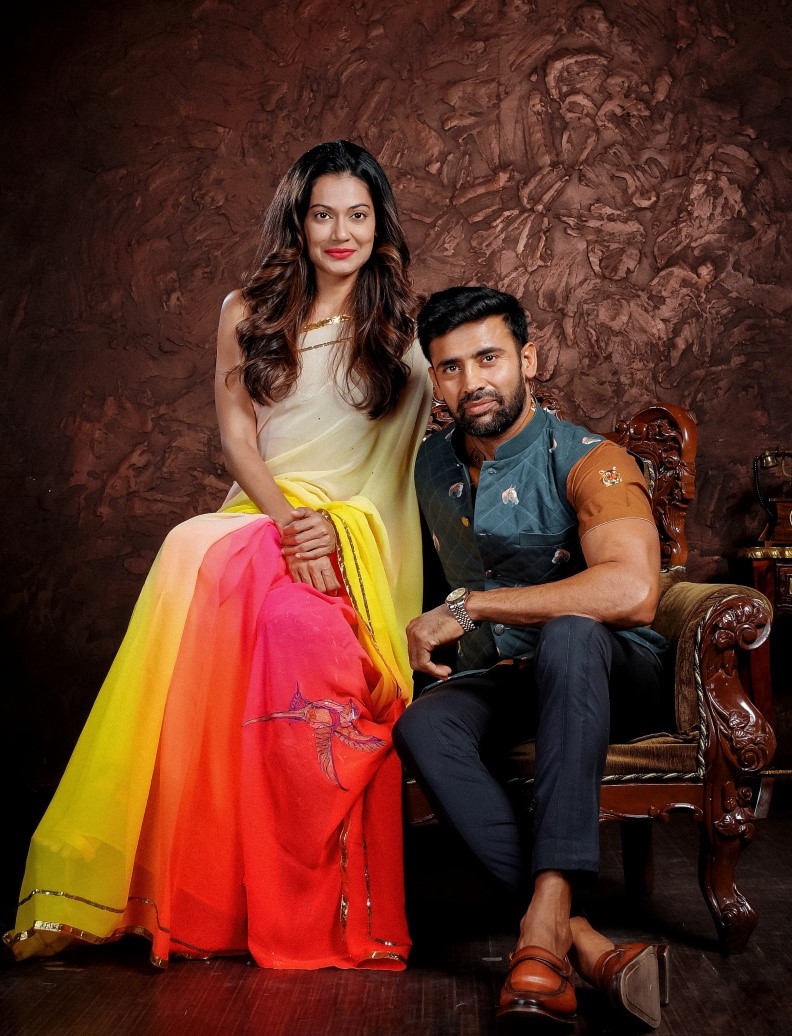 When we questioned Payal about her reaction to Sangram's marriage proposal. The actress revealed that Sangram proposed to her on a reality show where she was subjected to a lot of comments about her relationship. Since they were on a reality show and many things were done for the TRP, she questioned his certainty. She stated: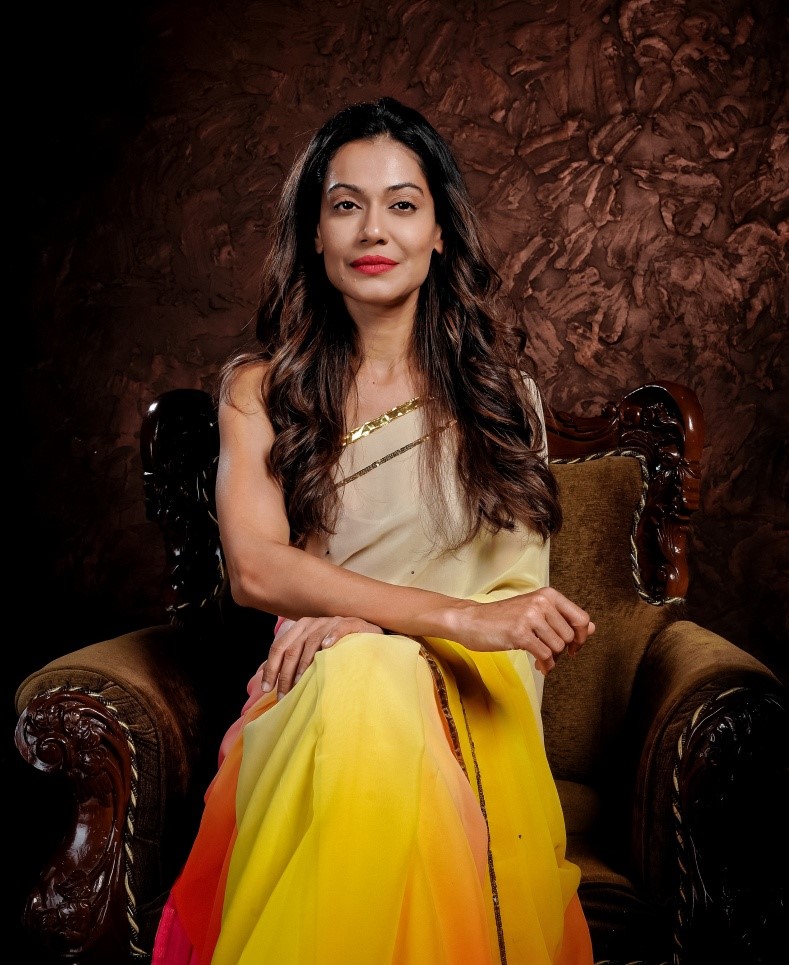 "I really respect him for doing it there (on the reality show, Lock Upp). It felt very nice and assured that he is there for me, in spite of everything that was happening in my life or happened in my life or that may happen or may not happen in my life. He will always be the constant factor in my life."
Well, we can't wait until Sangram and Payal's wedding celebrations start!