Kamya Punjabi Slams Vikas Gupta For Claiming That He Dated Late Pratyusha Banerjee "Why talk about past with her now?"
Vikas Gupta has claimed that he had dated Pratyusha Banerjee for a short span of time. He also revealed that she came to know about his sexuality only after they broke up.  His revelation came as a surprise five years after her death. Now Pratyusha's friend from the industry Kamya Punjabi who also stood as a rock by her family after the actress committed suicide has slammed Vikas Gupta.  She slammed Vikas Gupta for digging up the past, now when Pratyusha isn't here to verify the claims.
In an interview with ETimes, Kamya was quoted as saying, "Why talk about past with her now?" She questioned whether this is just for publicity on his part, and whether he wants fame. "Pratyusha isn't there to tell the world whether it's true or incorrect. She isn't there to verify these claims. Why is Vikas talking about his past with her now? Fame chahiye ki kya chahiye? I don't appreciate it at all. I didn't read or watch the interview. I don't want to know ki Pratyusha ke baare mein sach likha hai, jhooth likha hai ya tareef likhi hai."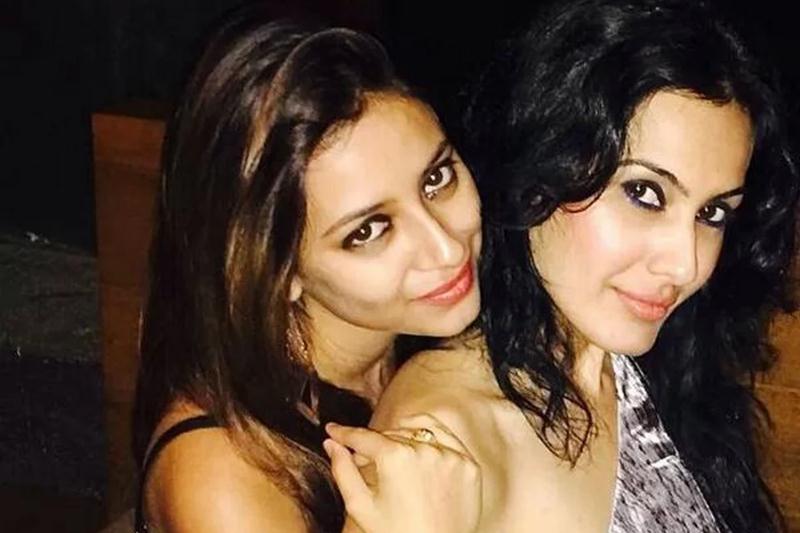 She openly bashed him for dragging her name when she isn't alive anymore and said, "She isn't with us anymore. It was her personal life. Kisi ko haq nahi hai ki uske baare mein ab baat kare. Vikas koi doodh peeta bachcha nahi hai. Uske reasons honge, par jo apne beech mein nahi hai usko kyu drag karna."
View this post on Instagram
Earlier Pratyusha's then-boyfriend Rahul Raj Singh had also revealed that Vikas has never dated Pratyusha and is just using her name for two minutes of fame.