Kajol's Sister Tanishaa Mukherji Opens About Her Viral Photo And Rumors Of Secretly Getting Married; Deets Inside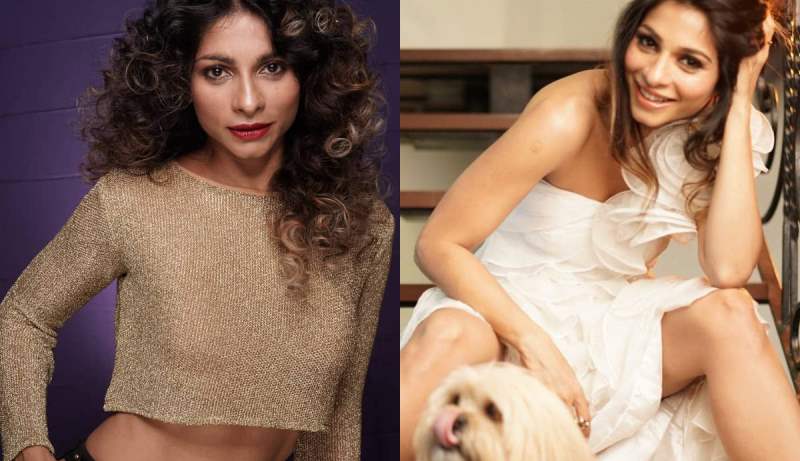 Tanisha Mukherji, who is known for her films like Niel 'n' Nikki' and Tango Charlie is making headlines after a photo from her recent vacation has gone viral. The picture uploaded by Tanisha on her social media platform shows her wearing a toe ring, which in Indian traditions is donned by a married woman. As soon as, the actress uploaded the picture her fans and followers started speculating that Tanisha has secretly tied the knot, but what's the truth behind it?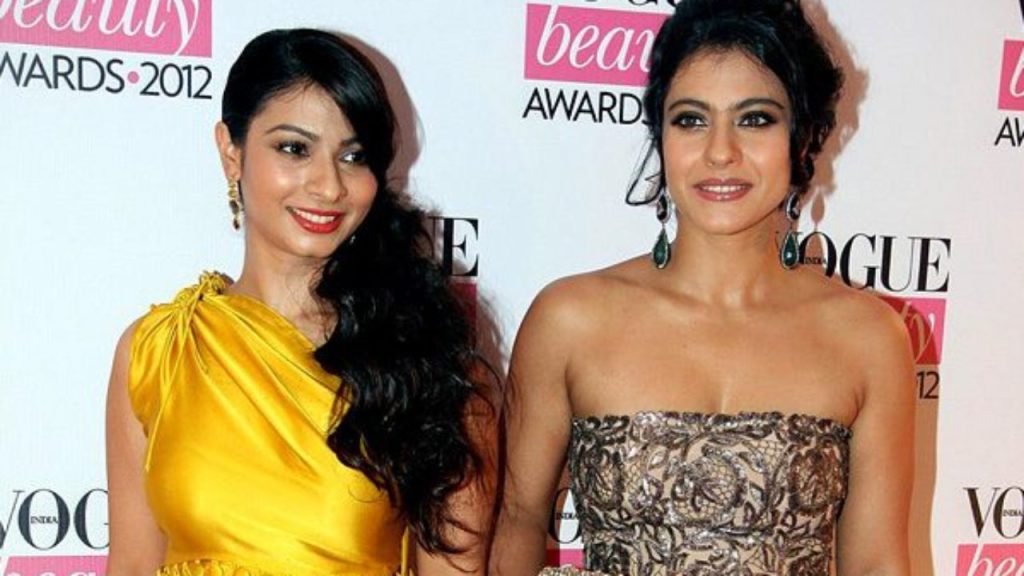 Well! According to the actress she hasn't got married with anyone and she uploaded the photo because she like it. In an interview with BollywoodLife Tanisha said, "I like wearing toe rings and I thought it looked good. That's why, I took a picture and posted it. There's nothing more to it. Do I need to justify my fashion sense to people?".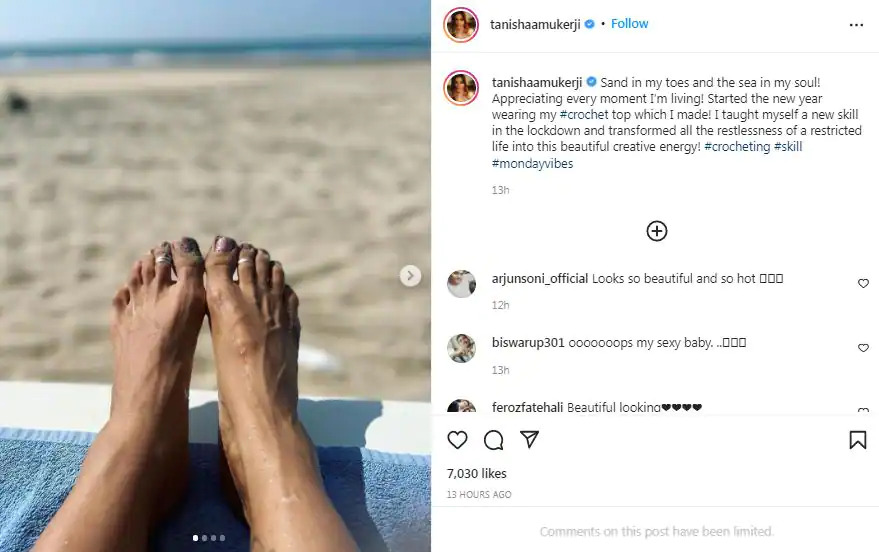 Talking about marriage n her mind she said, " Of course, everybody thinks about it. My dream wedding keeps changing till I find the dream man to get married," she quips, and adds, "I'm not breaking all the hearts yet. If and when I tie the knot, I will let the world know it. I'm not a quiet person. It'll (the wedding) be a fanfare." Tanishaa is yet to find her man and till then she is happy being single, " "The whole world knows that I'm single. There's no need to keep it ambiguous. And I'm happy being single."