CELEBRITY SPECIAL: Neha Kakkar's Childhood Photo, Performing At A 'Jagran' With Brother, Tony Depicts Their Struggle; Deets Inside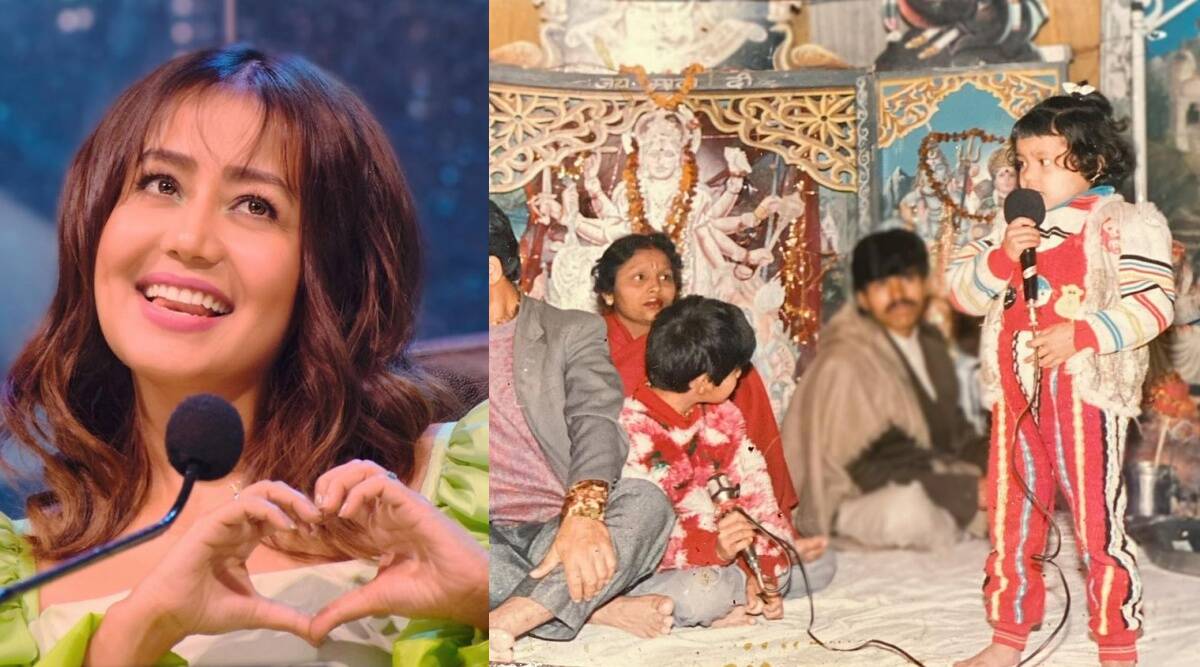 Everyone is aware of Neha Kakkar's struggle. We've all witnessed her rise to fame in the music industry. The Kakkar's, who was born and raised in Rishikesh, used to live in a rented one-room house, singing at the Jagrans to get a job. Mr. Kakkar was the performer, but Neha, her brother Tony Kakkar, and her sister Sonu Kakkar also used to perform at Jagrans. Neha was thrilled to be a part of the Jagran board when she attempted out for the reality TV show Indian Idol 2. The artist never scorned her performances at Jagrans, and she is now the dominant queen of the Indian music industry.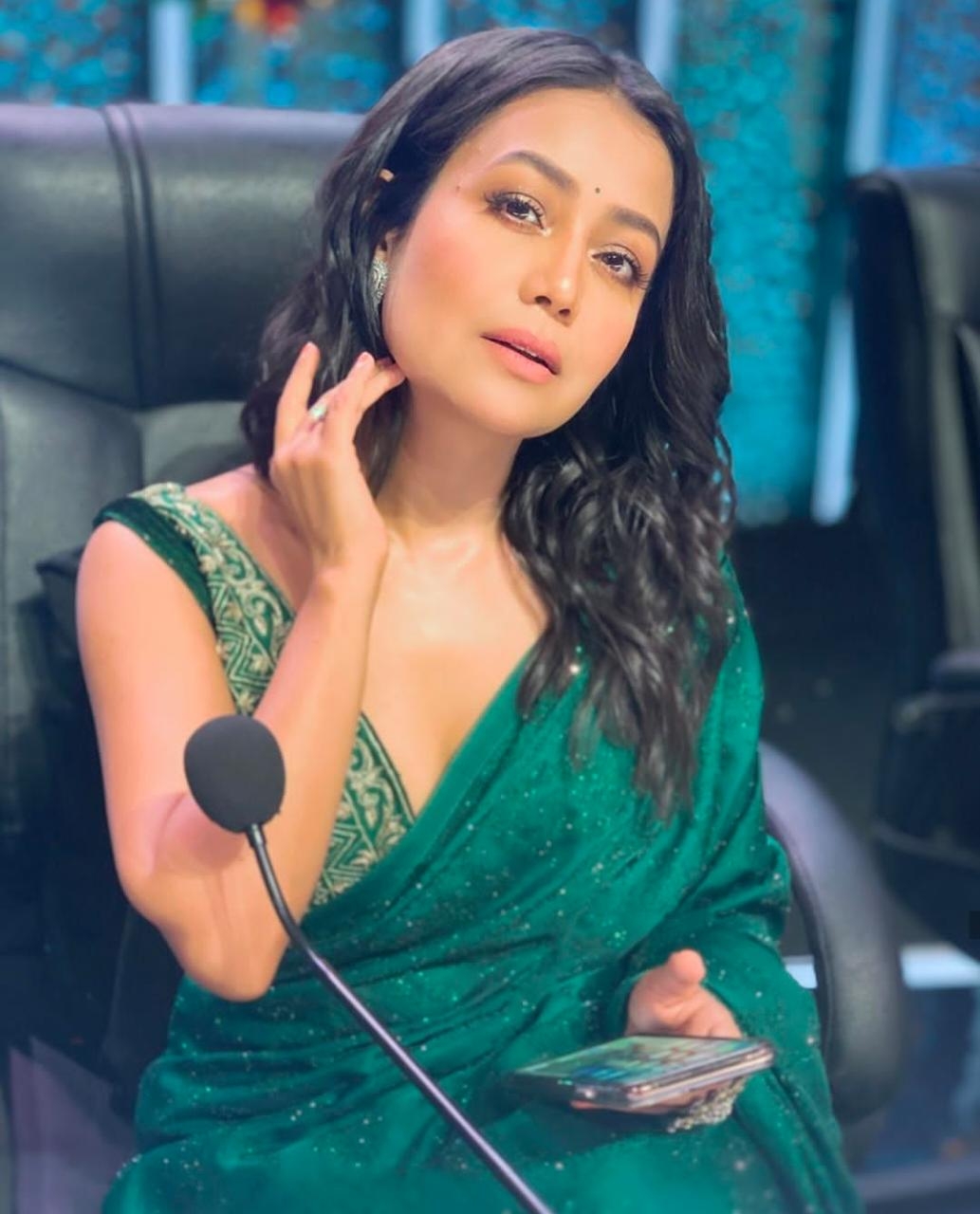 In March 2020, the bold sensational singer, Neha, posted a photo of their old house and the new lodge with the caption, "This is the bungalow we own now in #Rishikesh and Swipe Right to see the house where I was born." We Kakkars used to live in a similar house in a single room where my mother had set up a table that served as our kitchen. Furthermore, that room was not ours; we were paying rent for it. Besides that, whenever I see Our Own Bungalow in the Same City, I usually get Emotional #SelfMade #NehaKakkar My Family @sonukakkarofficial @tonykakkar Mom Dad Mata Rani (God) and Ofcourse My NeHearts and All My Well-wishers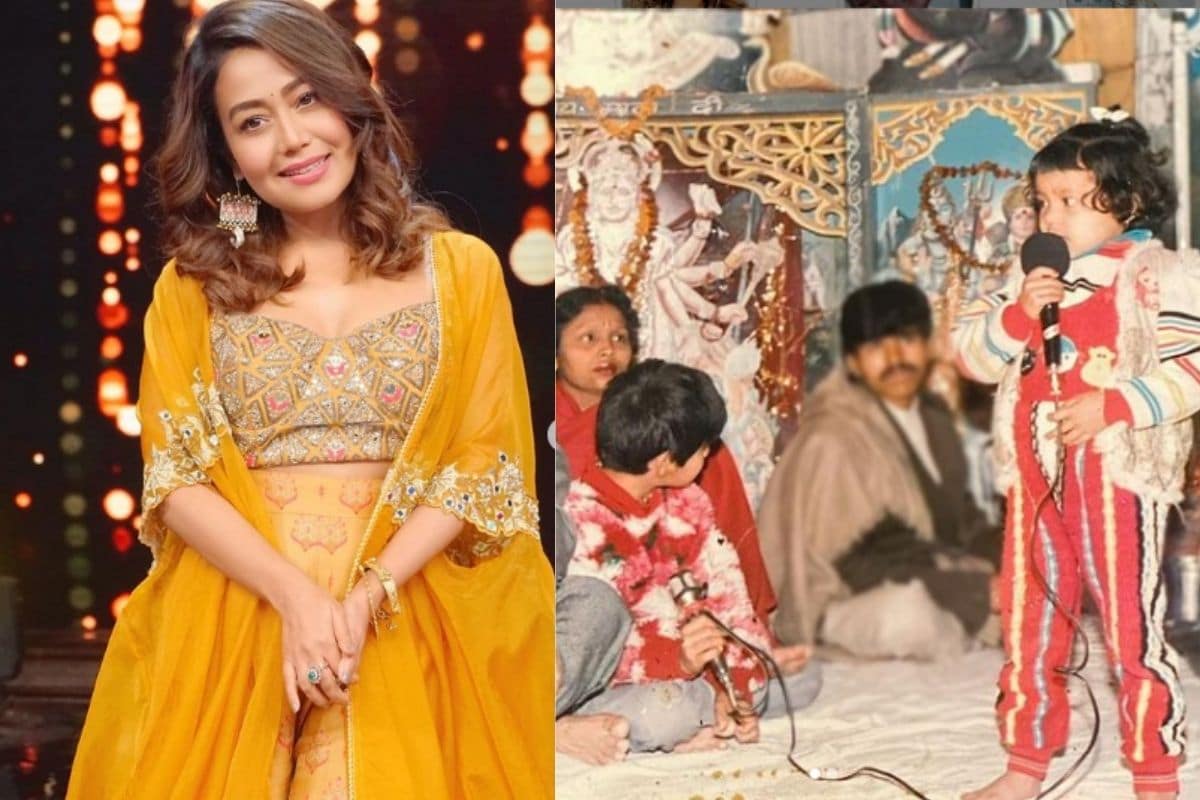 Neha's journey is truly one of 'poverty to newfound wealth,' and she has worked hard to achieve the success that she now enjoys. The artist has now reflected on the times when her family served on the Jagran board of trustees and how she began singing at a very young age. Sharing a photo from her childhood singing days as well as one with her father, Neha stated, "You can unmistakably see here." How Small/Little I was when I first started singing! Furthermore, you can see @tonykakkar Bhaiyu sitting in front of Maa, not just me!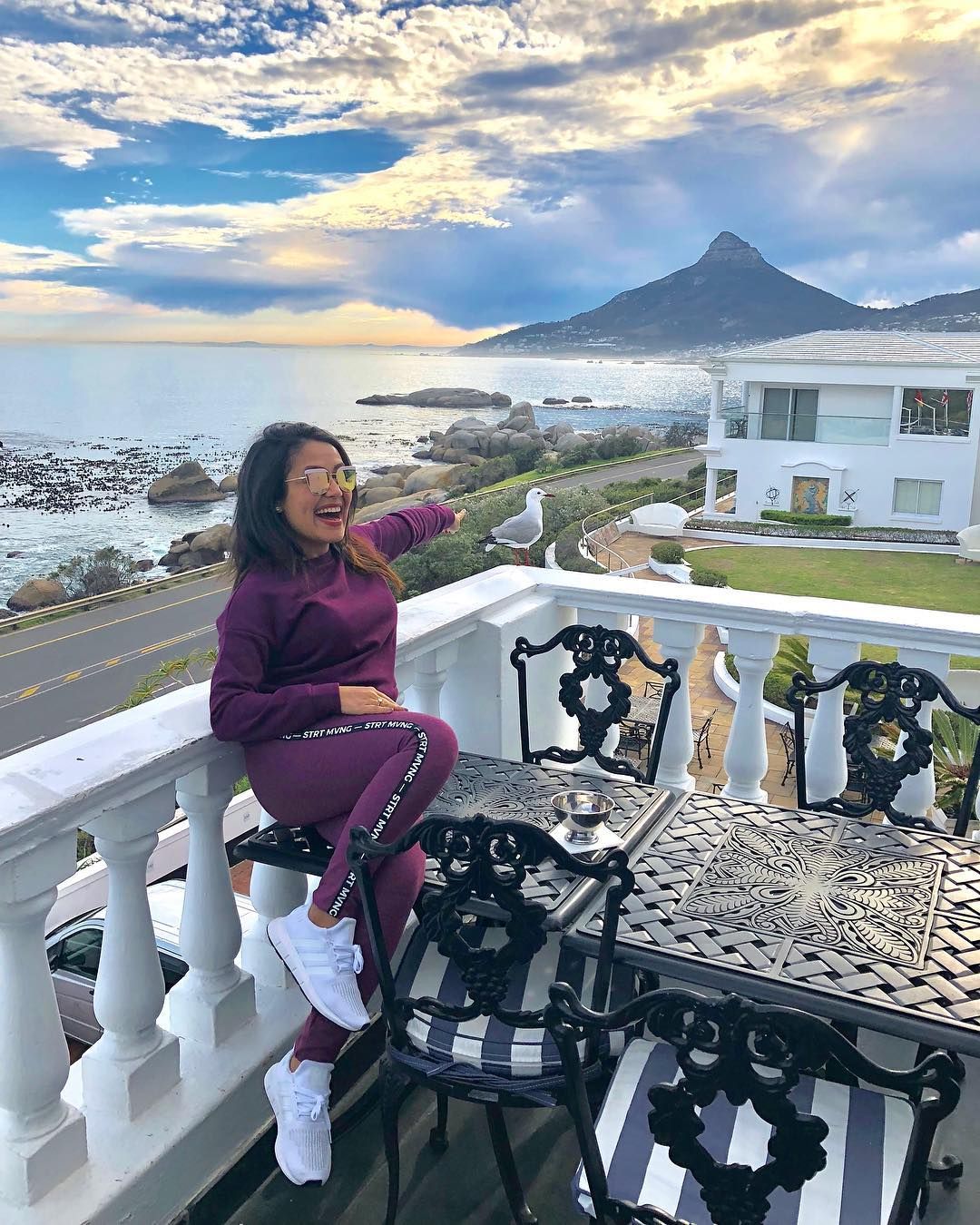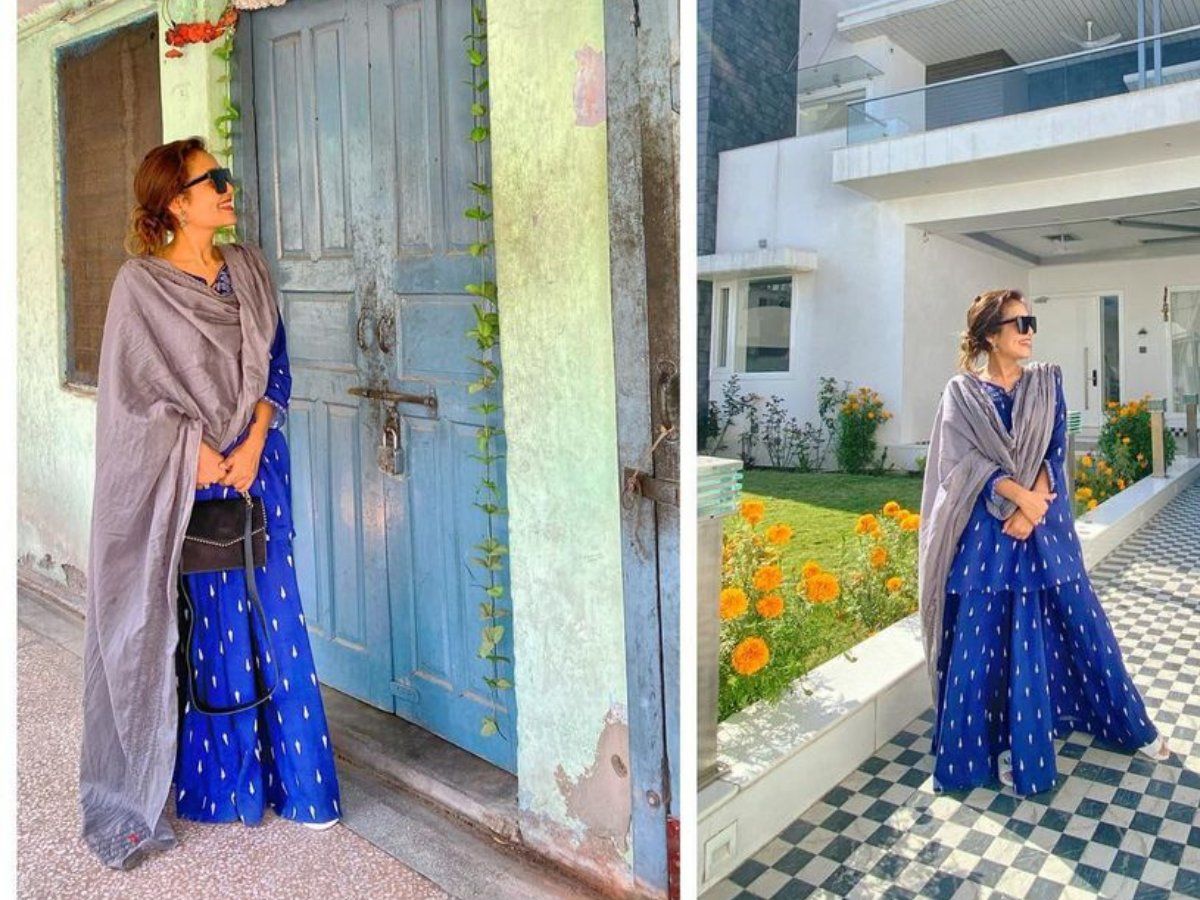 Papa is also sitting near them. They say nowadays that the "Battle is Real," and in our case, it truly is! We are a Proud Kakkar Family! By the way, if you swipe right, you'll see my current image with a Beautiful Man, who is the person who gave us this Most Beautiful Picture of my Life. Thank you very much, Sir Aapne Yeh Most Precious Picture Humein Deke Mujhe Aur Mehnat Karne Ki Shakti De Di!! "Jai, Mata Di!!"