Jason Shah Confirms Dating Anusha Dandekar; Says, 'I Have Never Met Someone Like Her'- Check Inside
Jason Shah is a British-Indian actor and a fitness model. The actor also appeared on the reality show Big Boss. Besides, he also portrayed a character in Jhansi Ki Rani on TV. Anusha Dandekar, on the other hand, is an Indian-Australian actress and host. The actress has appeared on several MTV reality shows, including Love School, India's Next Top Model, among others.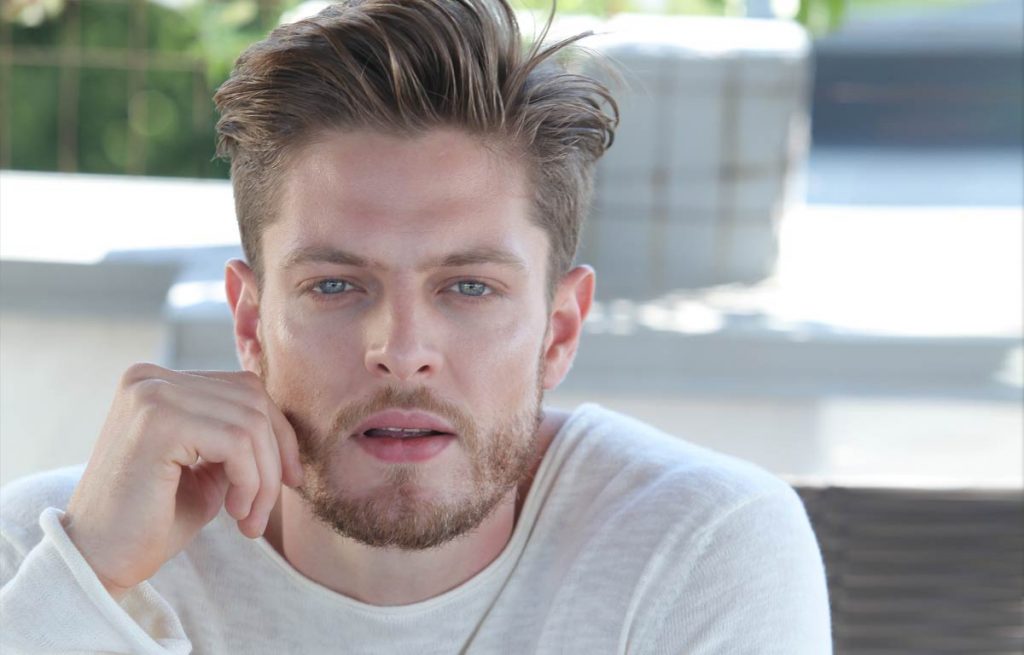 The actress confirmed her breakup in January with Karan Kundra with her fans. Recently, she also posted a note stating Karan Kundra cheated on her and never apologized. However, the lady has received newfound respect for love after being disappointed for a long. Anusha Dandekar is currently dating Jason Shah who was seen in Barrister Babu and Fitoor. The VJ also posted their photo together with a caption saying, "When your director for the day looks like this… #sogramable! Oh Hey J! @jasonshah ".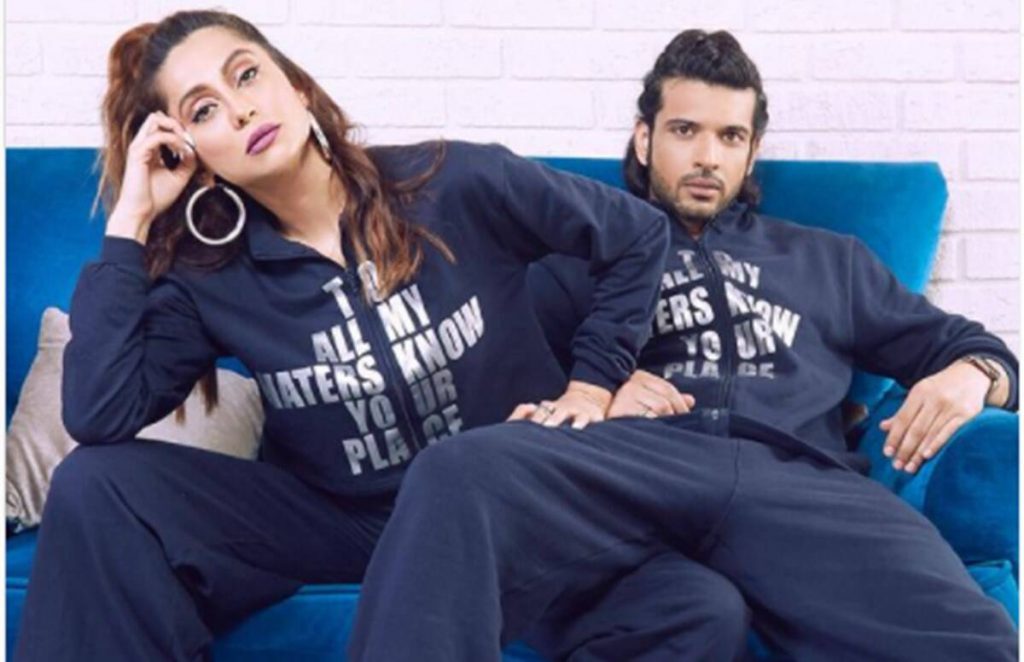 Lately, Jason Shah confirmed her relationship status with Anusha to TOI. He shared, I have known Anusha and her sister Shibani for a long time, but I just recently got to know Anusha well. She is stunning, incredibly kind, and a free spirit who believes in living in the present moment. That's what I like about her. We've been dating for a while now, and life has been wonderful with her. Jason went on to say that he had not been in a relationship for three years but have been concentrating on his career. In recalling how he met Anusha, Jason said that when he relaunched his sister in a music video, Anusha was acting in it, and that's when they both clicked.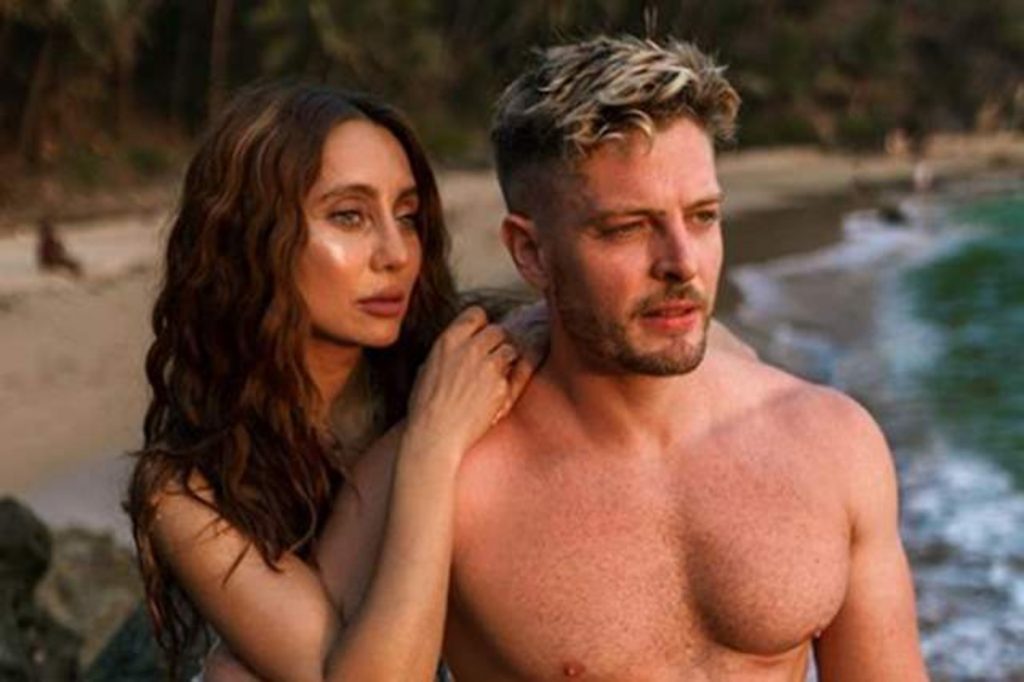 "I've never known someone like her before. She never passes judgment on me. We're just having fun and spending quality time together during this point. Anusha and I have a lot of mutual friends, which is great fun. There is a strong cosmic bond between the two of us. Hopefully, this will continue to evolve in the future," he said.