From Deepika Padukone To Alia Bhatt, Actresses Who Nailed 'No-Make Up' Look Like A Pro
Being a celebrity is never easy as you constantly have to look your best at all points in time. Bollywood divas especially are wearing makeup day in and out for their shoots. Hence, taking care of your natural skin becomes even more important. There are actresses who hardly like to wear makeup when they are not shooting. Let's look at the heroines who nailed their natural look without any trace of makeup.
Alia Bhatt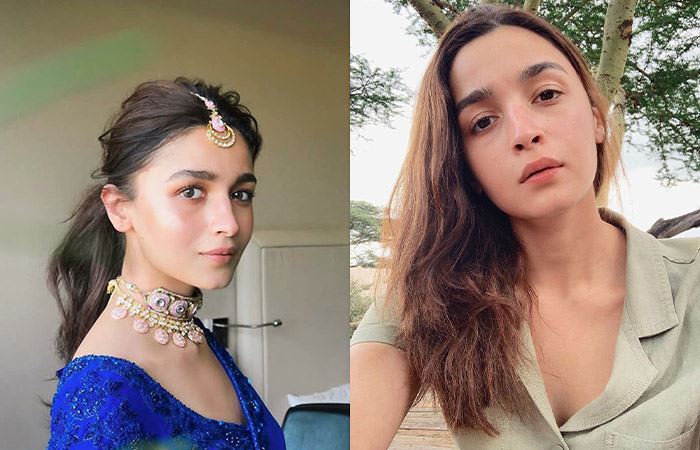 Alia Bhatt has the most healthy-looking skin. the actress has already shared her skincare routine and go-to products on her youtube channel. The actress likes to share her no-make-up looks and photos on her Instagram handle quite often. She is so much comfortable in her skin that she opted for minimal makeup look even for her wedding.
Deepika Padukone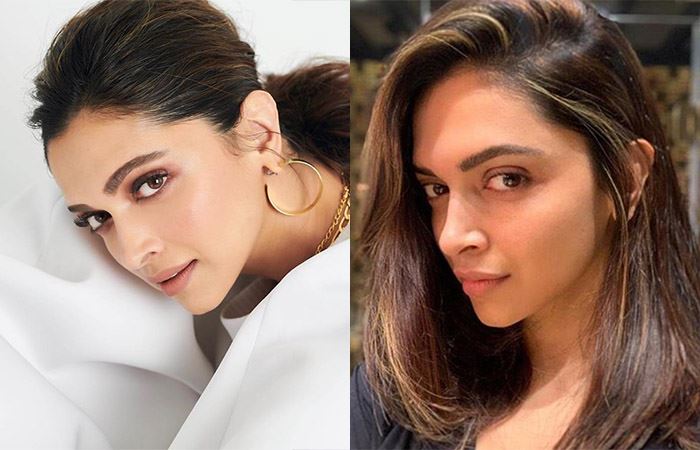 If you follow the actress then you might remember her gorgeous no make selfies from the first lockdown. Deepika has a perfect chiseled face with beautiful skin and she takes care of it with all the right products. Whether it is a massager or a hydrating sheet mask Deepika loves to pamper her skin which is visible in her pictures as well.
Anushka Sharma
Anushka is also among the actresses who hate wearing too much makeup. On no-shoot days the actress loves to flaunt her skin as it is. Whether it's on her vacations or on normal days, Anushka never hesitates to share her no-make-up looks absolutely rock it.
Kareena Kapoor Khan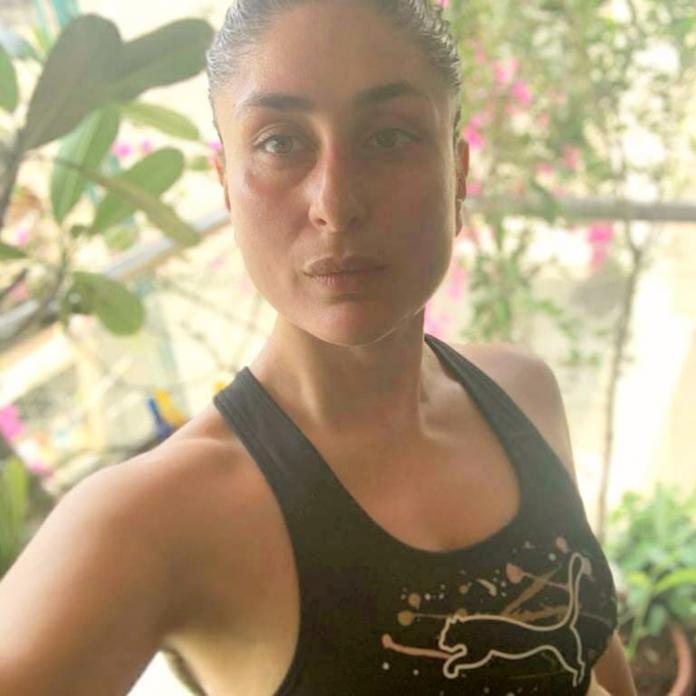 Another actress that perfectly fits into this list is Kareena Kapoor Khan. The diva relies on homemade facemasks and loves to flaunt her bare skin on social media platforms.