Bollywood Scoop: Abhishek Bachchan Reveals The Real Reason For Marrying Former Miss World, Aishwarya Rai; Check It Out
Aishwarya Rai Bachchan who is an eternal beauty is ruling the world with her stunning looks and amazing personality was made Miss World in the year 1994. She made her acting debut in Mani Ratnam's 1997 Tamil film Iruvar and had her first Bollywood film release in Aur Pyaar Ho Gaya with actor Bobby Deol that same year. The actress always makes it to the headline and continued to deliver stellar performances and stunned everyone with her acting skills. Abhishek Bachchan and Aishwarya Rai Bachchan are one of the most popular Bollywood couples, who appreciate a gigantic fan following.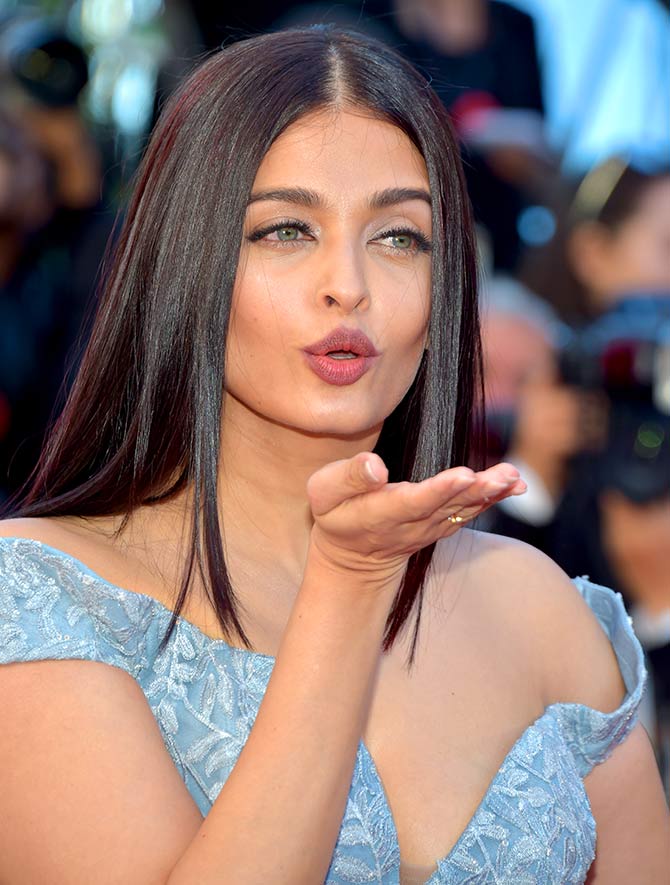 It was on April 20, 2007, when Aishwarya and Abhishek had exchanged the wedding vows and had left the fans to go awe! The couple looked stunning together and our heart skips a beat every time we see their affection like 'Abhi-Aish'. The couple had become parents in the year 2011 as they were blessed with a wonderful daughter, whom they have named, Aaradhya Bachchan.
Their wedding was probably the greatest and most expensive wedding that happens to be in India. What's more, Aishwarya's look was in fact one of the most costly wedding glances in India. For those of you who don't have the foggiest idea, Aishwarya had selected a gorgeous Kanjeevaram saree and her customary gems had added more appeal to her look.
In a throwback interview, when asked about the tag of an 'it couple' given by Oprah Winfrey and how the duo handles the pressure of being one of the most powerful couples, Abhishek stated, "You don't let these things matter. You don't go home at night and say 'We are the IT couple' or what we are going to do to maintain this. I think people spend too much time bothering about these things. Two of us have always been real about these things. We have no false illusions of grandeur nor we are aspiring to be that. We aspire to be good human beings, loving children, and good professionals at what we do. These epitaphs are not going to stay." He said.
Talking about the real reason for marrying Aishwarya, Abhishek had shared, "That's not the basis of my relationship with Aishwarya. It's not about – you're hot and let's get married. It's not that. I married her for the human being that she is, not because she is the most successful actor we have or she is the international face of Indian cinema because she is one of the most beautiful women. No, it's not. At the end of the day, when you come back home from a hard day at work, you go to bed and you have to face certain realities about how the person is like. These faces that we have come off at night without makeup. I married her for that person."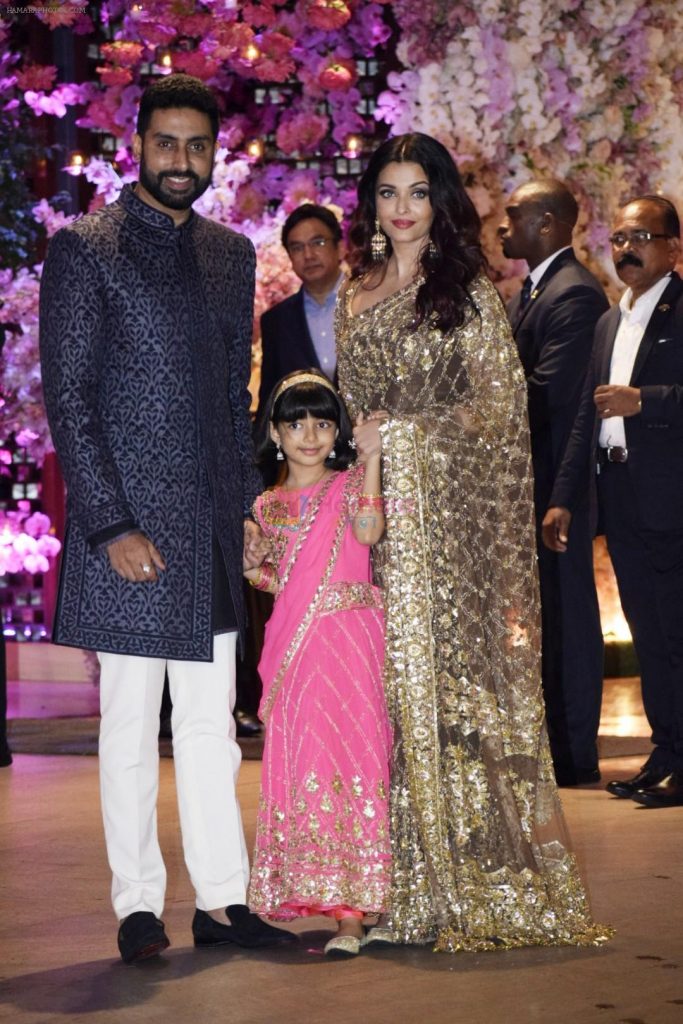 In one of the throwback interviews of Aishwarya in which the actress had revealed how she felt after becoming a mother, former miss world had shared, "Overnight, we went from being dearest of friends to looking to being a couple and starting a family together — you know how quickly that happened." She also talked about Abhishek and added, He's a friend, companion, husband, and a father, but I think the fact that he's my best friend pretty much encapsulates it all. We are a very normal couple. Abhishek and I sometimes joke about being second siblings. We both share and talk a lot about what we are feeling. Sometimes, we have so much to say that we want to be the first to share it. So I have to say this first: we are both good listeners, but also extremely talkative."