"Mera Sikka Khota Hai.." Rakhi Sawant To Divorce Second Husband Adil Durrani For Cheating On Her?
A month after announcing her marriage to Adil Khan Durrani, actress Rakhi Sawant declared her separation from him. Rakhi uploaded photos of herself and Adil signing the marriage certificate in January. Their marriage, however, has struck rock bottom as they have been separated from one another. Rakhi Sawant disclosed in a video that she and her husband Adil have divorced.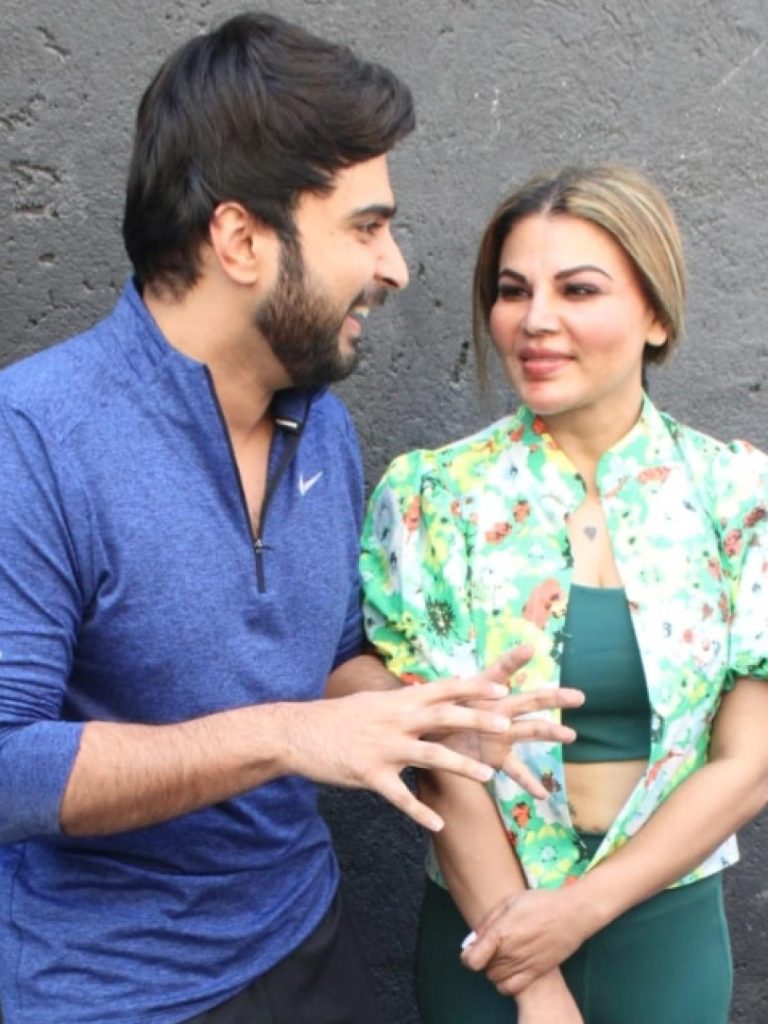 While expressing her pain Rakhi said that Adil made her apologise to him in front of the media. he said that he will only come back to her after she will apologies to him. However, according to Rakhi, Adil didn't come back to her but is living with another woman. "Shame on that girl. Finally, Adil has left me. Now, I have shared everything with media, mera sikka hi khota hai," she said.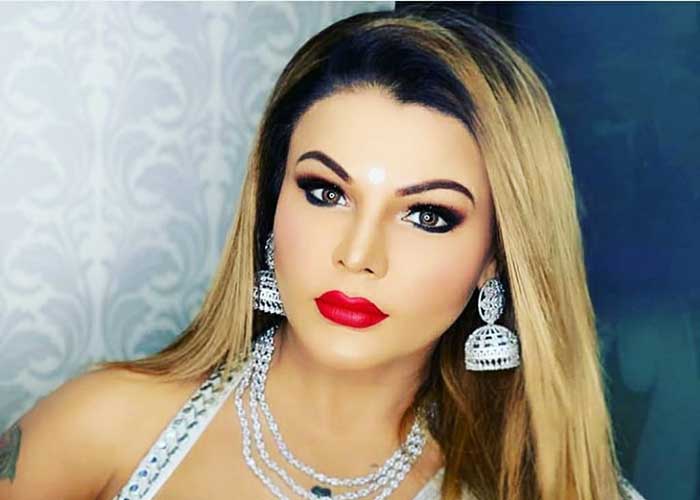 Earlier, Rakhi had revealed to the paparazzi that her husband Adil Durrani is having an extramarital affair. she said that she has all the proof and will show it to the media when the time will be right. Rakhi also mentioned that when she was in Bigg Boss Marathi her husband was having an extramarital affair with a girl. Rakhi had also requested the media to not take any interviews with Adil Durrani.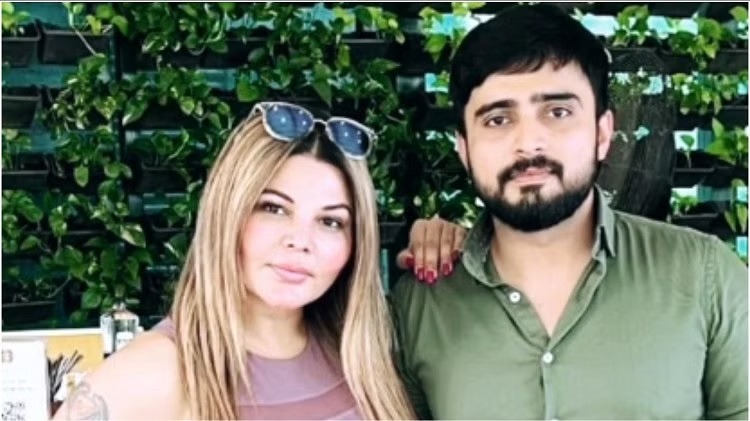 Meanwhile, Rakhi's husband has reacted to the actress's allegations and said that he has always been with Rakhi. He also stated that Rakhi can do anything as she is a very powerful lady, "Rakhi can do anything. She is powerful, right? Helpless woman is powerful," he said.