Jacqueline Fernandez Releases Statement After Intimate Picture Goes Viral With Conman Sukesh Chandrasekhar
Actress Jacqueline Fernandez has been ging through a rough patch lately. Ever since the 'Bhoot Police' actress's name has been linked with conman Sukesh Chandrasekhar, she has been continuously making headlines. For those who don't know, Sukesh Chandrasekhar is an accuse in a 200 crore money laundering case.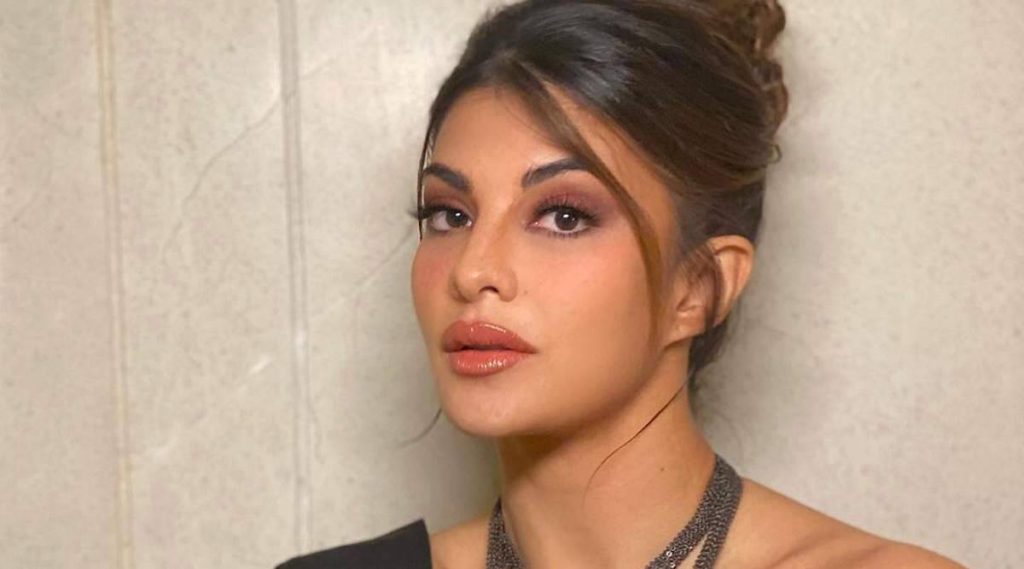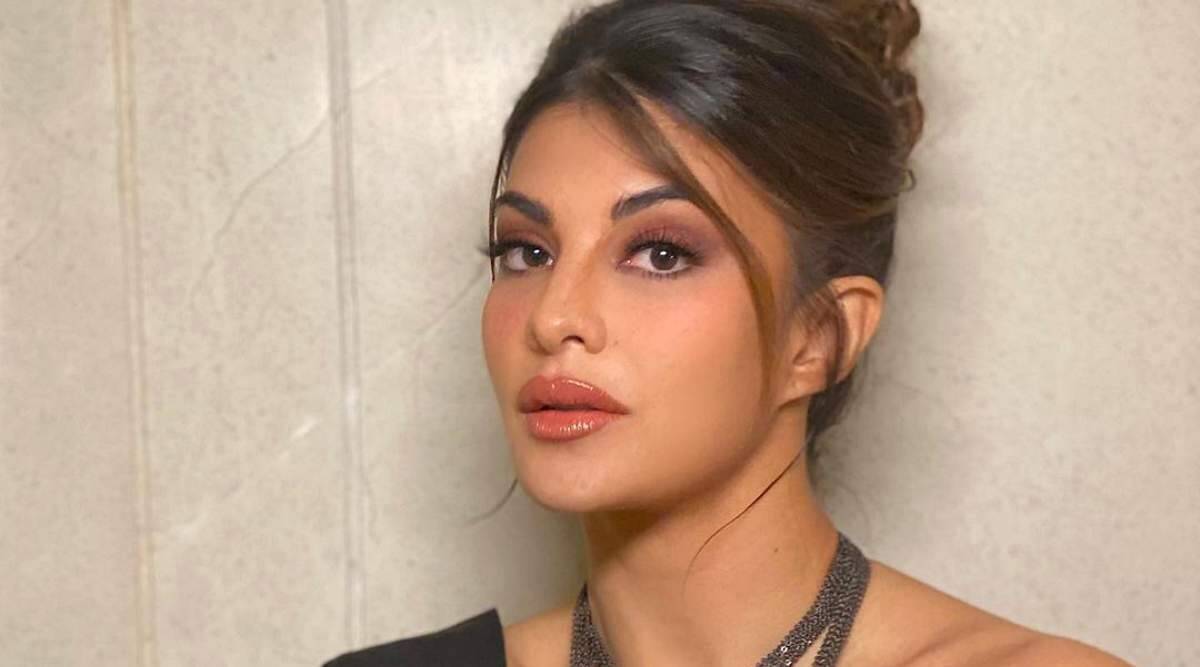 The conman introduced himself to the actress stating that he is from late Jaya Lalita's family and also is the owner of Sun Tv channel. Sukesh used to contact Jacqueline through Jail and also send her expensive gifts including luxurious cars and imported jewelry, cat and a horse.
Jacqueline has already been questioned by the ED in the money laundering case where she denied being in relationship with Sukesh. However, now the actress's intimate pictures with the conman are doing rounds on the internet which are suggesting that the two were allegedly dating eachother.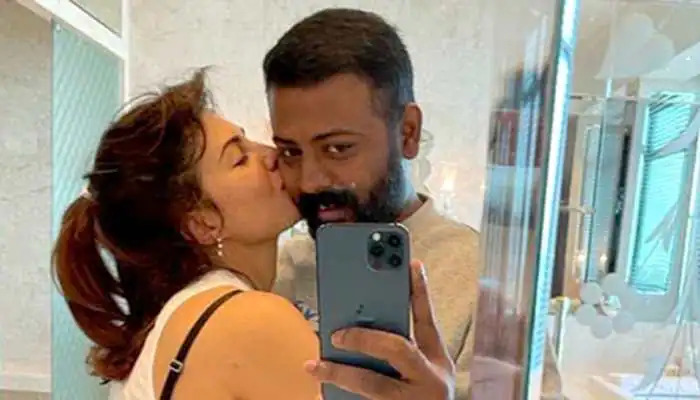 Earlier, a mirror selfie of the actress had gone viral on the internet where she could be seen kissing Sukesh Chandrasekhar. Now, another picture of the actress has come out where she could be seen flaunting love bite on her neck. In the picture Sukesh could be seen kissing Jacqueline while clicking the picture.
The intimate picture of the actress has taken the internet by strom so much so that Jacqueline had to release a statement. On Saturday evening, Jacqueline Fernandez took to her instagram handle and requested not share her intimate picture online.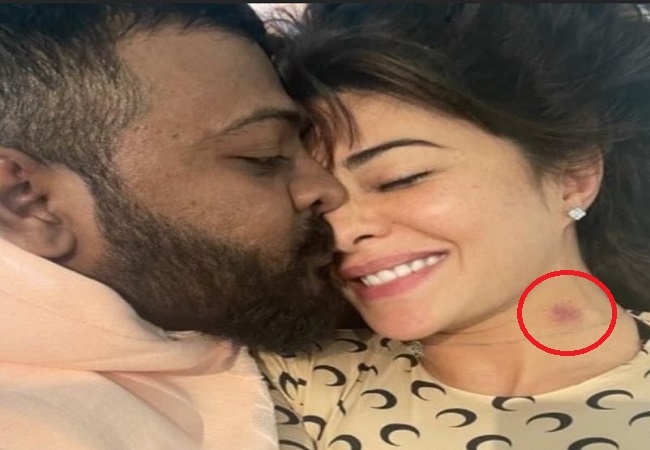 "This country and its people have given me tremendous love and respect. This includes my friends from the media, from whom I have learned a lot. I'm currently going through a rough patch but I'm sure that my friends and my fans will see me through. It is with this trust that I would request my media friends to circulate images of a nature that intrude my privacy and personal space. You would not do this to your own loved ones, am sure you would not do this to me either. Hoping that justice and good sense prevails. Thank you" Jacqueline wrote.
View this post on Instagram