Nia Sharma Opens About Crying And Begging For Money In Initial Days Of Career
Famous Tv actress Nia Sharma has always been known for her headstrong personality. The diva has never succumbed to the pressure of the industry and has always broken the molds trying to constrain her. Nia had started her career with a popular star plus show 'Ek Hazaaro Mein Meri Behena Hai' in which she played a girl next door character. The actress was highly appreciated for the role but was also typecast.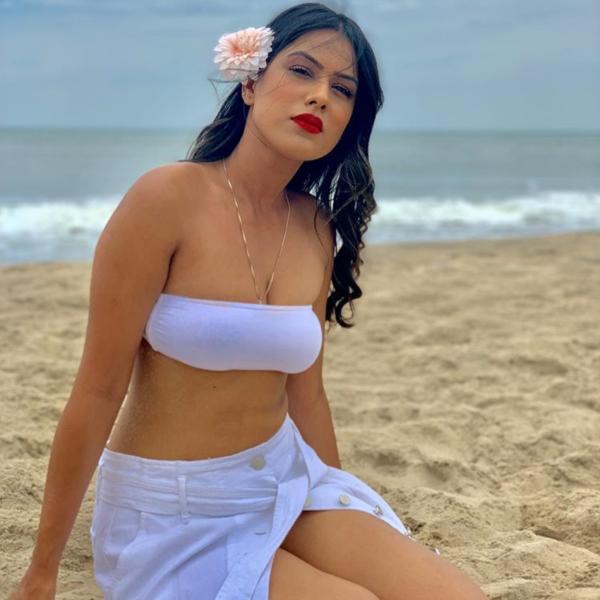 Nia then drastically changed her image and completely transformed herself into a bold personality. Despite being a woman with opinions, Nia also had to struggle a lot to reach where she is today. In an interview with Bollywood, Bubble Nia revealed that she had to fight hard to get her dues cleared at the beginning of her career. In her words, Nia had to work her ass off and then had to beg for her payments. She also revealed that to get paid fairly and timely she has been into ugly fights.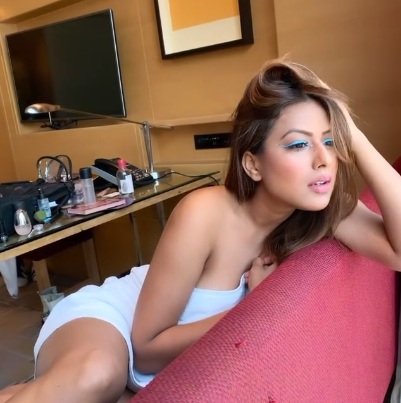 Nia in her interview said that she was a person who used to stand outside the studios until her payments were cleared. Nia also had to give ultimatums as there was no other way for her to get her payments. She had to beg, cry, and plead for her own money.
Nia Sharma became a famous star with her Tv and now web shows Jamaai Raja and Jamaai 2.0. The actress never shies away from flaunting her sexy and curvy body on her Instagram page. Nia has also worked in many hit music videos.