Unseen Throwback Photos Of Nita Ambani Performing Bharatanatyam As A Child Prove She's A Gifted Artist: Take A Look!
Unmissable pictures of Nita Ambani performing Bharatanatyam as a young artist have recently come into our sight. Nita Ambani, wife of Indian billionaire Mukesh Ambani, needs no introduction. She is a lady of class and unmatched popularity. You name it, Nita proves she's a pro at it: entrepreneur, dancer, fashionista, philanthropist, and everything else. Nita Ambani excels in whatever role she plays, from sanskari bahu of the Ambani clan to adoring mother to her three children, Akash Ambani, Isha Ambani, and Anant Ambani.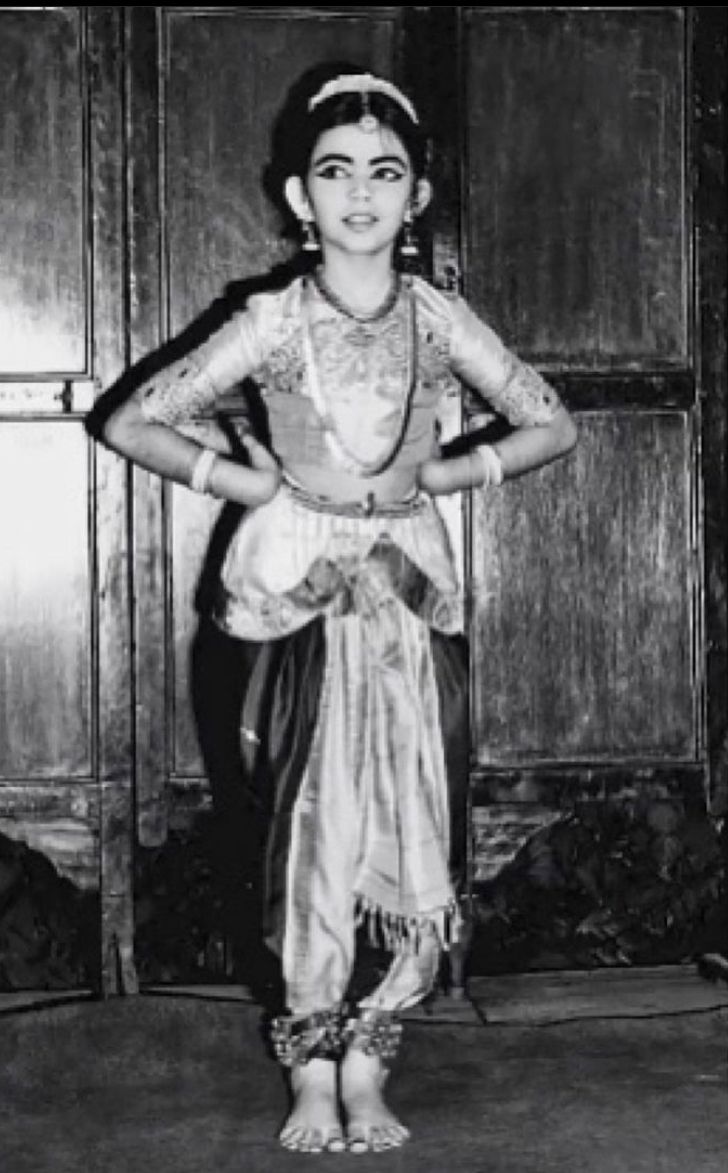 Nita, who was raised in a Gujarati middle-class household, earned her bachelor's degree in commerce from the esteemed Narsee Monjee College of Commerce and Economics. Nita started working as a teacher and started earning Rs. 800 a month after graduating. Later, she joined the Ambani family company and rose to the positions of chairperson of the Reliance Foundation, head of the Dhirubhai Ambani International School, and owner of the Mumbai Indians, an IPL cricket franchise.
Childhood pictures of Nita Ambani performing Bharatnatyam
Recently, while scrolling our Instagram account, we found a few pictures that showed Nita Ambani as a young artist. It was impossible to miss when one of Ambani's fan pages uploaded a collection of rare images from Nita's early years. The child Nita is depicted in the first image dancing Bharatnatyam while wearing a traditional outfit. She was spotted with her hands on her waist and a sideways gaze, and she looked just adorable.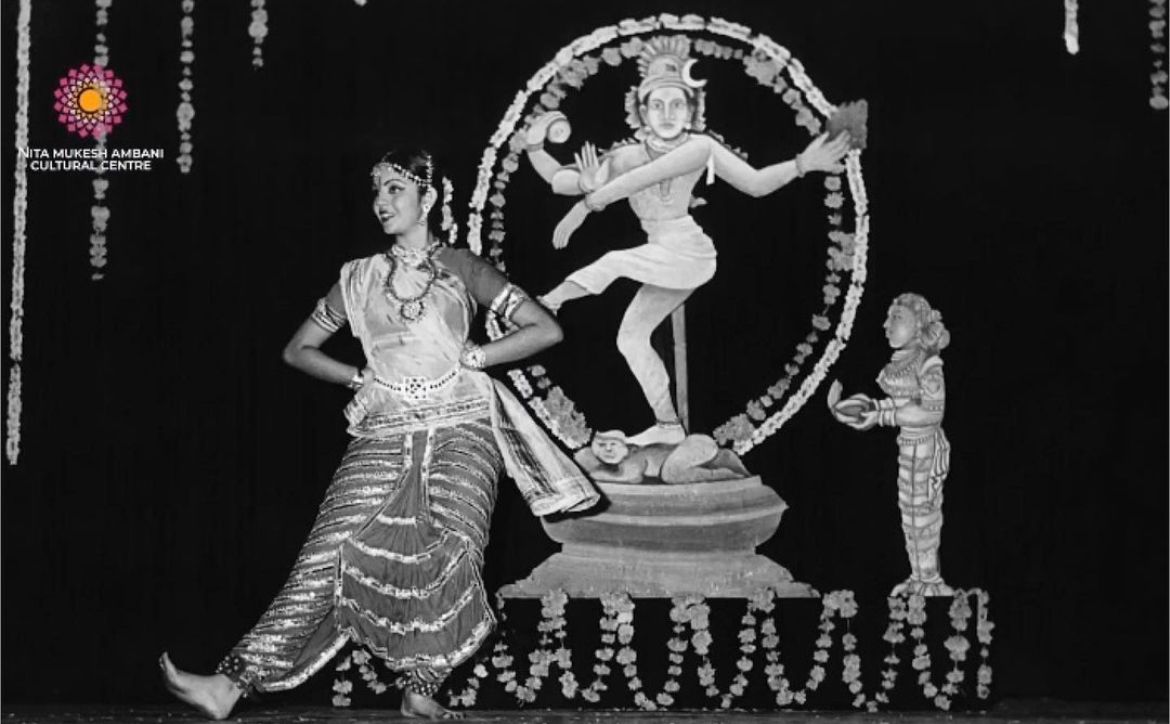 The second picture reveals Nita performing impressively while seated on a stage in front of a huge Nataraj statue. Her teenage beauty was depicted in a monochrome photo looking at the crowd as she performed on stage. The third image, nevertheless, really grabbed our attention. Nita was seen in the priceless photo performing the classical dance style while making hilarious facial expressions.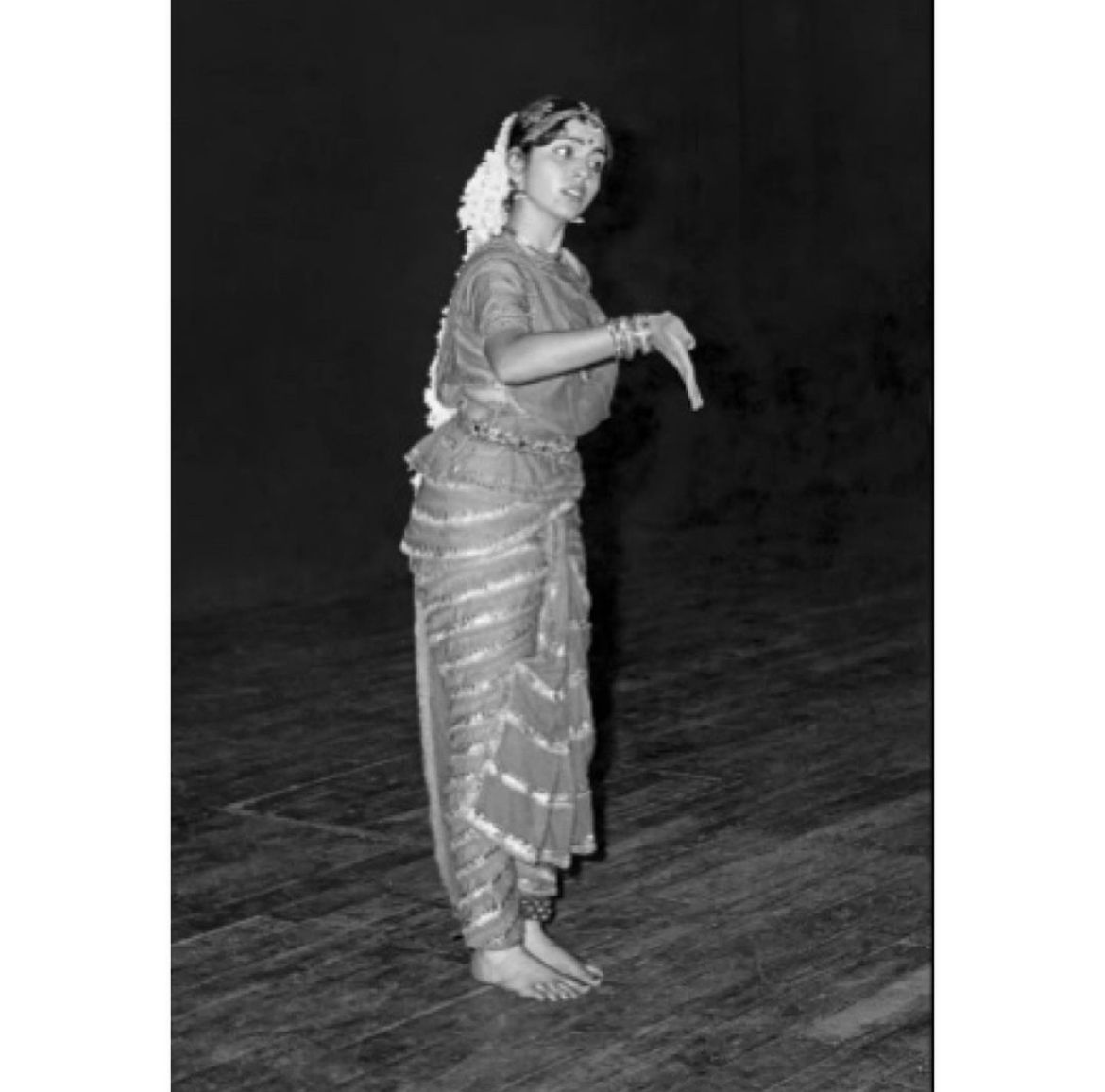 Nita Ambani began learning Bharatanatyam at the young age of 6 because she had a strong interest in the traditional dance style. She thereafter turned to her gifted talents and became a professional Bharatanatyam dancer. Did you know, though, that the late Dhirubhai Ambani first saw her during one of her dance performances? It's true what you just read! He considered asking Nita's hand in marriage for his older son Mukesh after meeting her for the first time. The Ambanis consented when Nita requested them to allow her to continue working after she married Mukesh and set one condition for their union.