Ira Khan, Aamir Khan's Daughter, Shares Her Childhood Dream Of Eradicating Corruption By Donating Her Entire Earnings To An NGO
Each one of us dreams to become something in our lives. Therefore, once in a lifetime, we commit to fulfill dreams which we saw in our childhood. Some get a good approach whereas some remain due to lack of resources. While growing up many of us wanted to do our best for our country. Likewise, Ira Khan, Aamir Khan's daughter shares her childhood dream of eradicating corruption by donating her earnings to an NGO. The actor's daughter revealed her thoughts on Instagram's IGTV video regarding her childhood dreams and more.
On Instagram, the actor's daughter revealed, "At different ages, I wanted to solve corruption. I was like 'We will find all the people who are corrupt and we will tell their bosses that they are corrupt and then we will get rid of corruption.' I wanted to end unemployment so I wanted to go to all the villages and find out what villagers were good at doing and get them employment in companies that can actually, or make my own company so that I can actually pay them what they need." She also noted that she had seen a lot of gym freaks who would eat the egg whites but throw away the yolks, which would then go to waste.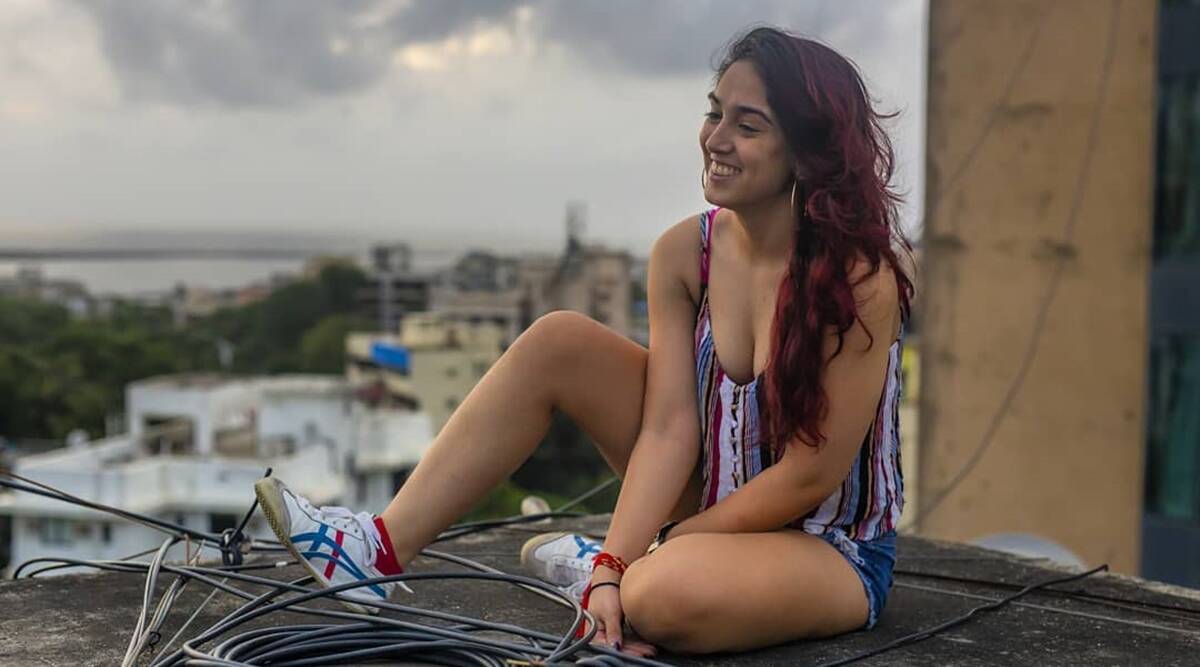 As a result, she came up with the idea of feeding stray dogs with egg yolks. However, as she grew older, she was given a new outlook on life., "I was like, 'okay, I'll study, I'll grow, earn lots of money and I will donate it to NGOs.'"