Bhumi Pednekar Says, "My Family Is Always Under A Lot Of Pressure When It Comes To My Birthday": See Why
Bhumi Pednekar turns a year old yesterday. The 'Saand Ki Aankh' actress took onto her Instagram to share pictures of her midnight birthday celebrations and you can't miss it!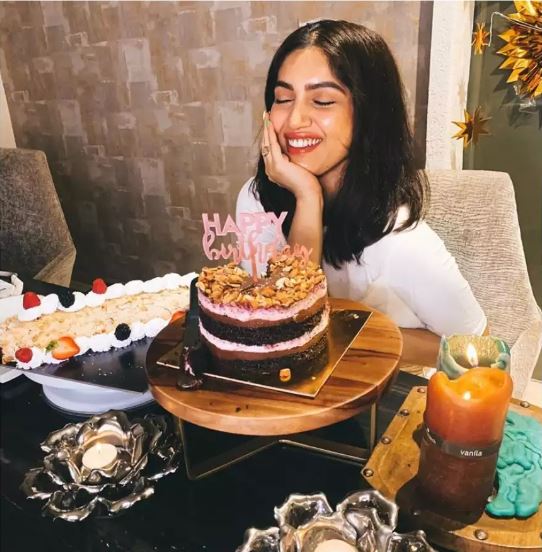 She penned down a note with the post saying, "As I turn a year older, all I can think of is how fortunate & grateful I am. To be surrounded by love, care and support. To have so many incredible people in my life. To be able to follow my passion and have a job that I love. To have such a lovely audience and their love. To be able to work towards making this world a better place and give back to nature. To have the means and strength to protect my loved ones. I  am so grateful for everything that I have. With everything happening around us, am so so overwhelmed by the love, acre and support that everyone has showered on me. Thank you so much ❤️ #gratitude #thankyou".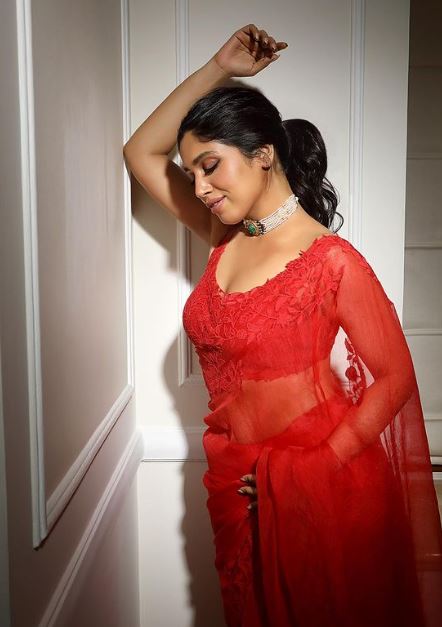 Celebrating her birthday with her cute little fans, she said, "It's a working birthday and I couldn't be any happier to celebrate my birthday this way! Thank you everyone for all the lovely cakes ❤️So happy to be sharing them with the beautiful kids and their teachers at #BalBhavan. It brings me so much joy to see the smiles on their faces and the love they have for me. A fulfilling way to celebrate my birthday at home while I'm away. 🎂🥰"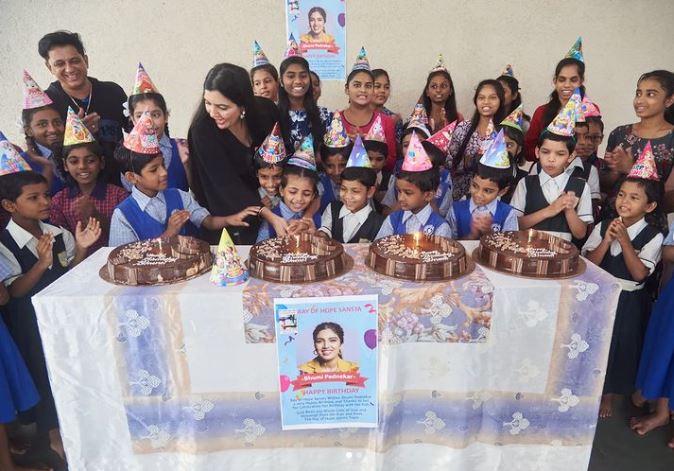 During an interview, the Badhaai Do actress admits that she is obsessed with her birthday and everything related to the birthday celebration. That is the reason she always opts for a big celebration. She admits that her family and friends are always under immense pressure to make sure that I feel really special and happy on my birthday. She says that they try to make my birthday so big and special as if it was a fat Indian wedding and I'm the bride. She feels that she is lucky to have such an amazing family and such a lovely bunch of friends.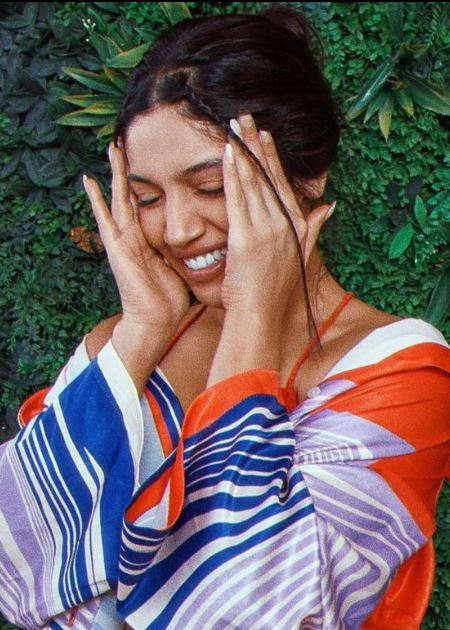 Earlier this month, she posted a series of pictures and a reel that she captioned "Birthday Month 🦀."
With so many posts around her birthday, we can see how excited she is to celebrate her birthday as a big celebration.