Bigg Boss 13 TB Video: Blast From The Past, Shehnaaz Gill Secretly Holds Paras Chhabra Hand, Hide Action With A Pillow While In Bed; Video Inside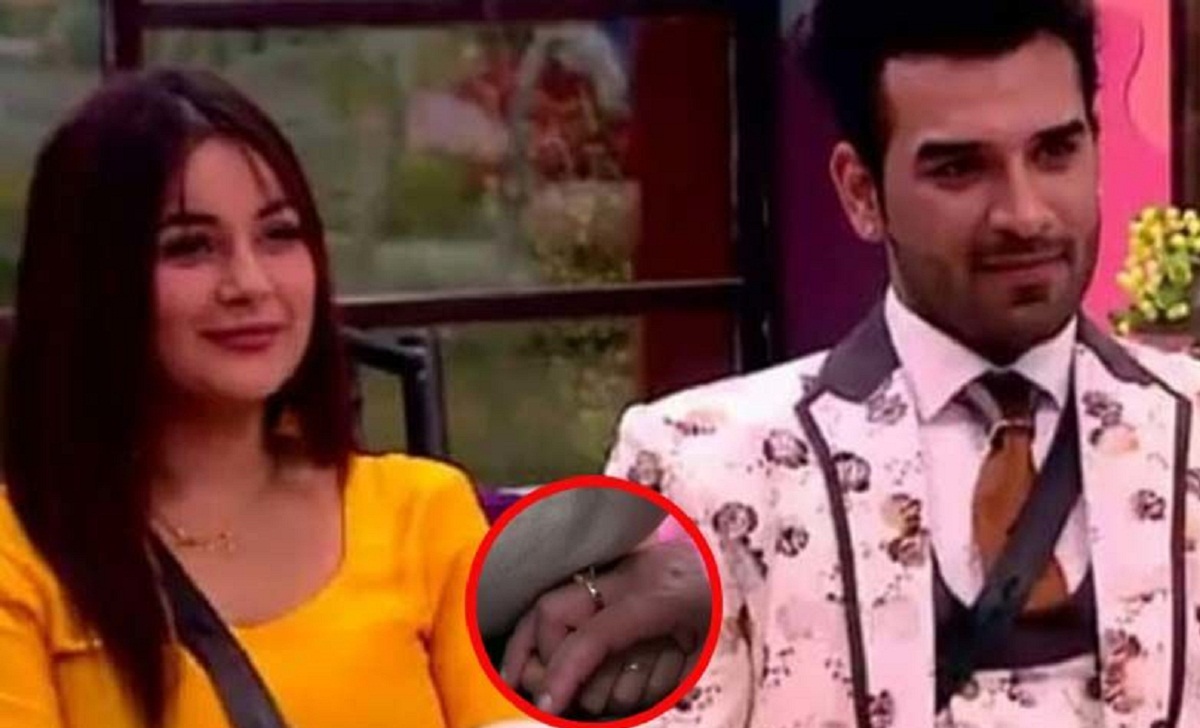 Bigg Boss season 13 has turned out to be the most successful TRP gained show on television, entertaining and nasty fights have made the show gain more popularity and there are no second thoughts about it. The show has witnessed a lot of fights between the contestants. The thirteenth season of one of the most controversial shows "Bigg Boss" is living up to the expectations of its audiences. As the thirteenth season is approaching towards its end, every contestant is putting their best game forward to win the show and with that, the show is reaching its entertainment to the whole new level.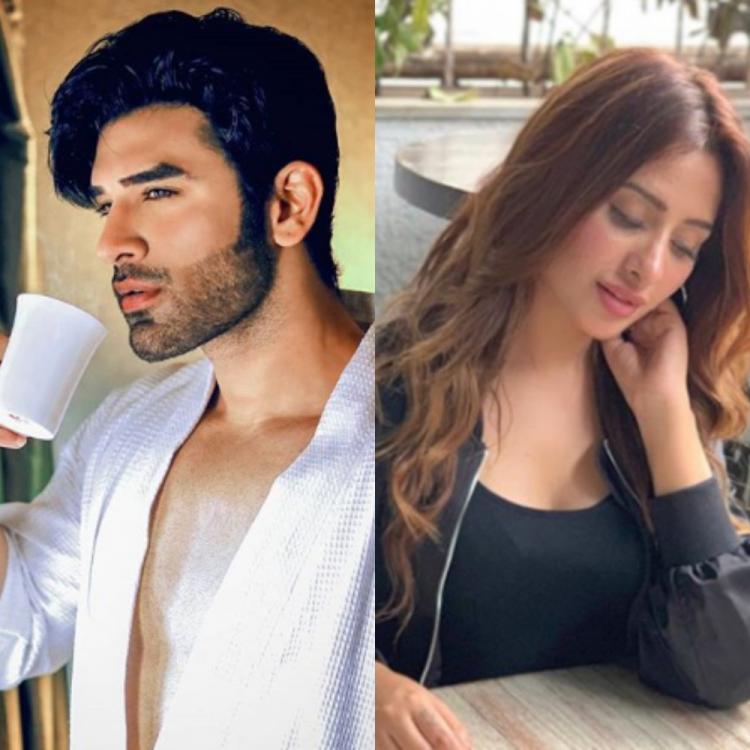 Ever since Paras Chhabra entered the Bigg Boss 13 house, he portrayed that he is the Romeo of the house due to his flirtatious personality. Blast From the past scene begins with when Paras Chhabra found Shehnaaz Gill attractive and he first flirted with Sana before growing close to Mahira Sharma. In return, Shehnaaz Gill too sort of developed feelings for him and the two uses to spend a lot of time together. Time and again she has expressed that she has a soft corner for Paras as in the past she had some connection with him and she was so opened about their bonding. We are taking you back to this time when Paras and Sana were fond of each other.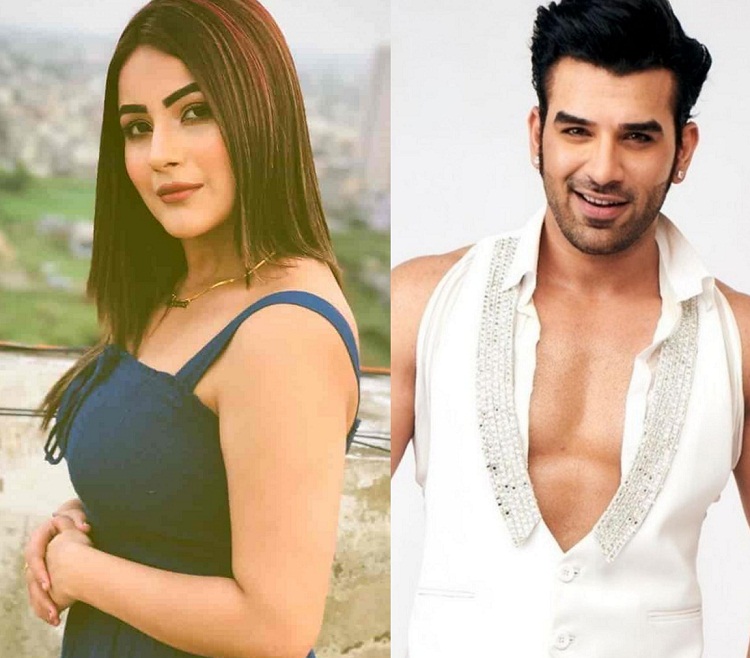 We have come across an old video of Paras and Shehnaaz Gill as they reveal their closeness for the cameras. In the video, we see Shehnaaz and Paras lying on the same bed while holding hands. Shehnaaz Gill tried to cover it up with a pillow and both just silently lay there enjoying each other's presence while talking with each other.
Further, in the video, we see some sweet moments shared by Paras and Sana in the Bigg Boss 13 house. While #SidNaaz got very famous outside the Bigg Boss 13 house, we clearly missed the great chemistry shared by Paras and Shehnaaz in the beginning as they both look so adorable together but now he two won't even talk with each other as Paras and Mahira are now together and the two had previously involved in a lot of verbal spats.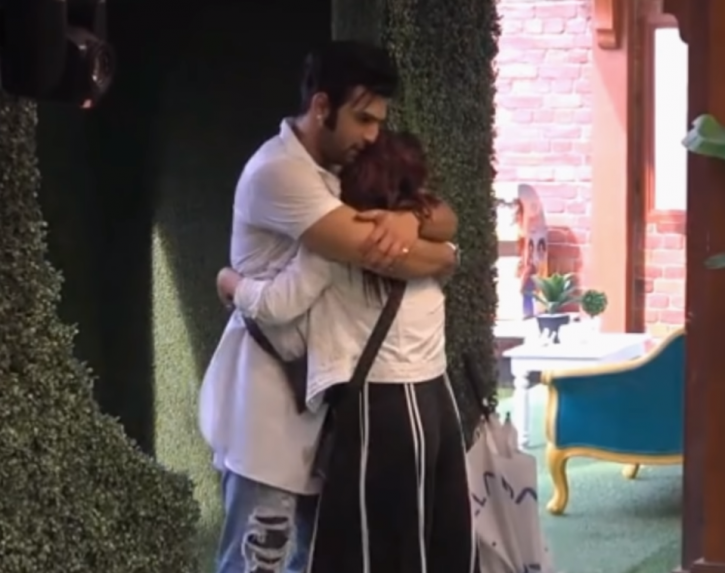 Now coming to #SidNaaz, this bond has broken too looks like Sana is unlucky when it comes to love. Shehnaaz and Sidharth Shukla have turned enemies in the house and are not even on talking terms as Sid is avoiding her.
Stay tuned for more Bigg Boss 13 news updates!