Hina Khan Shares Her Struggles Of Losing Films Because Of Yeh Rishta Kya Kehlata Hai, "My Struggle Started After I Quit The Show"
Hina Khan is a very popular name in the television world. She was the main face of the hit Star TV show Yeh Rishta Kya Kehlata Hai for a very long time. After she quit the show, the actress participated in two reality TV shows back to back. She was the runner up in Khatron Ke Khiladi but it was in Bigg Boss season 11 that helped her get rid of the Indian bahu avatar. Her image as a bahu was erased and she came out as this glamorous and hot diva during her stay inside the house. And now she's back again in the house in season 14 to manage the contestants.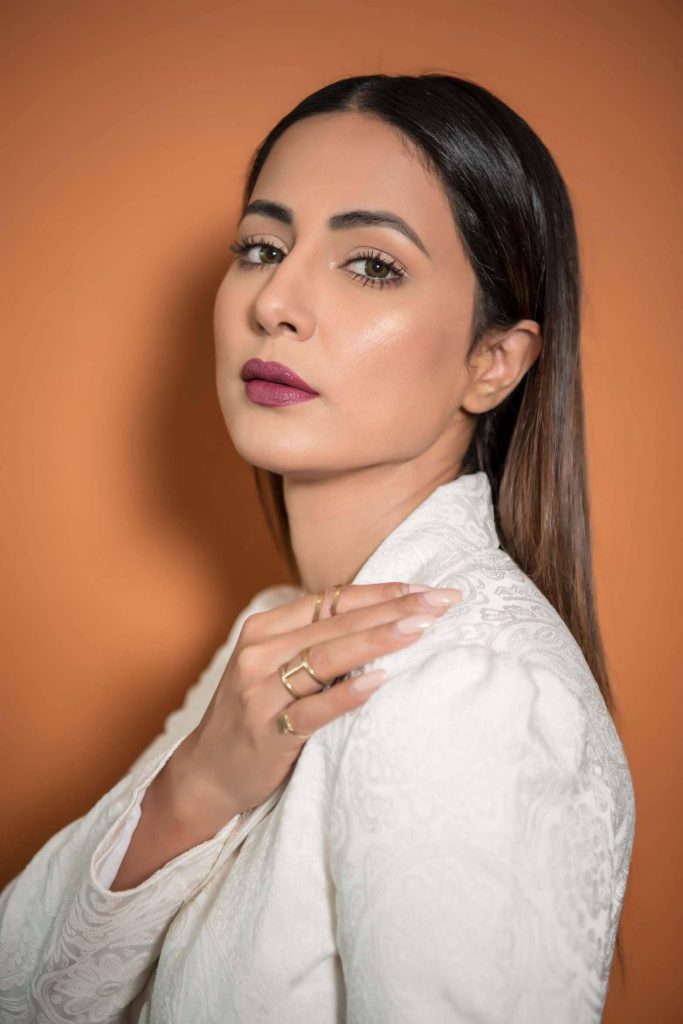 Before entering the house, she shared her struggle of changing the audience's perception of her in an interview with Pinkvilla. The 33 years old actress also said that she lost many film opportunities because of her commitment towards the one show that has been running for so long.
Talking to Pinkvilla, she said, "I got my first television show with just one audition, it was easy. But my struggle began after that. There are a lot of ups and downs that you see, and times can get difficult. I did a show (Yeh Rishta Kya Kehlata Hai) for a really long period. Even during that time, I got a lot of film offers – big, small – which I had to let go of. I lost out on those opportunities when I was doing that show. After that, when I decided to quit the show and move on, it wasn't an easy decision."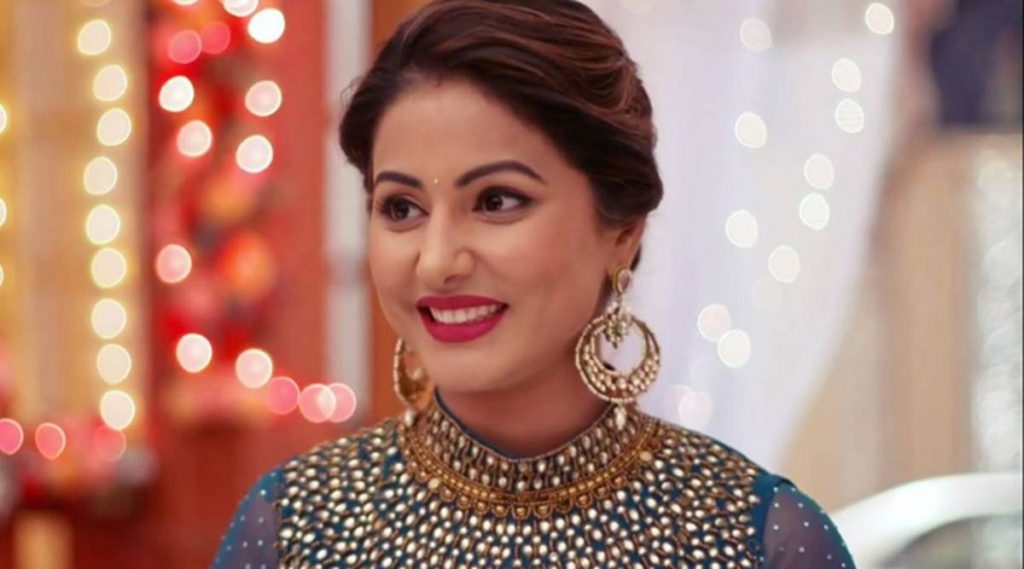 She went on to say how she decided to quit the show and try her hand on different mediums. "I have always said that TV gives you really good money so it was a difficult choice to leave all of that. You are again a struggler if you don't want to pursue your career on television. So my struggle started when I left the show and decided to try my hands on another medium, in films," she continued.
The Yeh Rishta Kya Kehlata Hai star then shared the one incident that made her decision to quit the show easier. , "People might still not remember you if you do a show for two years. But I did YRKKH for 8 years. I have never been offered a huge project or something. There was this one big producer who had once told me, 'Hina, I really want to cast you but when I want to watch you on the Internet, all I can find are those Yeh Rishta videos.' That made me change my viewpoint and I wanted to do things to present a bouquet of my work so that tomorrow hopefully a big producer can notice me and give me a big film," continued Hina Khan.