Himansh Kohli Says, "Many Are Happy With Rhea Chakraborty's Arrest In Sushant Singh Rajput Case"
Sushant Singh Rajput's death case is getting more complicated by the day. Many people are coming forward to state their opinion and media trials are on full swing. Amidst all this, Yaariyaan actor and Neha Kakkar's ex-boyfriend Himansh Kohli has come forward to share his point of view and said he feels that all these information and drug angles don't really reveal the truth about Sushant's death.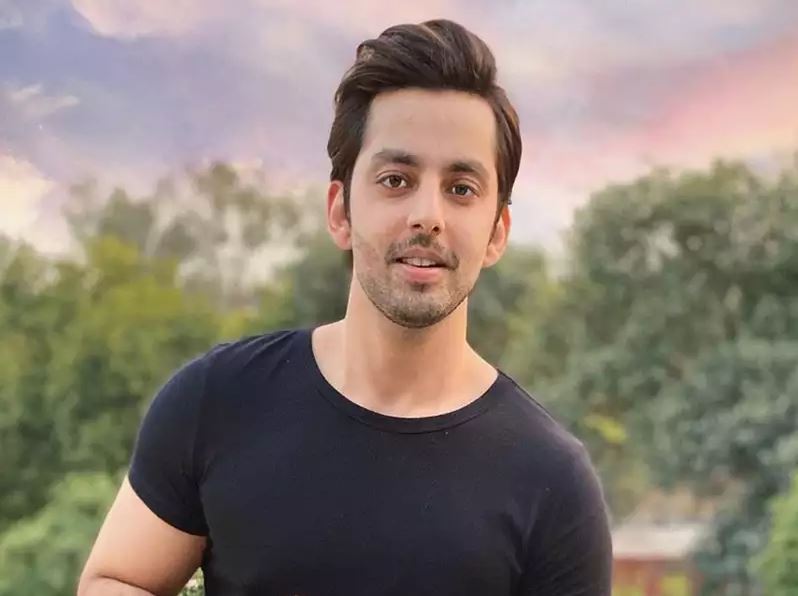 Speaking to Spotboye Himansh Kohli said, "Am I the only one who's feeling the focus of this case is being deviated? In the past 10-15 days, I haven't come across anything that tells me that the objective of the case is being met. In the beginning, the only agenda we had was #JusticeForSSR, but now it's about quickly finding someone to put blame on. The focus has also deviated to drugs, and all sorts of irrelevant information that still doesn't prove who the culprit is or take us anywhere near to the truth which tells us what exactly happened."
Speaking about Rhea's arrest in drugs peddling, Himansh Kohli said, "I see a lot of people are happy with her arrest, regardless of what her crime is and the happy posts are quite visible on social media. I think CBI and law enforcement agencies are doing whatever is necessary to proceed with the case."
"While a lot of things might not make sense to us right now, I have a feeling that justice will be served soon and in full-proportion. I just hope that there's a good enough example set with this case so that no one goes through what Sushant might have," he concluded.