Recently, A lot of celebrities across the country have opened up about the diseases they are suffering from. first, it was south superstar Samantha Ruth Prabhu who revealed that she has been diagnosed with 'Myositis' and now Bollywood actress Fatima Sana Shaikh has also opened up about suffering from Epilepsy. Ever since the actress has come out with her health condition she's trying her best to spread awareness about the same.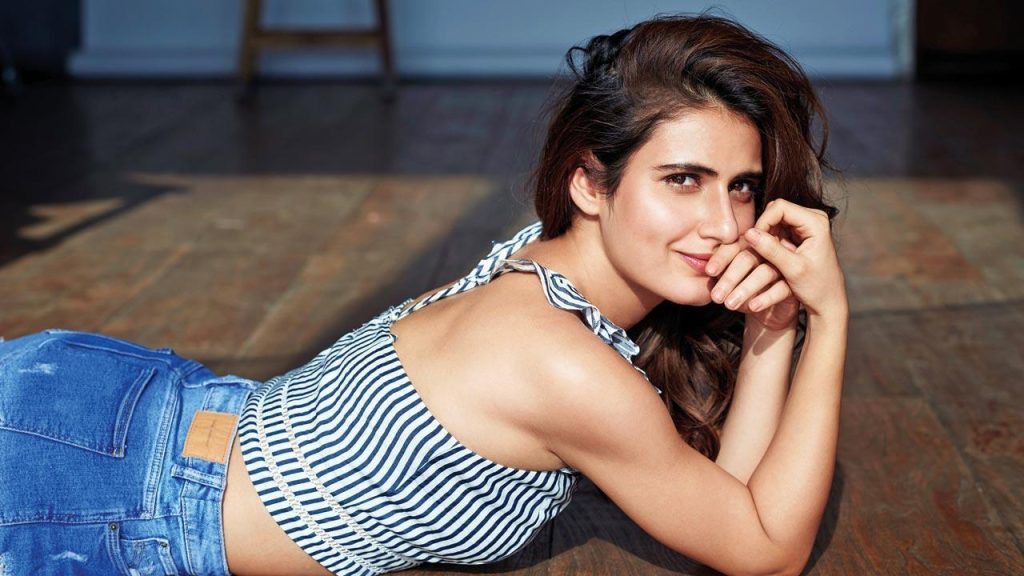 Recently, she kept a short Q&A session for her fans which was specifically dedicated to "Epilepsy". She asked her fans and followers about their own experiences. "It's epilepsy month. Share your story, struggles, and challenges or just ask," she wrote. Soon after she started the session many queries related to the condition started popping out.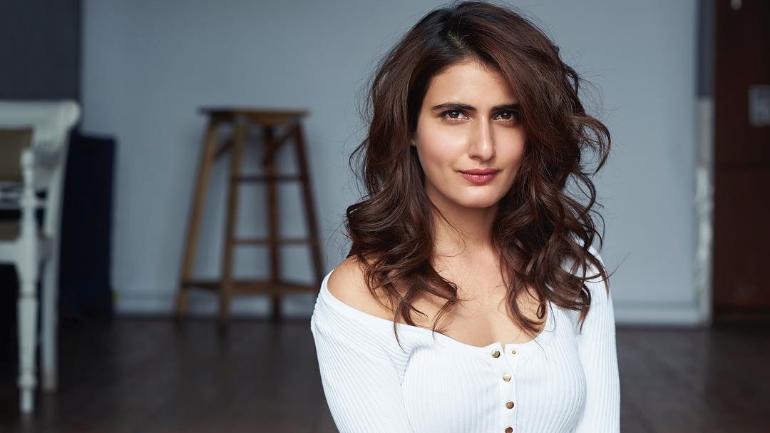 The actress first started with her own struggles with health problems. When a fan asked her if the condition will affect her career aspiration? Fatima bravely responded by saying that she has to go a bit slow. But the actress can do everything, she further added that there are some odd days and tough days for her that slow her down. But she has still managed to work with people she had been dying to work with. "And this has not affected my passion and neither have I ever compromised on any effort to do my best. In fact, it pushes and drives me to work harder. Bijlee is a therapy dog," she wrote.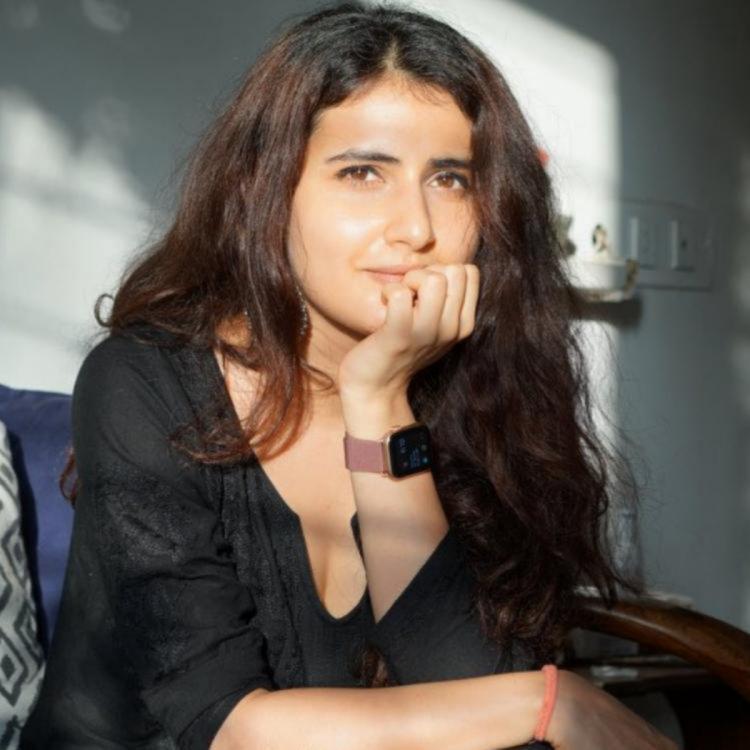 Later she also busted a myth related to Epilepsy where the patient is made to smell a stinking shoe. "THIS IS A MYTH!!! Please aisa mat karna. Already it is traumatic to come out of a seizure. The last thing you want is to wake up to a stinking shoe!! Hahaha! People have done this to me. HORRIBLE," she wrote.