Abhishek Bachchan Accidently Pushes Aishwarya Rai, Her Expressions Leaves Netizens Scared
Abhishek Bachchan and Aishwarya Rai have been married for years now. The couple broke millions of hearts after they tied the knot on April 20, 2007. The duo welcomed their first child and baby girl 'Aaradhya' in the year 2011. The two stars are often spotted with each other as they go out for their family vacations quite often.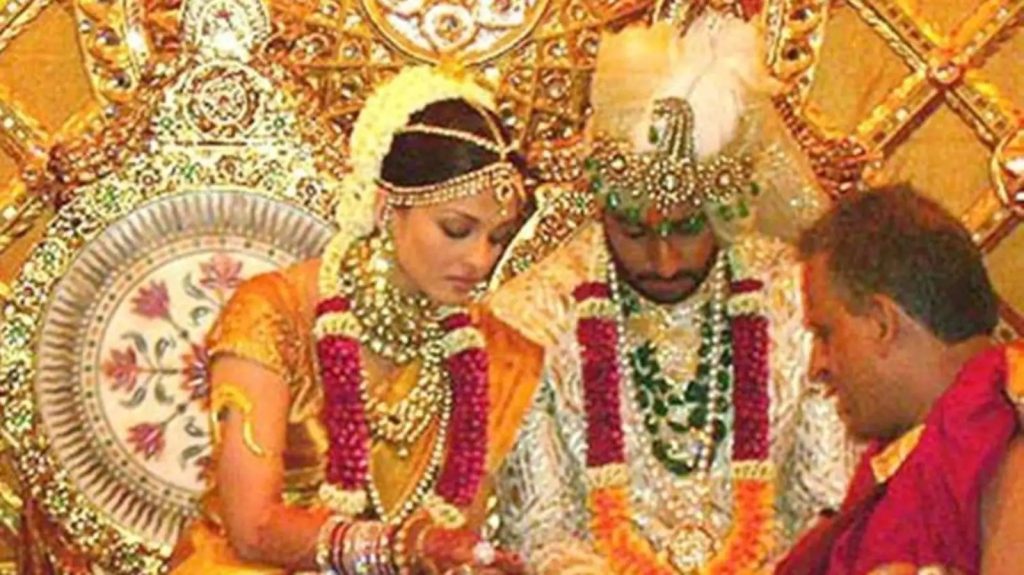 The two also set the stage on fire whenever they attend the wedding functions of their close friends and family. Whether it's Diwali parties or any other event the duo looks stunning each time they make their appearance. However, recently a video of the couple went viral in which Aishwarya could be seen as a little annoyed.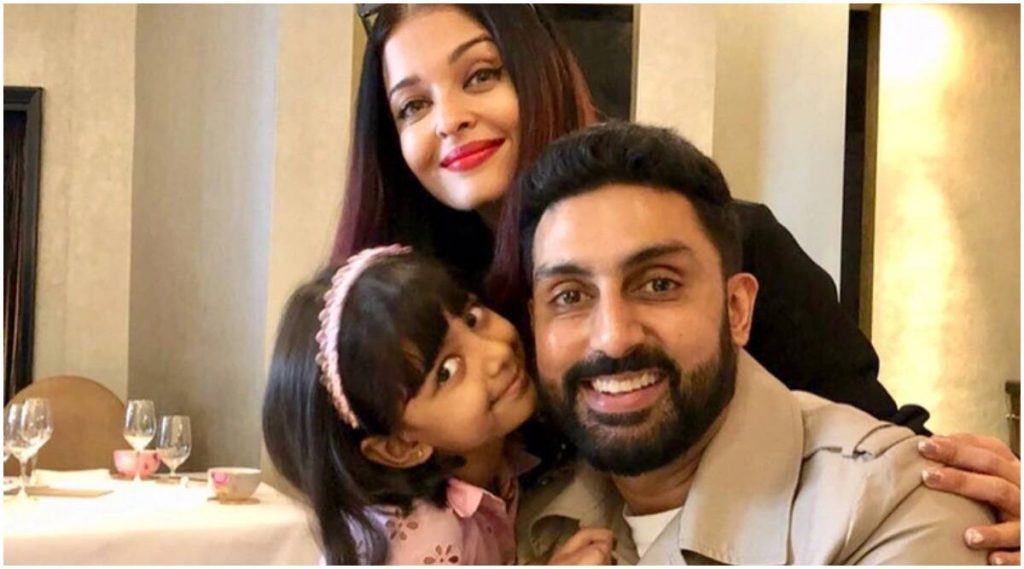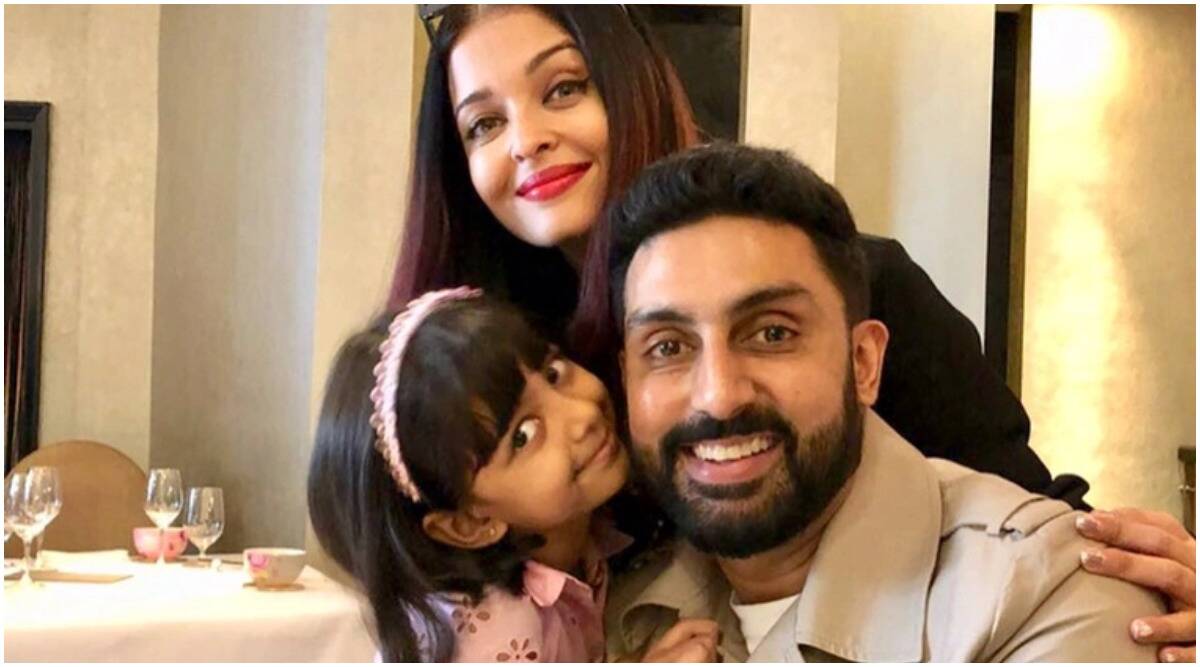 In an old video clip, Aishwarya could be seen donning a beautiful pink traditional dress. while Abhishek Bachchan is wearing a bright red kurta Pyajama. The two stars are making their way to some venue when they get surrounded by the paparazzi. As the actress starts looking out for her husband, Abhishek taps on her elbow and Aishwarya turns around and gives an annoyed look.
As soon as the video went viral the netizens started commenting on the clip. "she looks so annoyed with him, how are they even married for so many years," wrote one user, "Aishwarya Rai could have become a global actress but she gave up everything after marrying into this family," commented another user.
View this post on Instagram
However, a section of the netizens defended the couple and wrote that this happens in every family. "they have been married for so many years it happens with everyone, leave them," wrote another user.