Nora Fatehi Says She'll Be 'Honoured' To Play Helen In Her Biopic, Says "We Have So Many Similarities" Deets Inside!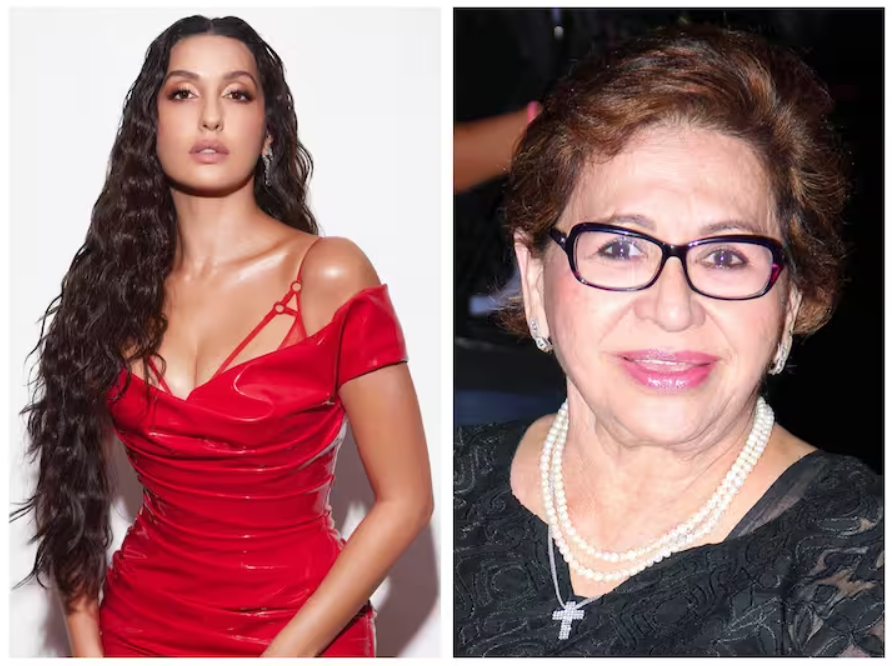 According to Nora Fatehi, there were "so many similarities" between her and Helen that it was simple to relate to her character. At IIFA 2023, actress and dancer Nora Fatehi recently impressed the crowd with a 10-minute ode to the iconic Helen. Nora's ability to take the audience back in time to Helen's time captured their attention. The legendary actress's greatest hits, including "Piya Tu," "Aaj Ki Raat," and "Laila Main Laila," were played as Nora danced. She recently stated in an interview that playing Helen in a biopic would be an "honour." She insisted that she meticulously viewed each and every footage of Helen in order to completely understand her aura and hand gestures.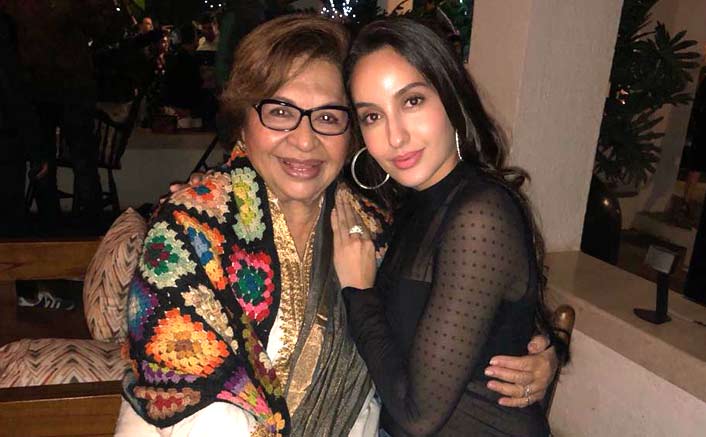 Nora Fatehi talked about the potential for playing Helen in a biopic. She stated: "Ofcourse that would be an honour! I mean if the filmmakers ever think of me, because I feel like we have so many similarities. She came from a different country, I did, it was tough for both of us, we were introduced to the world through dance and that too in a different genre of dance. We changed what dance meant in cinema."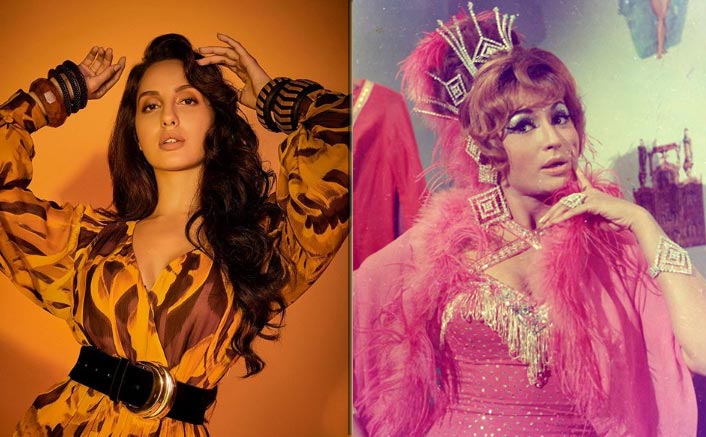 In response to a query regarding how she managed to do it so effortlessly, Nora stated, "I really studied all her videos properly, even the breathing spaces of the shoulder movements, the hands and just the aura! I had to be feminine, I had to be poised, I had to be very flirty and I had to own it!"
The actress continued by stating that she could relate to Helen's character easily because she shared "so many similarities" with her. According to Nora, "If anyone would need to embody that and really show what that emotion is, I think I would really be able to connect with it." Nora has made no secret of her admiration for Helen and has mentioned her several times in interviews.