Gehna Vashishth Accuses Sherlyn Chopra Of Dragging Raj Kundra Into Making Sleazy Content, Says, "All She Knows Is To Strip"
Raj Kundra and Shilpa Shetty have been the talk of the town for the last few months due to the former's involvement in the alleged creation and distribution of pornographic content. Raj Kundra was arrested with 11 other people but he is said to be the key conspirator of the case. And now after almost two months of his arrest, Raj Kundra was granted bail after paying a surety of Rs 50,000.
In the past two months, many models and aspiring actresses have come forward to share their personal experiences with Raj Kundra's pornographic racket, and model Sherlyn Chopra is amongst one of those. She has accused Raj Kundra of sexual misconduct. The actresses had filed an FIR against him earlier in April 2021. In her complaint, Sherlyn Chopra had alleged sexual assault against Raj Kundra. She has been asking Shilpa Shetty to come forward and support the girls who fell prey to the scandal.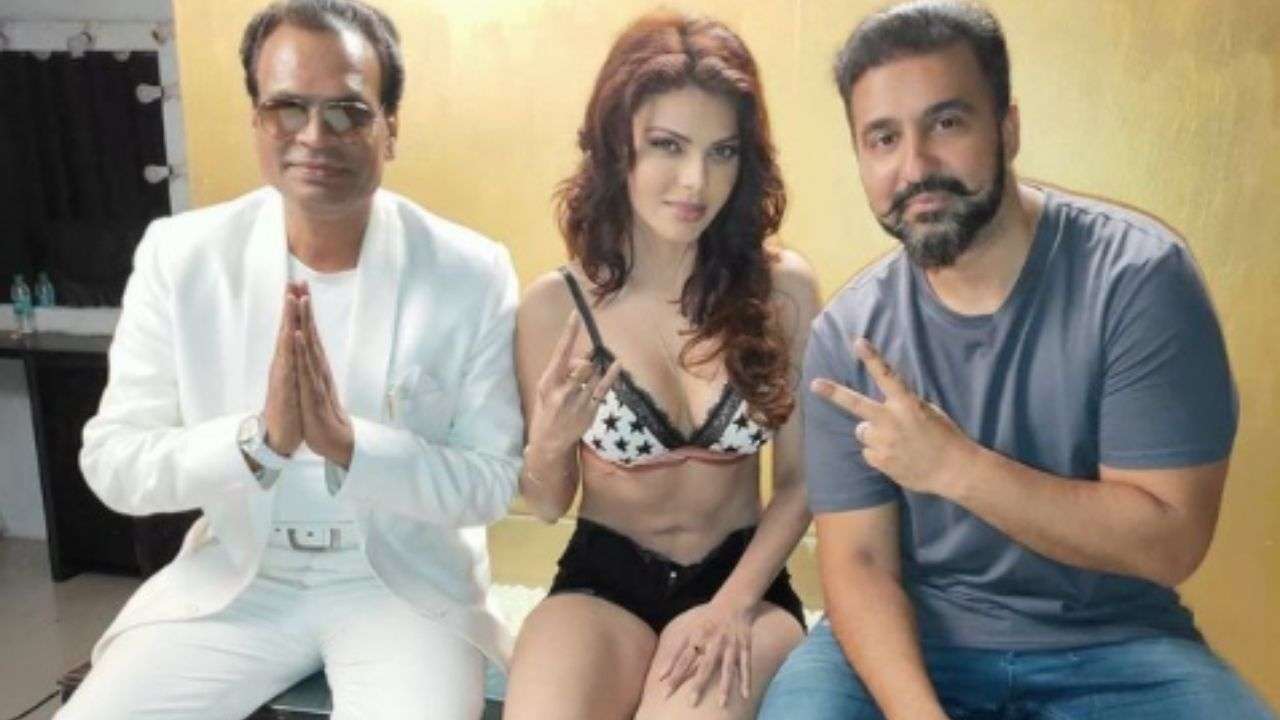 And now Gehana Vashishth has yet again come out in support of Shilpa Shetty and Raj Kundra. She has accused Sherlyn Chopra of dragging Raj Kundra into making sleazy content. She said she wants to be in the news through the controversy. Gehana told ETimes that Sherly is getting personal with Shilpa Shetty though the latter is not paying any heed to her. Gehana said that Shilpa can easily file a defamation case against Sherlyn but doesn't deem to give it importance. Gehana called Sherlyn an ungrateful person. She said that Raj Kundra helped her earn money through the app developed by Armsprime. "She should be thankful to Raj Kundra and should worship him. Whatever she is today is because of him," she told the portal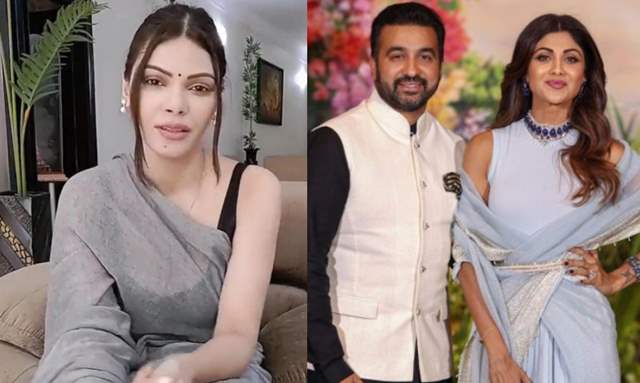 "She has nothing else to do and is only doing this to keep herself in the news. Also, Sherlyn pulled off this stunt so that she does not come across as an accused for making bold content. But now she has started getting personal with Shilpa Shetty, who is not giving any attention to her statement. Shilpa doesn't even see it as important enough to file a defamation case against her", she added.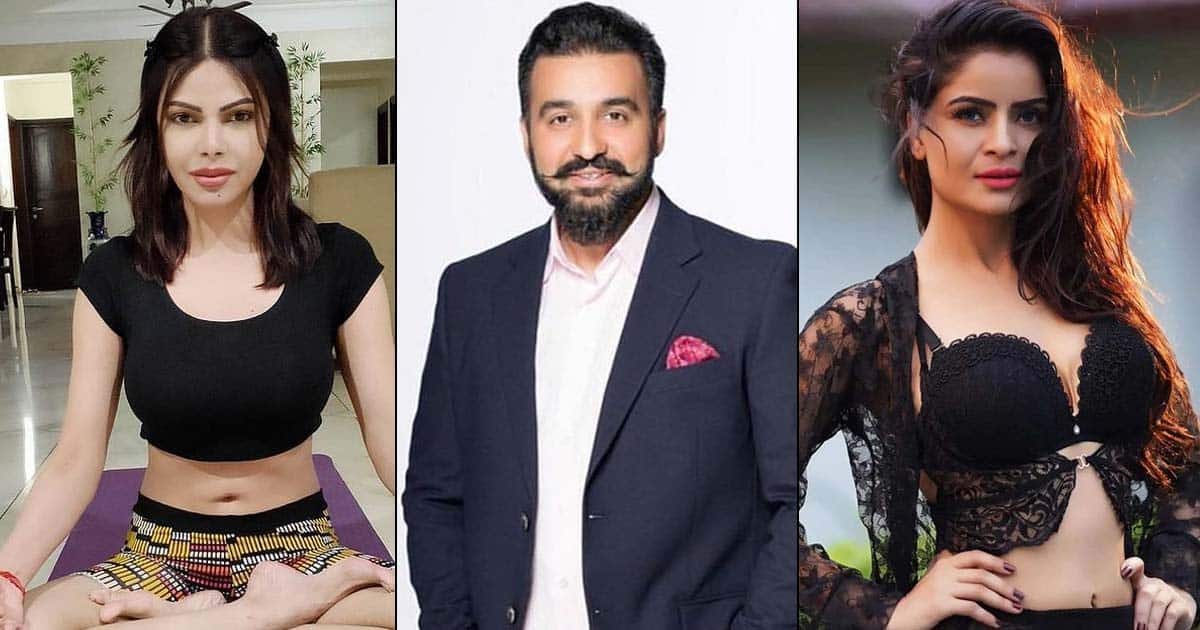 She said that Sherlyn had been doing it for years and she met Raj Kundra a couple of years ago. She said, "All she knows is to strip and now she is mudslinging to be in the news. She also knows that she will get attention only if she speaks against Raj Kundra and that is what she has been doing. She probably felt left out after Raj Kundra came out of jail and people forgot about her, so, she began attacking Shilpa Shetty. Thankfully, for Shilpa, Sherlyn does not exist at all."