Gangubai's Family Slams Alia Bhatt's Film, 'Gangubai Kathiawadi', Says, "Permission Was Not Taken" Check Out Here!
Bollywood actress Alia Bhatt's starrer film, 'Gangubai Kathiawadi' came back by real-life based Gangubai taken on son and granddaughter. Popularly known director Sanjay Leela Bhansali's directorial and Alia Bhatt starring film, Gangubai Kathiawadi, is going to release in the theaters soon. The actress is neck-deep busy in promoting the film, she is giving interviews, and speaking about the charming, daring, and blazing Gangubai.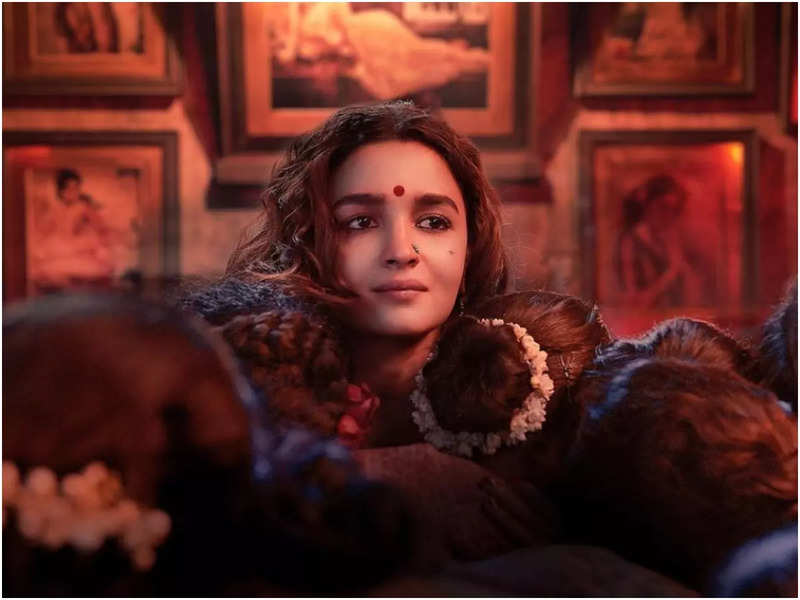 Now, the movie is being premiered at the Berlin Film Festival, and Alia Bhatt is cherishing every moment of excitement regarding the film.Alia Bhatt is all set for her film release, and it's proved that she is on high in her career and winning millions of hearts. Although, real Gangubai's family members are not quite cherished to see the film's scenes. In a recent chat with the media, Gangubai's adopted son and granddaughter criticized the movie and opened up a few insights.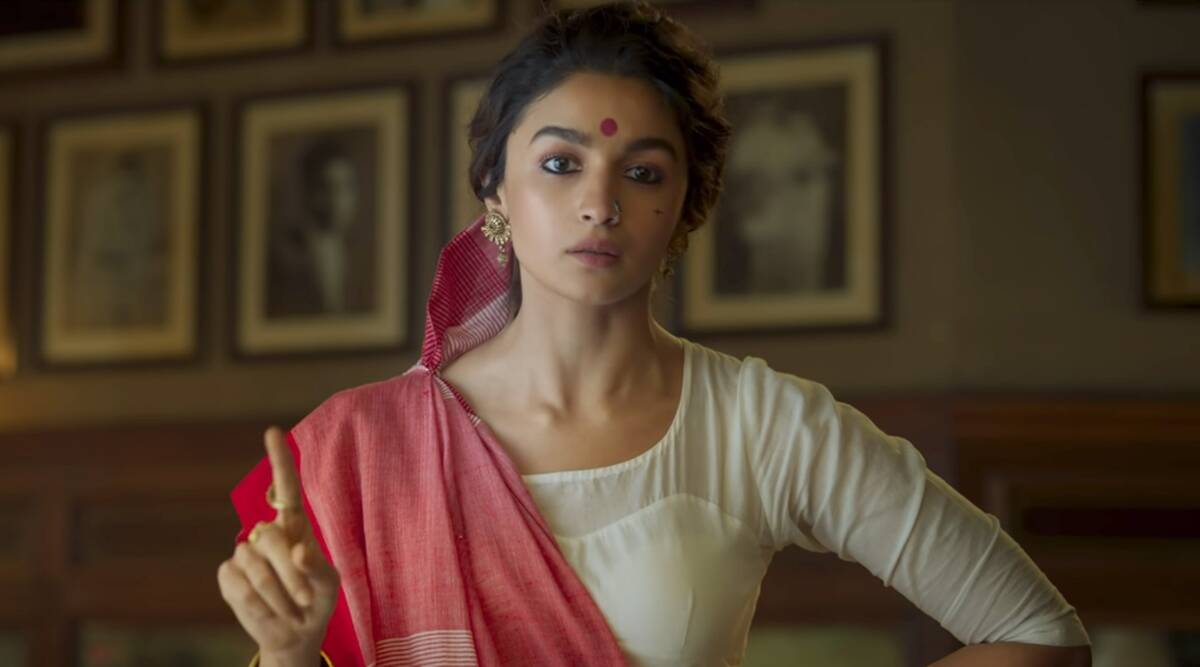 According to the reports, Gangubai's adopted son, Babu Raoji Shah, and her granddaughter, Bharti had filed a petition against the film in 2021.
The filmmaker Sanjay Leela Bhansali and actress Alia Bhatt were summoned to the Bombay High Court. The court had granted an interlude stay order on the criminal defamation proceedings against the creators of the film.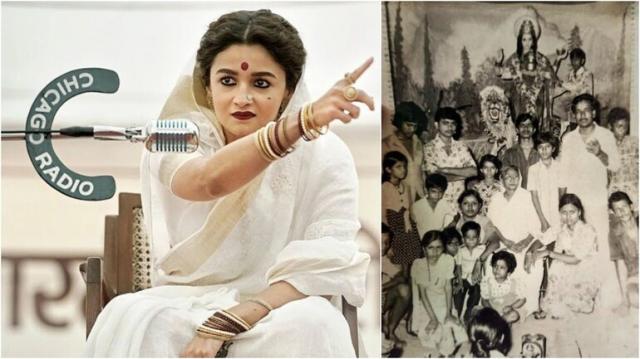 In an interview with Aaj Tak, Babu Raoji Shah spoke about how people have been speaking about his mother. He said: "My mother has been turned into a prostitute. People are now saying inexplicable things about my mother." Gangubai's family lawyer, Narendra, claimed that the whole family couldn't take the film's trailer in a good manner and stated that they are in shock.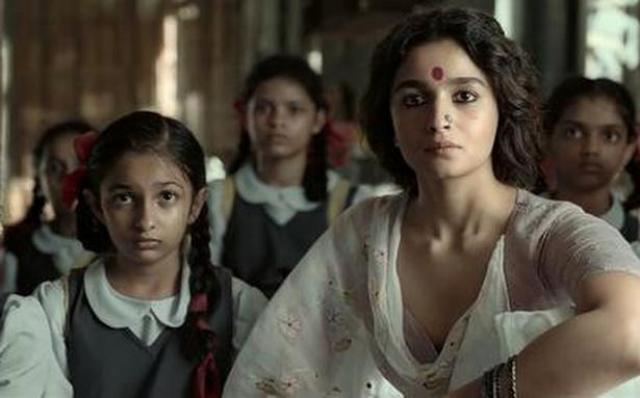 Moreover, he said: "The way Gangubai was portrayed is completely wrong and baseless. It is vulgar. You are representing a social activist as a prostitute. Which family would like it? You have made her (Gangubai) a vamp and lady don." Narendra also added that the case lodged by Babu Raoji Shah lodged isn't closed yet. Furthermore, he mentioned that the legal systems had asked about Babu Raoji's proof, and after providing the proof, there has been no hearing on this matter yet.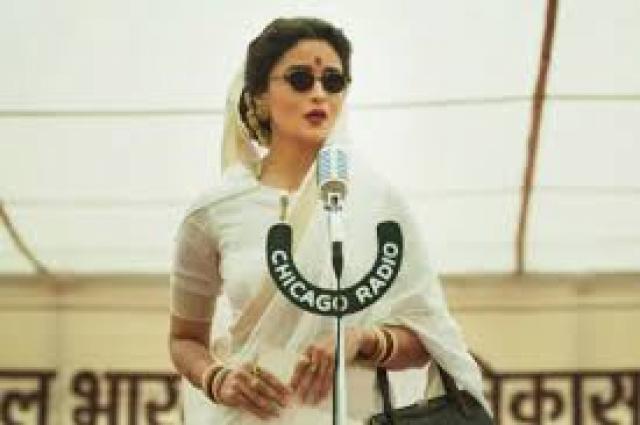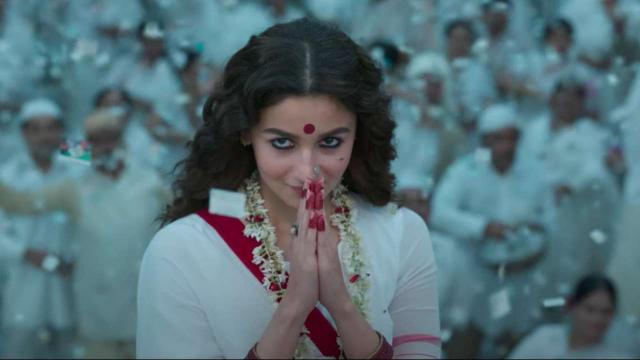 Gangubai's granddaughter, Bharti, criticized the film, saying that there was no permission taken neither before writing the book nor while making it. She added and stated that her grandmother had adopted 4 children and had worked for the betterment of the sex workers in Kamathipura's in her lifetime.