Alia Bhatt's Gangubai Kathiawadi Gets Into Trouble, Son Claims Filmmaker Showed Her Mother As Prostitute
Alia Bhatt and filmmaker Sanjay Leela Bhansali's film 'Gangubai Kathiawadi' has created a new controversy. The movie is based on the real-life of Gangubai Kathiawadi who according to the film and a book based on her was sold into prostitution by her lover at a young age. The lady later developed her connections with the underworld and became a mafia queen. The film has been inspired by a chapter in Hussain Zaidi's book Mafia Queens of Mumbai on a woman named Ganga Harjivandas.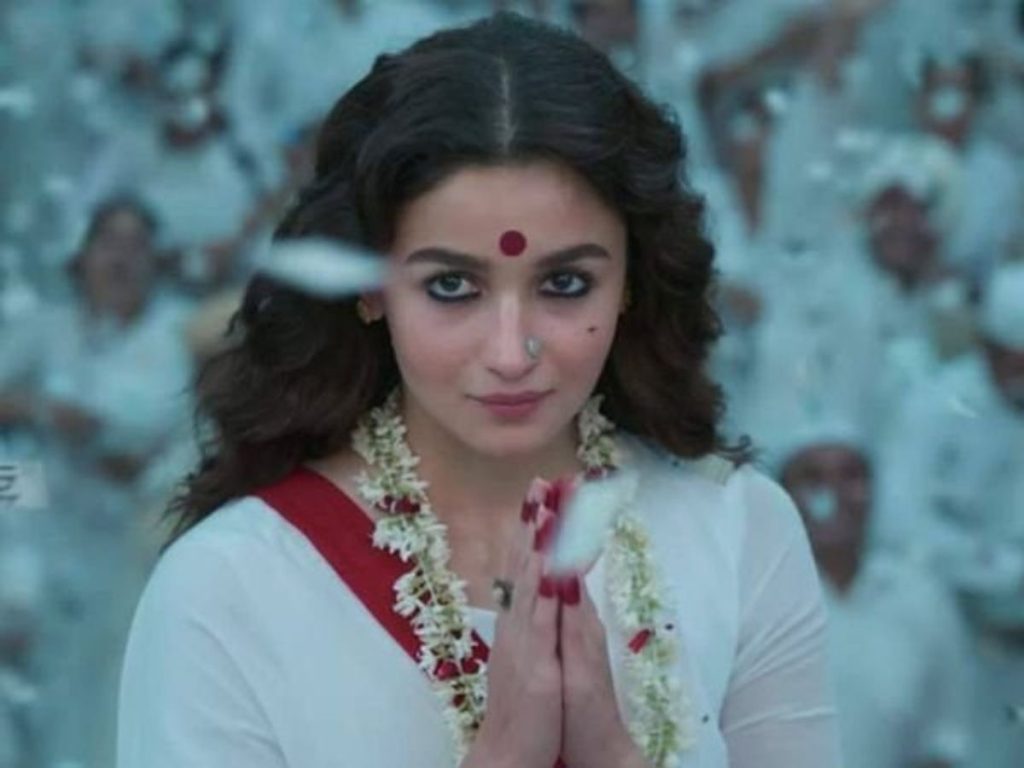 However, the adopted son and granddaughter of Gangubai Kathiawadi Babu Raoji Shah and Bharti have a different take on the film. The family isn't happy with the movie and claims that the filmmakers have shown his mother as a prostitute. "My mother has been turned into a prostitute. People are now saying inexplicable things about my mother," Babu Raoji Shah told a news portal.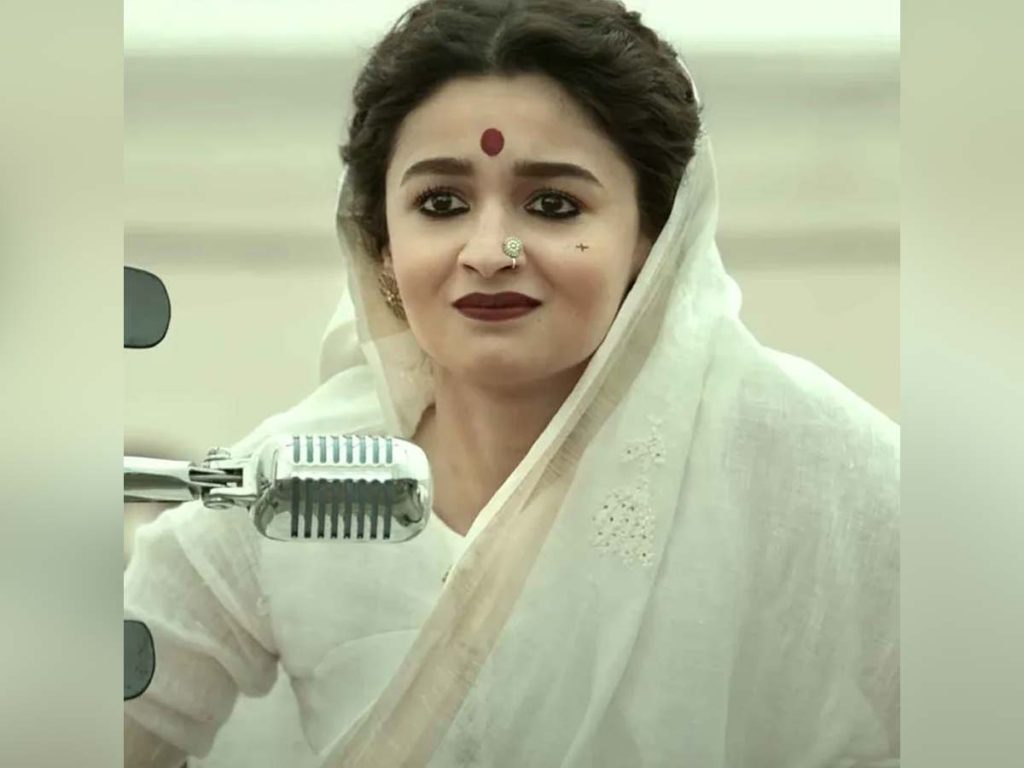 The lawyer of the family Narendra has said that Gangubai has been wrongly projected on the screen. The family was shocked to see their mother being shown as vulgar, the lawyer has also claimed that the filmmakers have shown a social activist as a prostitute, and no family would like it. He further stated that in the trailer she has been shown as a vamp and lady don which is far from the reality.
Babu Raoji Shah further added that the case filed by him is still pending also the legal system asks him to provide proof that he is Gangubai's son. Babu Raoji Shah has said that he has proved in the court and there is still no hearing in the case.