Kareena Kapoor Khan Responds To Reports Of Asking For 12 Crore Fee For Playing Sita
The megastar Kareena Kapoor Khan is once again in news. This time the actress has not been hitting the headline for her upcoming film. But, the diva has now responded to the reports of her asking for a 12 crore fee to play Sita in Ramayana. There were reports that the actress has been roped in to play the pivotal role in Bollywood's biggest project but the actress later hiked her fee.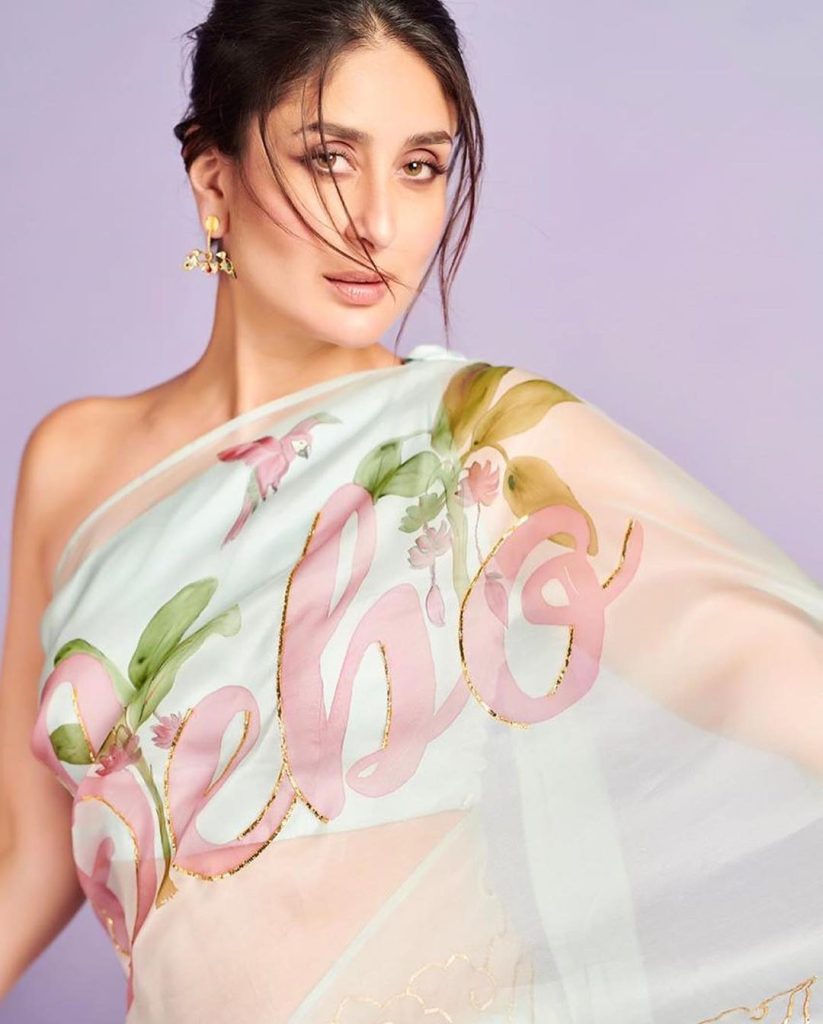 Kareena Kapoor Khan has always been vocal about the pay disparity that exists in Bollywood. However, this time she faced massive backlash from the audience for charging an unreasonable amount. The reports were rife that after working in the industry for more than a decade now, Kareena asked for a high price for her role.
But, the reality is completely different. The actress recently addressed the rumors while promoting her upcoming film 'Laal Singh Chadha'. She said that she was never offered the role in the first place to forget about hiking the fee. Kareena revealed to a news portal that she never likes to give explanations but she was never offered the part in the film.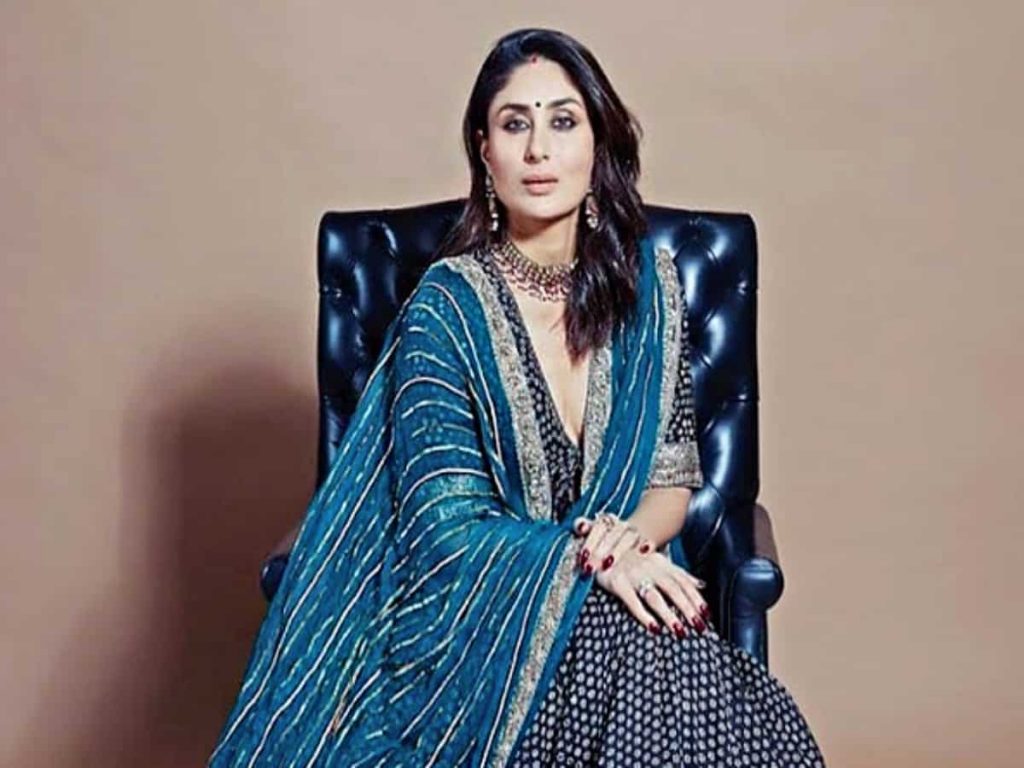 She added that she don't know why she was put into the category as she wasn't the choice for the film. "It is all made-up stories, everyday people are looking for something to talk about, and I don't know where this came from," she said. The actress then added that in today's time there are so many platforms and so many things are being said, hence it becomes impossible to keep giving clarifications. "so many things are said, so will we do our job, or should we just put out tweets clarifying our stand?," she said.