Gandi Baat Actress Shiny Dixit "Female Actresses Who Go Bold Are Slut Shamed"
Girls have to go through a lot in their life. Be it eve-teasing, mansplaining, body shaming, or slut-shaming, girls go through so much in their everyday life. And when you are in the glamour world and in the eyes of everyone, there are a number of things that start getting noticed and you get judged for the same. Actress Shiny Dixit who has done many TV shows like Ram Pyaare Sirf Humaare and Tera Kya Hoga Alia and a web series called Gandii Baat had recently stated that she wouldn't mind doing bold scenes if the script demands.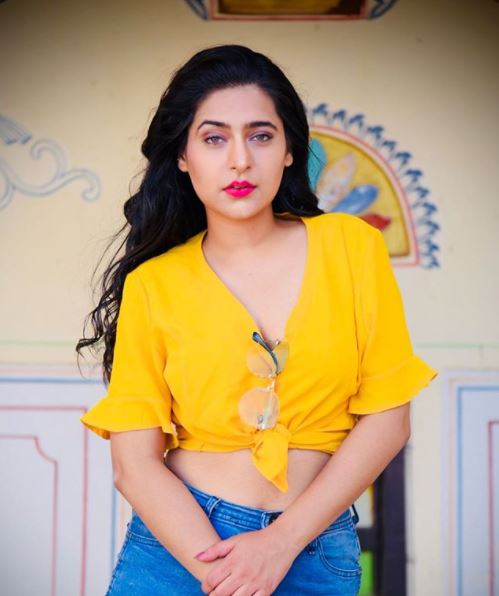 Speaking to Spotboye, Shiny Dixit expressed that though foreign web shows and Hollywood movies with extremely bold content find acceptance in our country, still at least a section of the Indian audience might not be able to accept a homemade show with similar scenes. In fact, they are often referred to as 'C' grade movies. When she was asked why she feels that, she told the entertainment portal, "Yes, it is because of our mindset and the vast cultural difference between the East and the West. We have accepted Western culture to a great extent, but not totally. So, while we are okay with a Western movie with bold content, when our films showcase such sequences, most people have certain inhibitions. Also, sometimes, these scenes are not aesthetically shot in our shows and movies. In the West, sex and sexuality are not taboo subjects. But, though India is the land of the Kamasutra, these have become taboo subjects for us. Hence, we tend to label these movies and shows as C-Grade."
Shiny further added, "We are, in our own ways, trying to conform to the norms of the society. Most of us don't listen to our inner voice and are scared to push the envelope. There is a lot of confusion because of the cultural difference between the East and the West. We don't know what to accept and what to reject."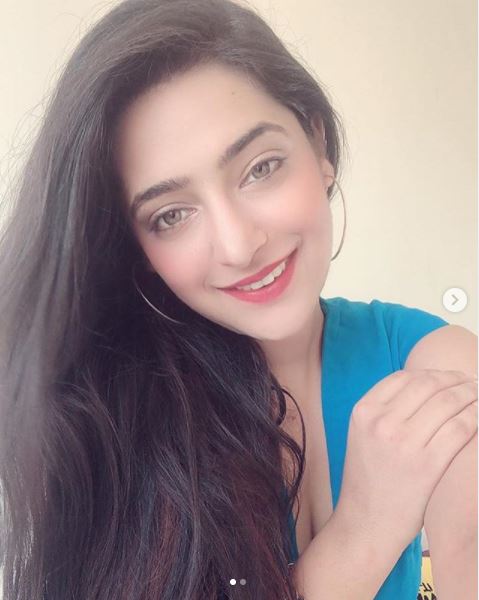 Interestingly, the conflict is not just between the East and the West. While bold content works to a great extent in the web space, the same cannot be said about movies. "Like I said, concept is king. If the concept is good and scenes have been shot aesthetically, everything will work. Having said that, sometimes, as an artist, you might feel that something has been done aesthetically, but there might be people who will still raise an objection. So, it works both ways. How we showcase something, and how viewers perceive it," she says, stressing on the role of the audience.
Another problem is, artistes — especially female — who dare to go bold are often subjected to character assassination and even s**t-shamed. Shiny says, "It's easy to tarnish a woman's character and call her names, but who says that prostitutes are not worthy of respect? These are women, who have faced unimaginable cruelty. They are victims of circumstances, and as a society, it's our duty to rescue them and help them begin a new life. But, instead, we further alienate them."