Five Quick Monsoon Skin Care Tips For Indian Skin; Deets Inside!!!
After the scorching summer heat, monsoons come as a romantic dinner date, which all of us love. The temperature goes down and we feel like we won't die anymore. We go out and meet our near and dear ones. But going out with an oily face is not something you would like to have. The rainy season comes with its share of skin problems. Our skin finds it difficult to adjust to the unpredictable weather and rise in humidity levels. That's when you need a good monsoon skincare routine that you should follow without any laziness. The excess oil comes as a cherry on the cake to your face and it may give you a hard time while planning to go out.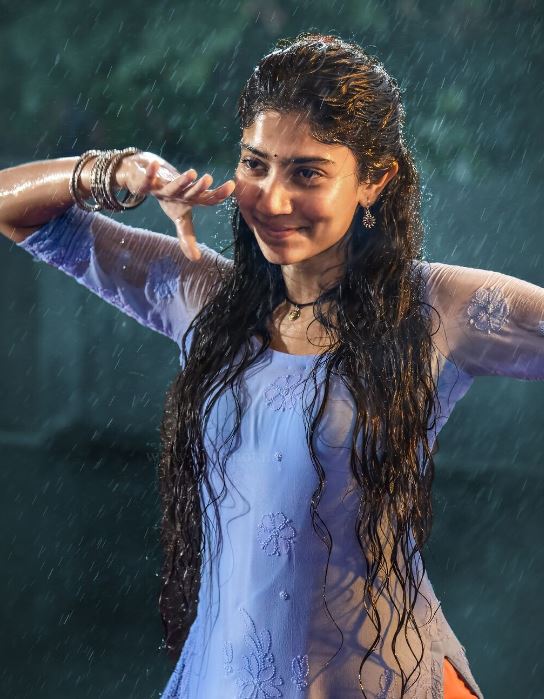 Skincare doesn't need to be time-consuming, making holes in your pocket and something you need to remember all the time. Good and healthy skin can be maintained in no time without spending much time.
Cleanse your face 2-3 times a day – Best way to keep away all the excess oil from your skin is to wash your face and clean it with a soap-free cleanser. Use clay masks to take out the sticky oil from your skin.
Use light-weight moisturizer – Keep your face as light as possible. Moisturize your face but with something very light on the skin. Exfoliate your skin as regularly as possible as it helps to get rid of dead skin cells which helps in preventing your face from acne.
 Apply sunscreen daily – One mistake that everyone does is saying goodbye to sunscreens as soon as the monsoon starts. Just because the sun is hidden behind the clouds, doesn't mean it won't affect your skin. Apply a non-oily sunscreen that is lightweight and rescues you from the harmful UV rays which penetrate deep into your skin.
Wear minimal or No makeup – Wear less or no makeup during summers and continue it till the monsoon ends. The rains bring with them, a load of humidity that makes us sweat. Wearing a lot of makeup makes becomes a hurdle for you as you step out. You may have to keep on doing touch-ups as makeup may wither off from the face. Keep your makeup subtle and don't put weight on your face because of that.

Avoid Junk food – Skincare is not just about doing things to your skin or protecting it. Problems on your skin may even appear internally. Monsoon means oily and junk street food but that delicious street food affects our skin, bringing our acne, pimple pores, and much more defects. Avoid oily, unhealthy, fatty food which may affect your skin.