While she is currently single, actress Asha Negi admits that once she is in a relationship, she wants to turn over a new leaf without talking about it. Negi is one of the few celebrities who has been quite vocal about her relationships, especially her much publicized and widely reported relationship with actor Rithvik Dhanjani. Their 7-year romance ended in 2020. However, Negi still frequently gushes about her ex.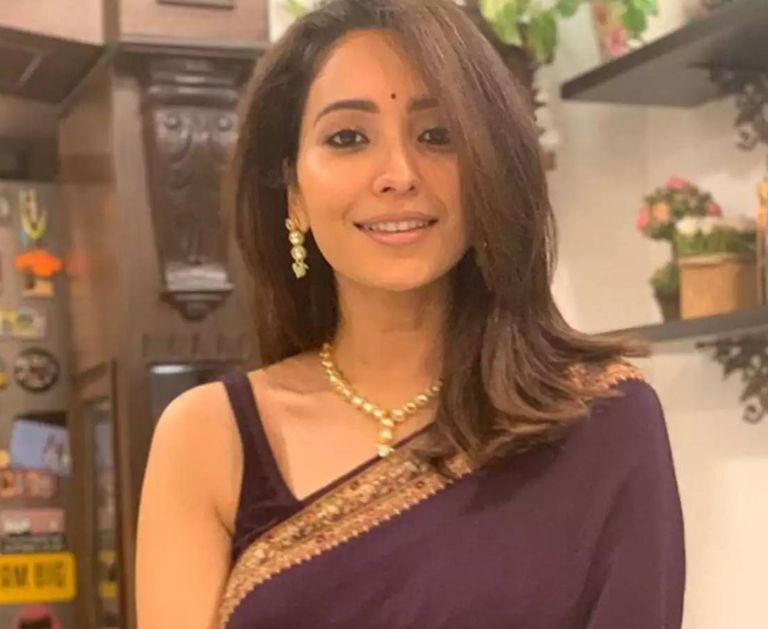 She said that with her experience, she has learned that it's very important to keep your life private as much as you can. When she was in a relationship, half the time she used to be acknowledged and called somebody's girlfriend. That used to bother her because she thinks that she also has her own identity. She has been here in the industry for some time now.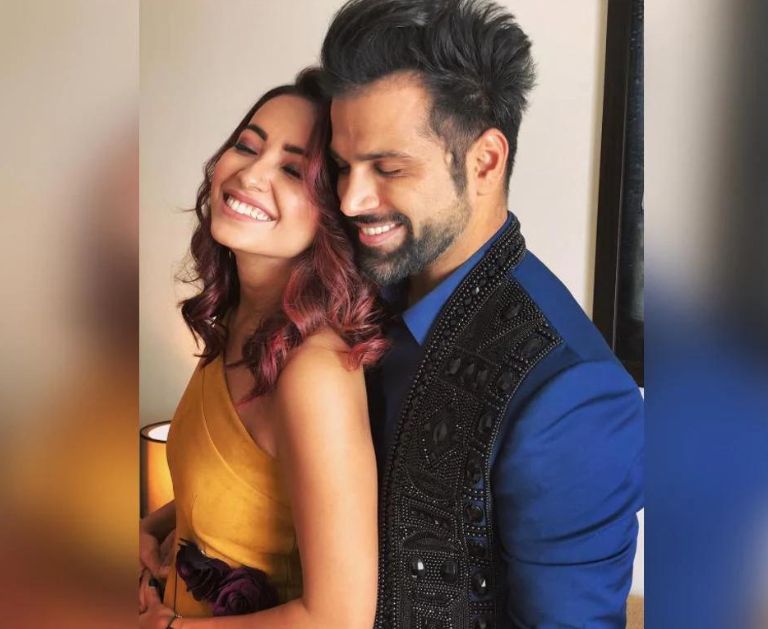 Asha further added that she does not have any problem being addressed as someone's girlfriend. But even for work-related stories, when they (media portals) used to write it, then it used to bother her. She used to think that it is not necessary here.
Not only this, but also she said that this is the main reason she wants to be a little private. Otherwise, she is not a secretive person. She likes to maintain a bit of privacy in her life. But she is a person who likes to go with the flow. When she is in love, she is not secretive. Asha tries her best to keep it private but she thinks people will get to know her.