Alia Bhatt Becomes The Queen Of Q/A During Promotions Of Her Upcoming Film "Darlings": Checkout Here!!!
Alia Bhatt, the diva of Bollywood and soon-to-be mommy is currently promoting her upcoming film Darlings. She has been answering all the questions regarding her marriage, baby, and film. He was seen in Delhi on Tuesday for a song launch of her upcoming film and was asked about the stresses of promoting the film while being pregnant. She was bang on with the answer as she replied, "Agar aap fit ho, healthy ho, theek ho toh koi rest lene ki zarurat hai hi nahi hai. Kaam karna mujhe sukoon deta hai, mera passion hai." "It keeps my heart,  soul, and body everything alive and charged. Maai jab tak 100 saal ki nahi ho jati tab tak kaam karungi," the 29-year-old added.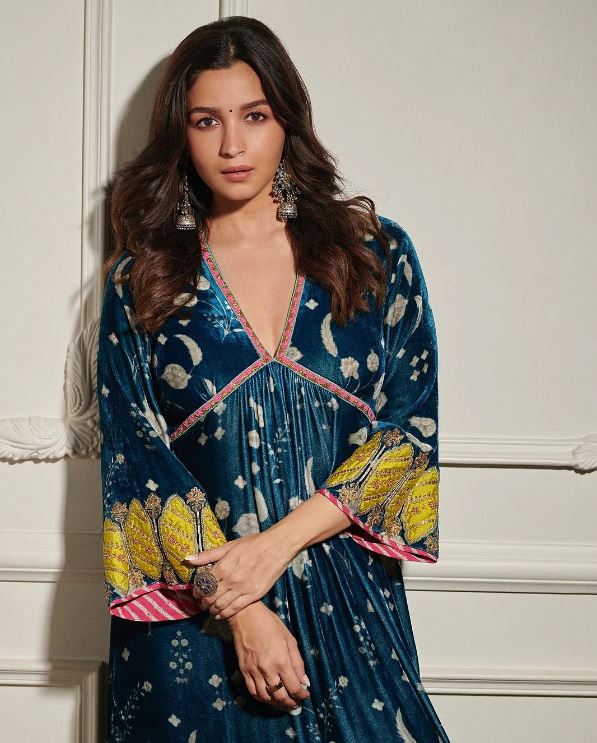 We all know when Alia answered incorrectly when asked about who our president was and now it's been almost a decade since this incident but recently Alia was reminded of those days when she made such a horrible blunder. But this time, Alia was swift to answer correctly by naming the current president and chimed in 'Droupadi Murmu Ji.'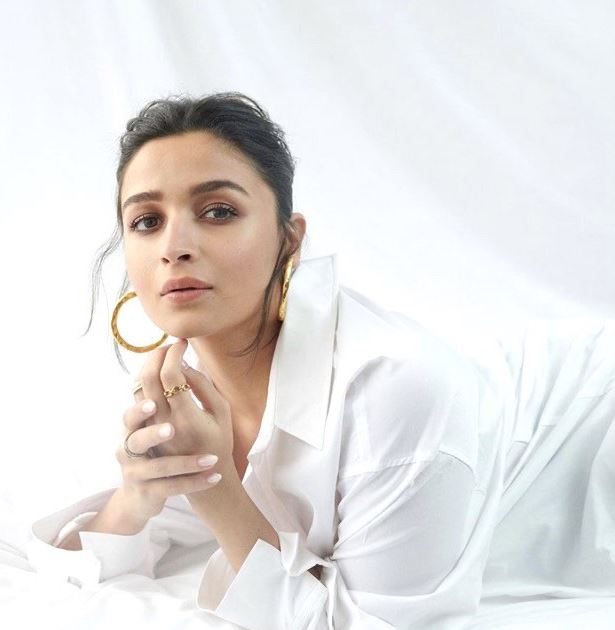 She trolled the trollers by saying, "I love it when people think that I am not intelligent or not wise enough, or that 'oh she is so dumb.' I genuinely do love it, because they make so many memes on me and funny reels that add to my popularity and fame, and then it's like you are loving my movies and everything about me. So there is possibly something better than nothing, that I am doing right in the movie business, and more than that I also want to put this message to young girls out there that general knowledge and bookish intelligence are not intelligence in my opinion. To survive in a world, you have to have a certain emotional intelligence, and be mentally strong, which is possibly the highest form of intelligence."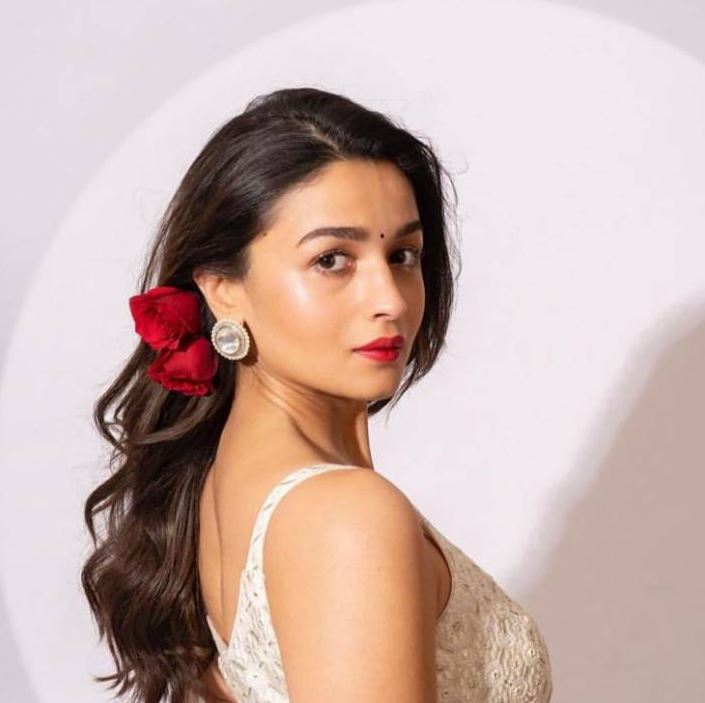 Besides traveling, and promoting her film, Mom-to-be also shot her Hollywood debut during her pregnancy. She shared how she balanced shooting for an action thriller while carrying her first child. "It was my first Hollywood experience with the Wonder Woman herself, and I had quite a task at hand. I was shooting for the first time in a Hollywood film that too an action movie. But I am pregnant also, so there were so many layers for me to deal with personally and professionally. But the whole team made it so seamless and so easy and so comfortable for me and my baby. It's something that I will never forget because of how beautifully and how well I was treated," Alia told Variety.