Farah Khan Gives a Savage Response to Trolls Criticizing Her for Wearing Footwear During 'Ganesh Puja'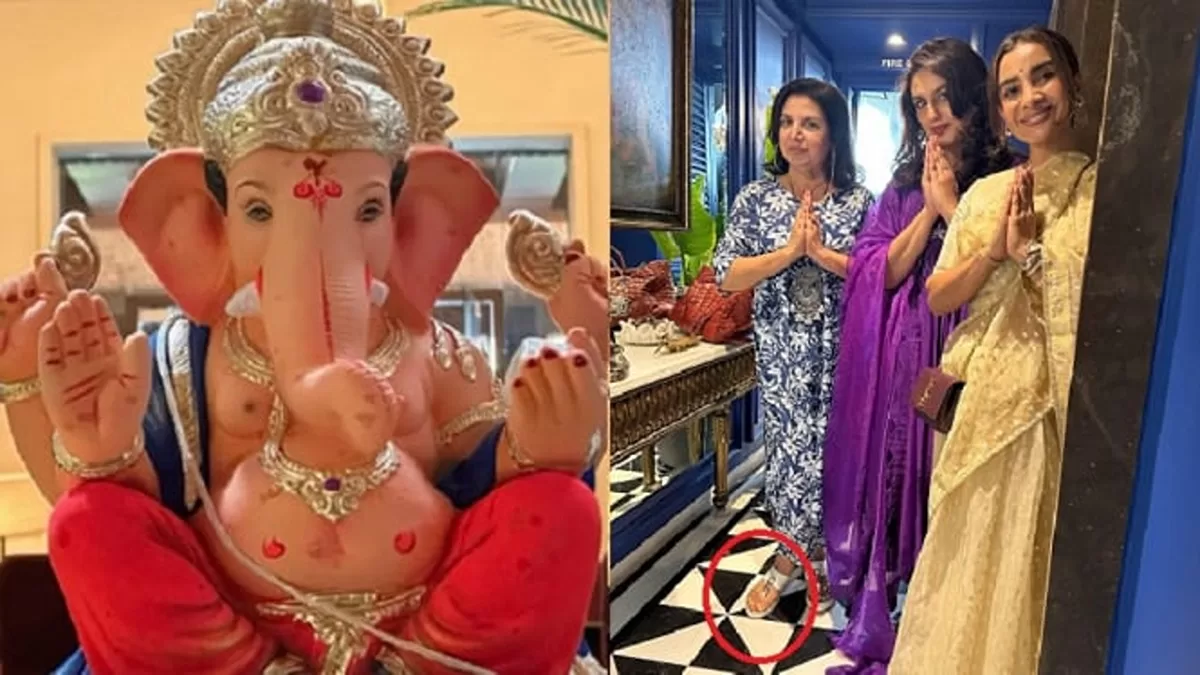 Bollywood filmmaker Farah Khan, known for her wit and humour, recently shared glimpses of her Ganesh Puja celebrations at her home on her official social media handle. Joining her in the festivities were Bollywood stars Huma Qureshi and Patralekhaa, and together, they added grace to the occasion by posing for the camera with folded hands.
Criticism Over Footwear Choice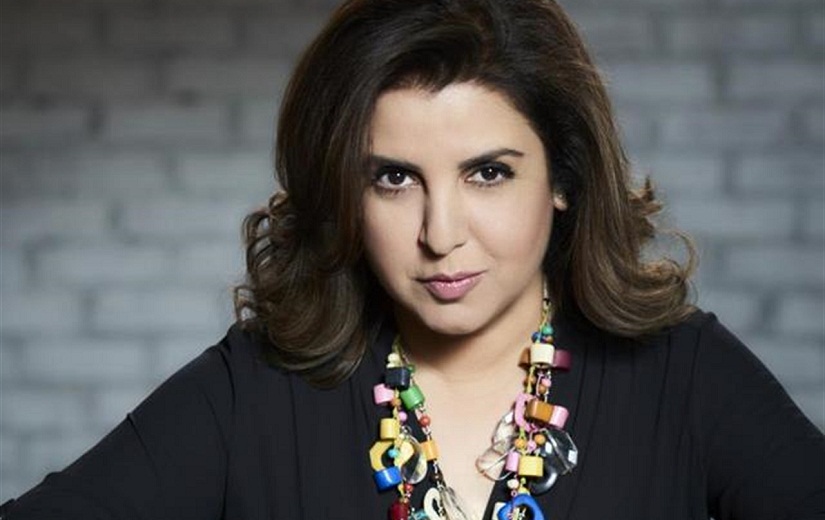 While the photos showcased the divas looking stunning, an online troll took issue with Farah Khan's choice of footwear. In the comments section of her post, the troll criticized her for wearing slippers in front of Lord Ganesha. Farah Khan promptly responded to the criticism, clarifying that they were outside her house when the photos were taken. She replied, "We were outside the house, thank you very much."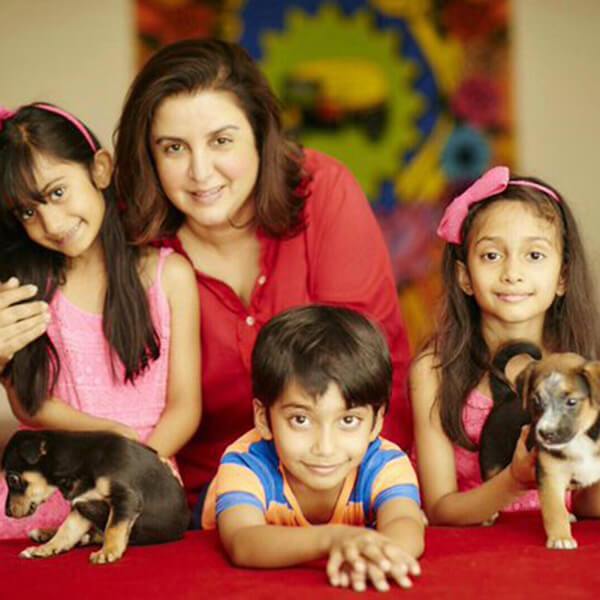 Several netizens rallied behind Farah Khan and condemned the troll's toxic mindset. They defended the director and questioned why some people are always ready with negative comments. One comment read, "Can't you see they are not in front of Ganesha? Does anyone have this much sense? Why are you guys always ready with your negative comments?" Another comment stated, "I think you don't need to reply. These people are highly over-smart with no IQ." Yet another comment remarked, "They are so fixated on slippers; how toxic is their mindset."
This incident is yet another example of celebrities facing criticism for their choice of attire or accessories, shedding light on the nature of online trolling.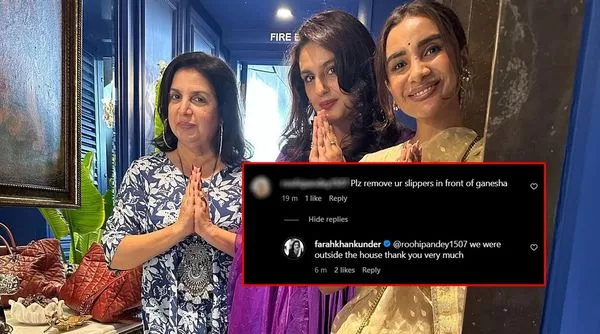 Farah Khan's Career and Personal Life
Farah Khan has had a successful career as a Bollywood filmmaker, with hits like "Om Shanti Om" and "Main Hoon Na" to her credit. Her most recent project was "Happy New Year," starring Shah Rukh Khan and Deepika Padukone. On a personal note, she married Shirish Kunder in 2004, and in 2008, they welcomed their triplets Diva, Anya, and Czar through in vitro fertilization. Farah Khan continues to charm audiences with her creative projects and spirited personality.