Exclusive: Ankita Lokhande Reveals, 'Sometimes I Feel I Can Talk To Sushant Singh Rajput'; Unveil Why She Can't Write RIP For Him
Bollywood actress Ankita Lokhande has finally ended her silence on her relationship with the late actor Sushant Singh Rajput and how the two got into a painful breakup. The duo dated for almost six years, before parting ways back in 2016. Ankita's existence is above and beyond for Sushant's family after his death and the actress was lauded by fans. However, social media is not always supportive, at times actor's become part of trolling and a lot more other things.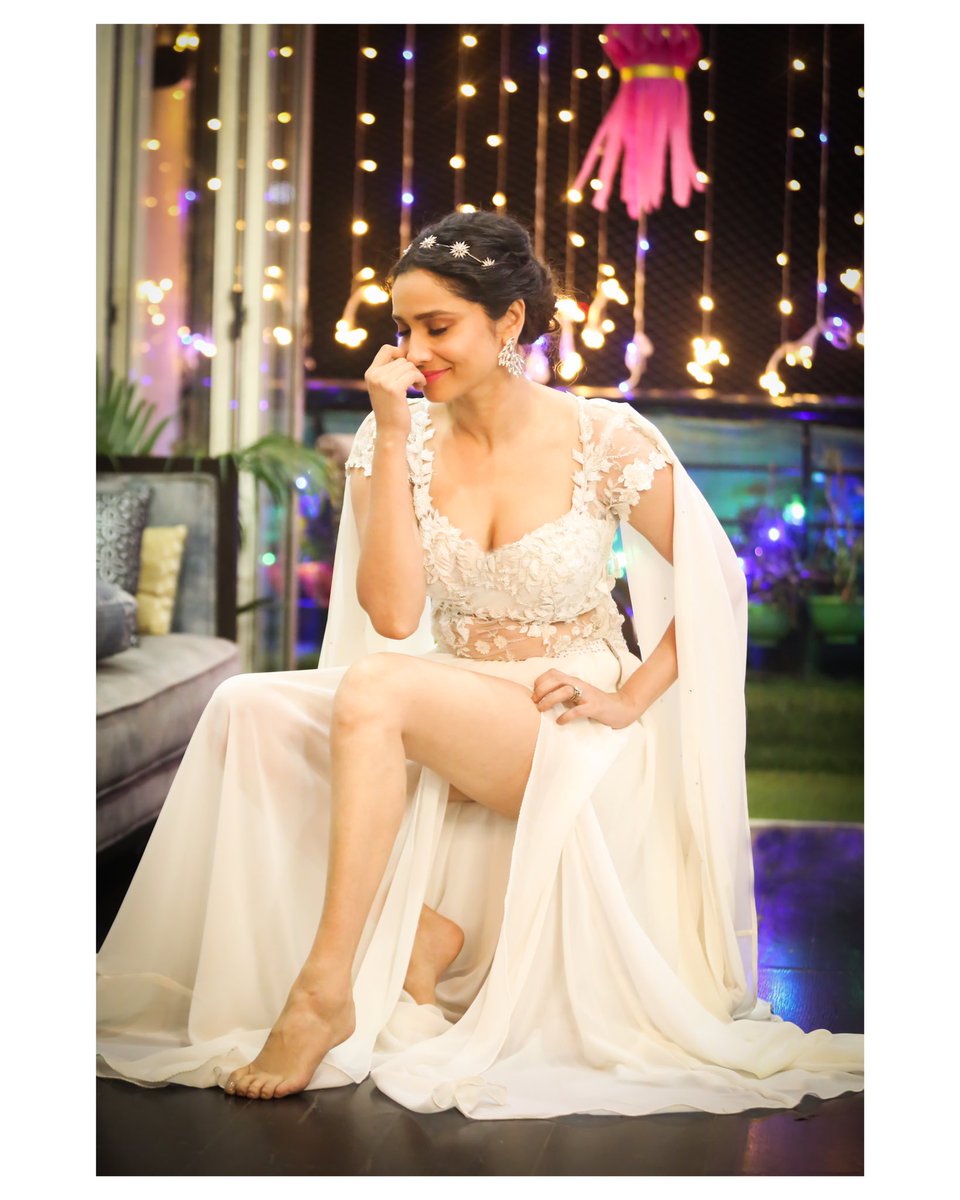 Recently, actress Ankita was trolled heartlessly, for ending her relationship back in the year 2016 as trollers are bashing the actress for breaking up with the actor. Ankita has now broken her silence and revealed about dealing with the consequences of Sushant's death, how their breakup affected her, and the gigantic films that she let go of as she wanted to marry and settle down with the actor but things are not always going to be as you planned.
In a recent interview with Bollywood Bubble, Ankita revealed that people would come over to her house after her breakup and request her to remove the pictures from her house walls and move on in her life. Ankita went onto say, "Give me time, yaar. I need my time. I am not somebody… main 2.5 saal tak unke Saath rahi hoon. I have lived my life with those pictures," Expressing the reason behind keeping the photos up, the actress said that it strengthened her so that she could face Sushant if they ever crossed paths. "I am not somebody who will run away from the situation. I was getting up and facing that thing every day so that agar Sushant Kabhi mere saamne aaye toh I can face him strongly. That was my thought process," she said.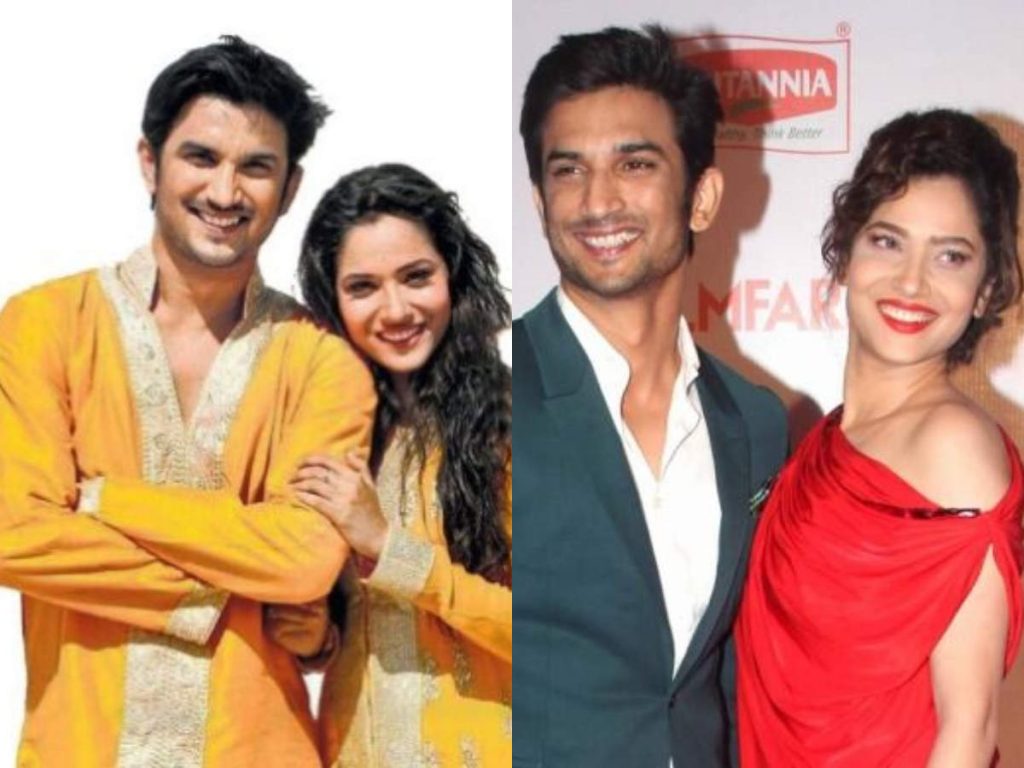 Ankita also revealed how people judged the actress for not putting a post on Instagram on the day of Sushant's demise. When the whole world was shedding tears and posting RIP'S post for Sushant on Instagram, However, Ankita did not and for the same, she was getting criticized by people. Recently she revealed she did not have the guts to say 'RIP'.
She went onto say that "People started judging me on not putting his picture on the same day he was gone. What do you expect from us? Koi apna chala jaata hai toh hum kya photo daalte hai? You won't believe, till today, I have not ever posted any pictures of Sushant with 'RIP'. I have no guts to put something like that for him. Because I can't say, 'rest in peace, Sushant'," she said.  She also expresses that she feels she can talk to him and wish to tell him about the fan's love. 
She further adds, "This thing will always be with me, Sushant ka Jaana. Now I have come to that point where I am normal. But we all have gone through so much, his family, me, and my parents. I think the whole world was crying for him. Yesterday, there was this lady who came up to me and she was just crying. And sometimes I just feel like I can talk to him. So I was telling him, 'tumhare liye dekho log kitna…tumse kitna pyaar karte the (see how much everyone loved you)'," she said.