Hema Malini Almost Trips And Falls In A Saree, Netizens Slams Paparazzi For Recording; Watch Here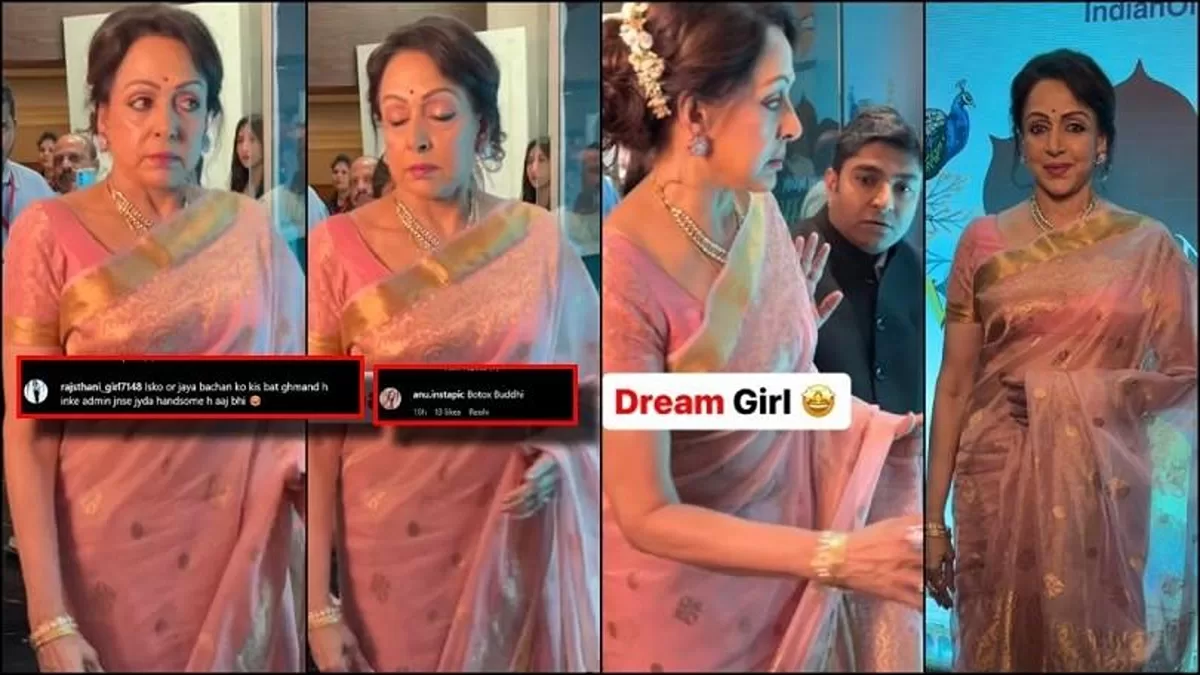 Hema Malini is renowned not only for her timeless beauty but also for her exceptional acting prowess. The actress is a versatile artist who has left an indelible mark on the Indian film industry. Affectionately known as the 'Dream Girl' of Bollywood, Hema Malini serves as a Lok Sabha BJP MP. She recently graced a prominent city event. Radiating elegance, she donned a resplendent pinkish Kanjivaram saree that accentuated her innate grace.
Hema Malini Grace An Event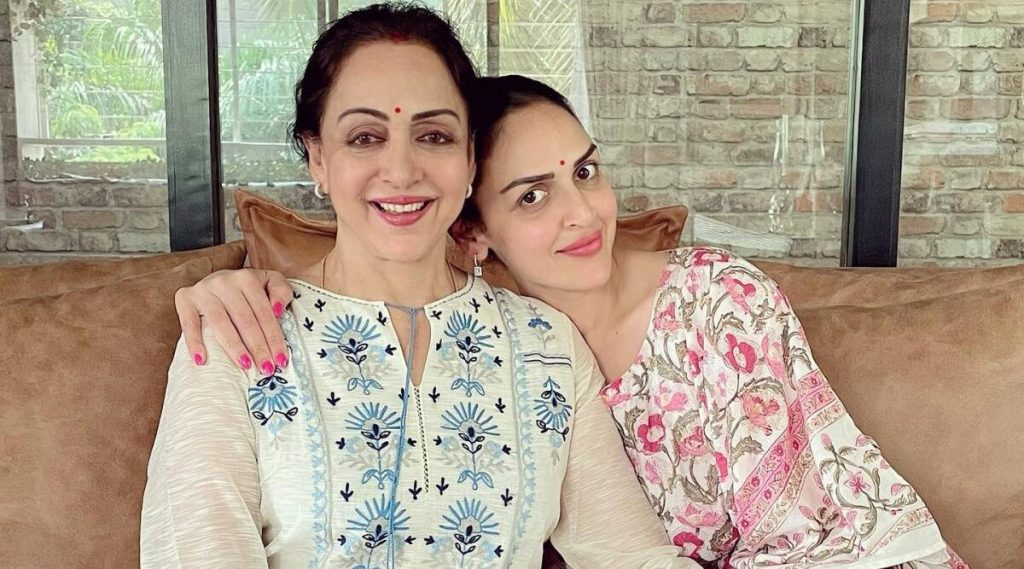 However, the event took an unexpected turn when Hema Malini was making her way to the podium amidst a throng of media personnel eager for photo opportunities. In a brief moment, the veteran actor stumbled, almost losing her balance, but she quickly regained her poise with remarkable composure.
As the video capturing this incident circulated on social media, netizens expressed genuine concern for the legendary actress. They criticized the paparazzi for sharing a video that they deemed disrespectful. Many highlighted that even revered figures like Hema Malini face everyday challenges. The comments further stated that she should be treated with dignity and respect.
Hema Malini Trips In Saree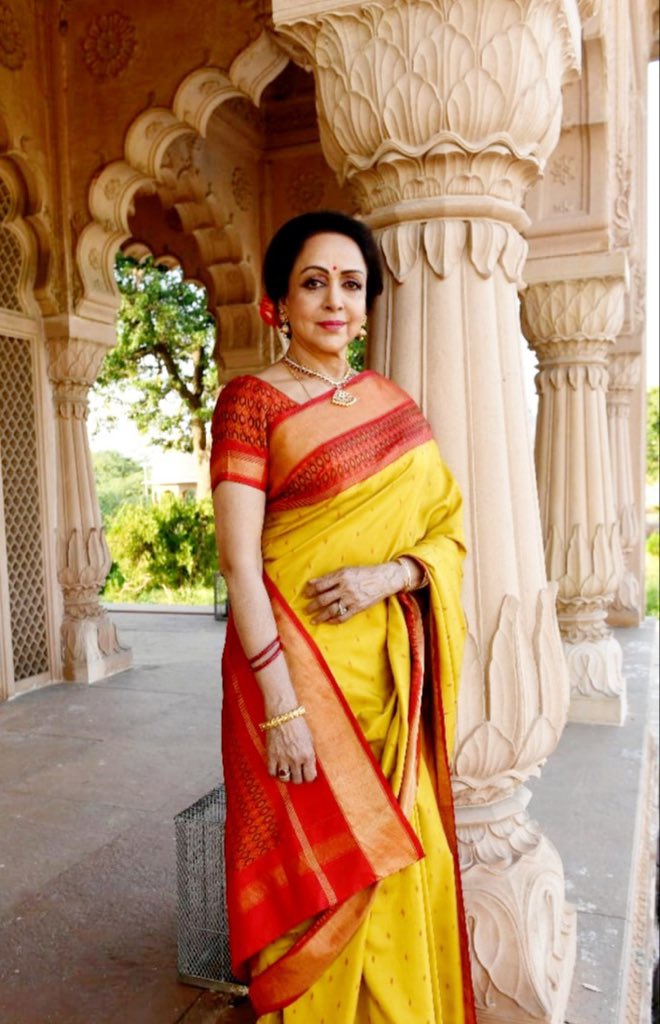 While some lauded her performance and praised her unyielding grace, others took a different tone, unfairly trolling her and labelling her as the "Botox beauty" for not engaging with the paparazzi.
Hema Malini's remarkable artistry was on full display during Janmashtami when she attended a book launch event and graced a fashion show. During this captivating performance, she effortlessly blended classical dance moves with contemporary style, leaving the audience spellbound. Hema Malini's interaction with a male model portraying 'Lord Krishna' added a divine touch to the event, earning her thunderous applause.
View this post on Instagram

The fashion show featured models adorned in exquisite lehengas adorned with Vrindavan-themed prints. Hema Malini herself chose to wear a saree with a matching theme. The theme was garnering admiration for her impeccable sense of style.
Hema Malini's enduring elegance and artistry serve as a testament to her remarkable career. Furthermore, her age is no barrier to her timeless charm and grace.