Rakhi Sawant Introduces Her New Boyfriend Adil Durrani to Paparazzi; Watch Video
Rakhi Swant is often in news because of her controversial statements or events in her life. The actress once again became popular after she entered the Bigg Boss house. Rakhi had revealed that before Bigg Boss she didn't have money to take of her mother who is battling cancer. According to the diva, she approached superstar Salman Khan for help and he took care of everything.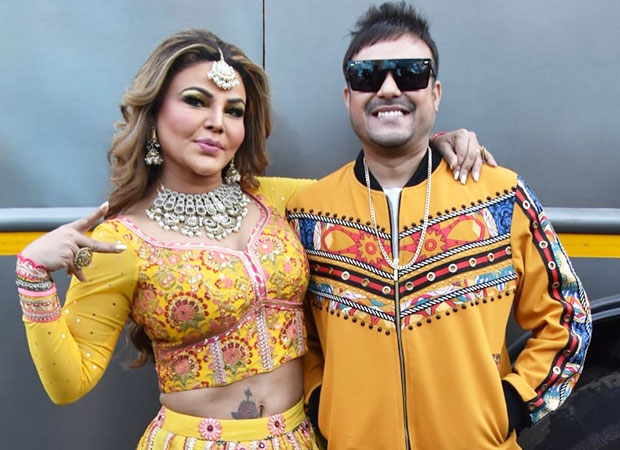 Earlier, Rakhi had also announced that she had got married to a businessman Ritesh and also introduced her in the Bigg Boss house. However, after stepping out of the house she took divorce from him citing that He has fallen out of love. Rakhi then confessed in front of the media that she is depressed because of her divorce.
But, now it seems that Rakhi has again found love in her life with Adil Durrani. She first introduced him to the paparazzi and showed Adil on a video call. The paparazzi even cheered for Adil while Rakhi was over the video call with him.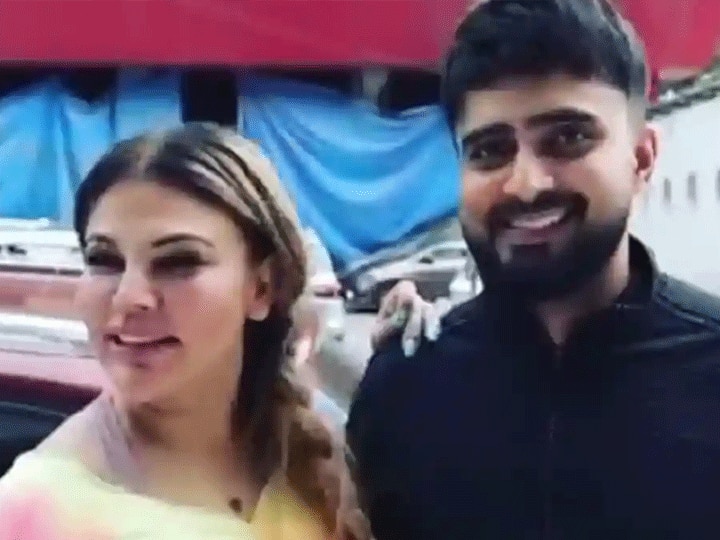 In another video posted by Viral Bollywood, Rakhi revealed that his boyfriend Adil has gifted her a car. She said that Adil never used to like her traveling in a small car so he gifted her a big car. Now, in one of her recent interviews, Rakhi spoke about Adil Durrani and said that Adil proposed her after month of their meeting and revealed that he is six years younger than her.
View this post on Instagram
Rakhi also said that when he proposed she wasn't sure because of the age gap but Adil cited examples of Malaika Arora-Arjun Kapoor and Priyanka Chopra-Nick Jonas.