Faissal Khan Opens Up On His Brother Aamir Khan's Divorce With Second Wife Kiran Rao, Says, "I Can't Afford A Wife"
Actor Aamir Khan's brother Faissal Khan who was recently turned director with his latest film "Faactory" opened upon his once-troubled relationship with his brother and if ever felt insecure with Aamir's success.
When asked if he ever felt that he's in Aamir Khan's shadow, he said, "I have never bothered about all this. When a person isn't aware of himself, that's when they get worried about such things. I know what I am and what I can do. I know my capabilities. Kuchh toh log kahenge logo ka kaam hain kehna… (People will talk because that's what people do)."
As there is constant speculation about the widening rift between the two of them Faisal said that everything is well between them. He said, "As an individual I take my own decisions. I am not a director who doesn't know what he has made. I have given my best and my producers have helped me with it. God's and the audience's verdict remains to be seen."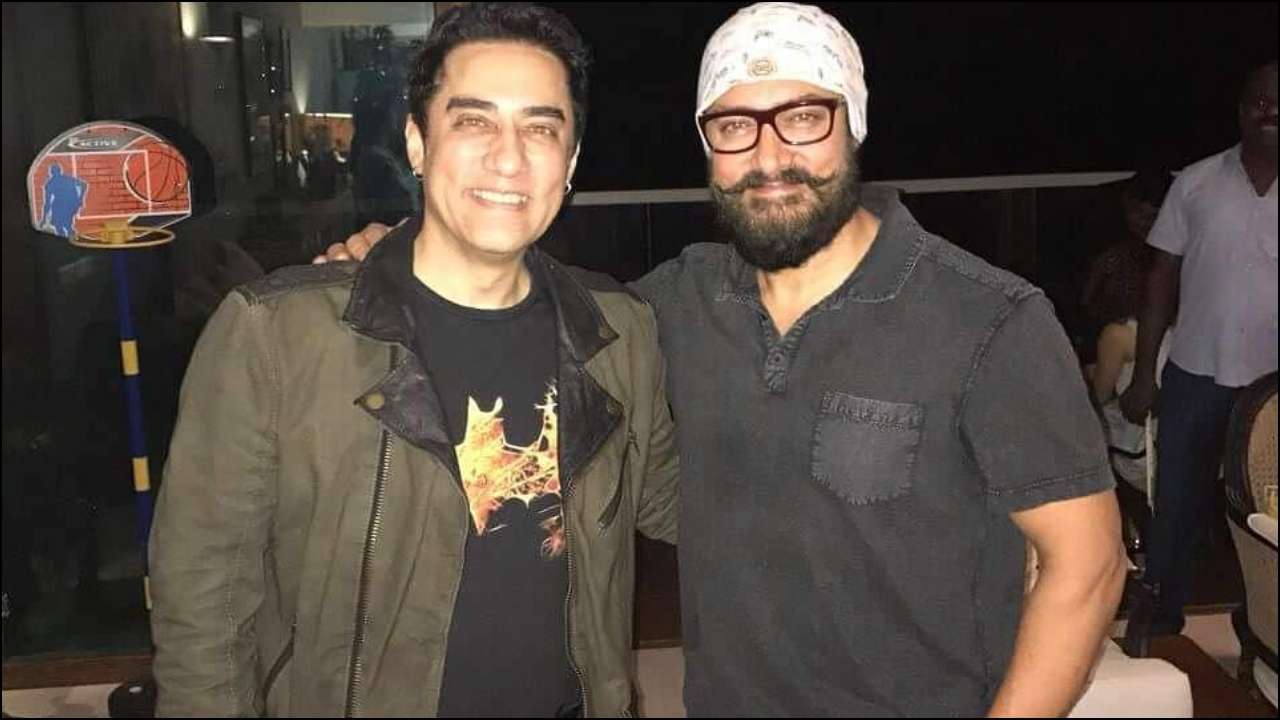 Faissal said that Aamir and his mother have watched the film and are duly impressed with it. "Both my mom and Aamir have watched the film. My mother loved it. It was my mother's dream that I should turn director, which has been fulfilled with this film. Aamir found the film very engaging and said it is very good for a first-time director. He said to me 'You have sung the song very well. You're better than me.' I replied, 'What can I do?' Faissal Khan had also turned singer for the film.
Aamir Khan was recently in the news after he announced divorce with wife Kiran Rao. When asked if he would like to give them any advice he said he would choose not to give them any advice as his own marriage didn't work out. "Unfortunately, I have not made enough money to afford a wife and I don't have any girlfriend, because having one is also an expensive affair. A wife is even more expensive. Picture hit ho toh ladki dhoodna shuru karu."
Stay tuned for more such updates.