Exclusive: Rahul Vaidya, A Contestant On Khatron Ke Khiladi 11, Said Rohit Shetty Taught Him A Valuable Life Lesson- To Learn More, Read On.
Rahul Vaidya rose to fame after being a participant in a Bigg Boss season 14.  The contestant has always been connected to his followers via social media platforms. Currently, he is also a part of the other reality show called Khatron Ke Khiladi 11. The actor is in Cape Town, South Africa shooting for the reality show. Rahul's performance captivated audiences' hearts when he was a part of Big Boss. He is quite active on Instagram where he updates his fans through Insta live and pictures. Lately, Rahul posted a video sharing how Rohit Shetty has taught him a valuable life lesson.
In a posted video Rahul Vaidya shared an important lesson he learned from Rohit Shetty and he feels obliged to share it with his followers. The host told him that giving food to the poor is the finest method to aid them, and offering food is the highest kind of charity. He further said that if you give someone money, they will never say no because they would always want more. When food is given to the poor, however, the individual will only consume as much as they require.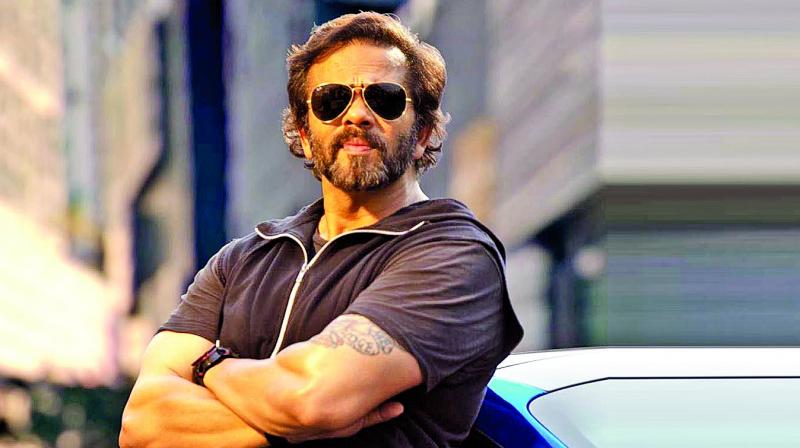 "Insaan ko aap paise offer karo Rs 1 crore, Rs 2 crore… kabhi mana nahi karega, aur chahiye, aur chahiye, aur chahiye. But agar aap kisi ko khana offer karte ho, woh ek roti khayega, do roti khayega lekin 25 roti khane ke baad bolega ab mera bas ho gaya,"  mentioned Rahul Vaidya. In addition to this, he further asked people to feed the underprivileged. "Please keep feeding people, please keep feeding all the poor around you. I think that will fetch you a lot of blessings," he said.