Shruti Haasan Spoke About Her Parent's Divorce;  Says, "I Don't Believe That Two Individuals Who Don't Get Along Should Get Together"- Deets Inside
Shruti Haasan is an Indian actress who has worked in Telugu, Tamil, and Hindi cinema. She is also a playback singer and has given some hit movies in the film industry. The actress is the daughter of Kamal Haasan and Sarika Thakur. Recently, Shruti opened up and expressed her feelings over her parents' divorce. Surprisingly, the actress has a very positive outlook on divorce and highlights some interesting and constructive points. Unlike others, she is content that her parents are living and happy in their own lives. Kamal Haasan and Sarika Thakur got married in 1998 and divorced later in 2004. the actress witnessed 16 years of marriage came to an end when she was in her teens.  Also, Akshara Haasan is the couple's younger daughter.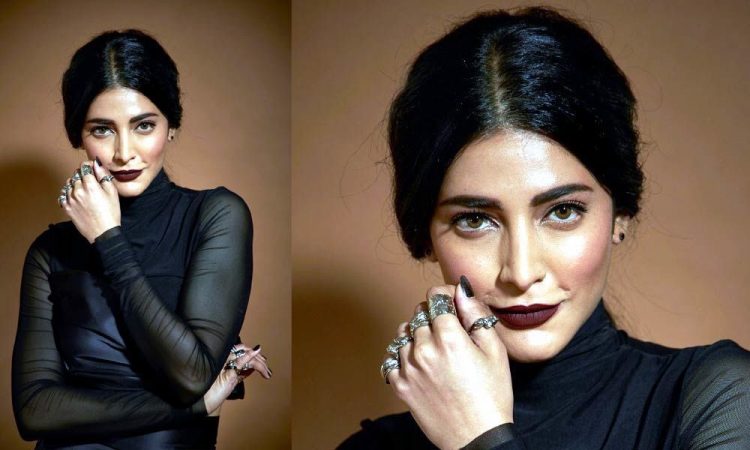 In an interview with Zoom Digital, Shruti Haasan mentioned, "I was just excited for them (her parents) to live their own lives. I was glad they separated as I do not think two people who are not getting along, should get along for some reason. They continue to be wonderful parents. I am particularly close to my dad. My mum is doing well and is a part of our lives as well. It actually panned out for the best," she said.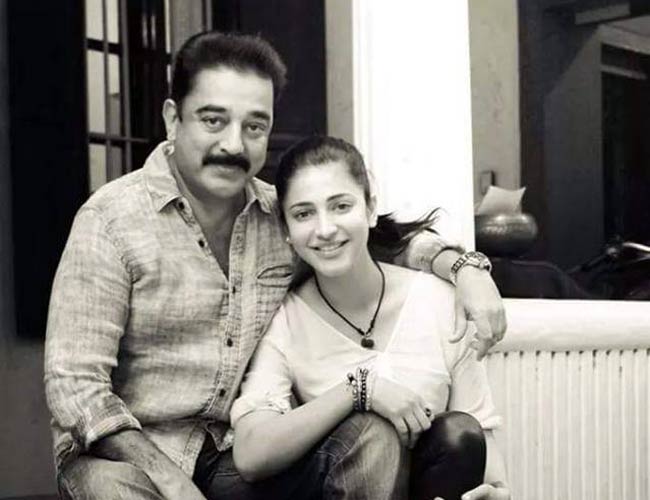 "They are both uniquely wonderful and beautiful people. They were not that beautiful together anymore. That does not take away their individual beauty as human beings. When they separated, I was very young, and it was very simple, they were happier apart than they were together," Shruti added.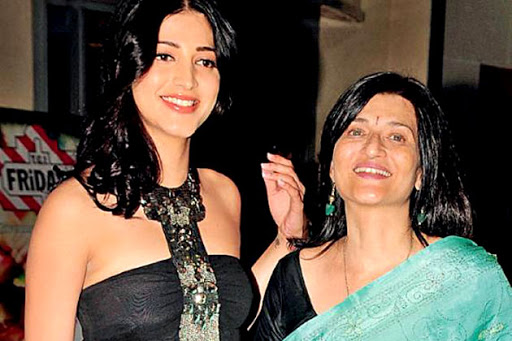 At the moment, Shruti has been working on a number of projects. She shared on Instagram on Sunday that she had converted a piece of her home into a dubbing studio."Dubbing from home in my sauna/audio suite ! Such strange times – I never forget to thank the universe for my health and safety. I pray for everyone as I do everyday – these are dark times but we are people of light and strength if we choose to be ! Please stay safe and get vaccinated if you can," she captioned her post.