Exclusive! John Abraham Shares Pictures Of Wife Priya Runchal For The FIRST TIME After SEVEN years of Marriage; Take a Look
It's the birthday of the most dashing superstars of Bollywood, John Abraham. For those who don't know, John Abraham entered the Bollywood industry with the movie Jism in 2003. The movie also starred Bipasha Basu opposite him in the lead role and the two dated eachother for a very long period of time. However, something went wrong between the couple and while everyone expecting them to tie the knot the couple ended up parting ways with eachother.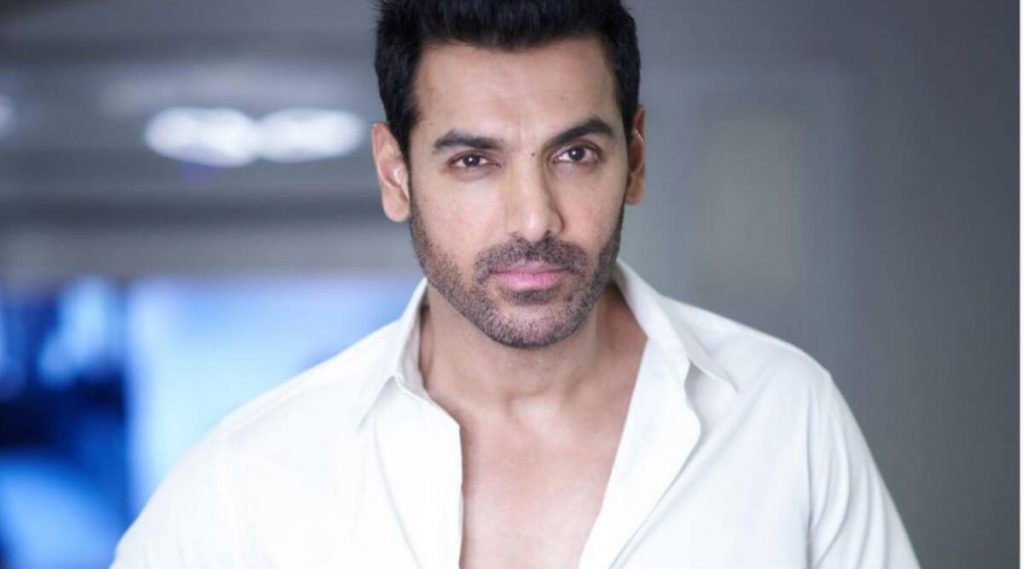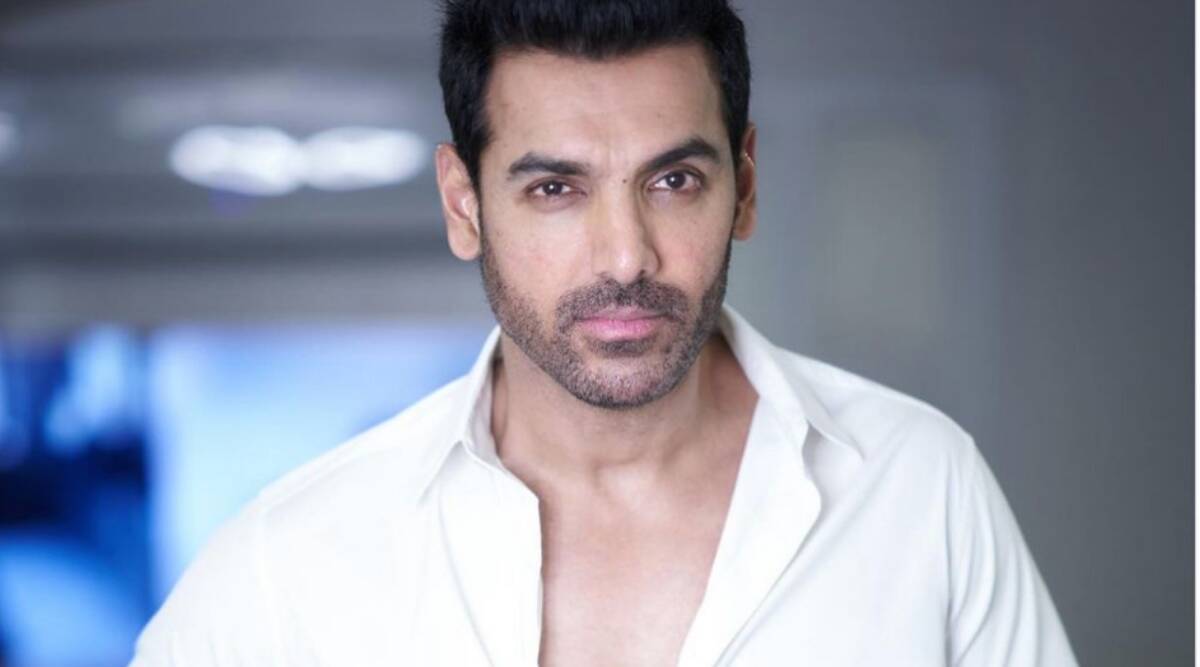 John Abraham ever since his breakup had become a very private person the actor never posted anything about her dating life afterwards. Although, it was suddenly reported in the year 2014 that the actor has tied the knot with a doctor named Priya Runchal in a private ceremony.
John and Priya Abraham are both extremely private individuals and prefer to keep out of the limelight. Infact, such was the secrecy around their relationship and wedding that fans and followers did not even know that John Abraham was married! It was back in 2015, when the actor posted a Happy New Year wish for fans on Twitter that he signed John and Priya Abraham that everyone woke up to the fact that he is now married!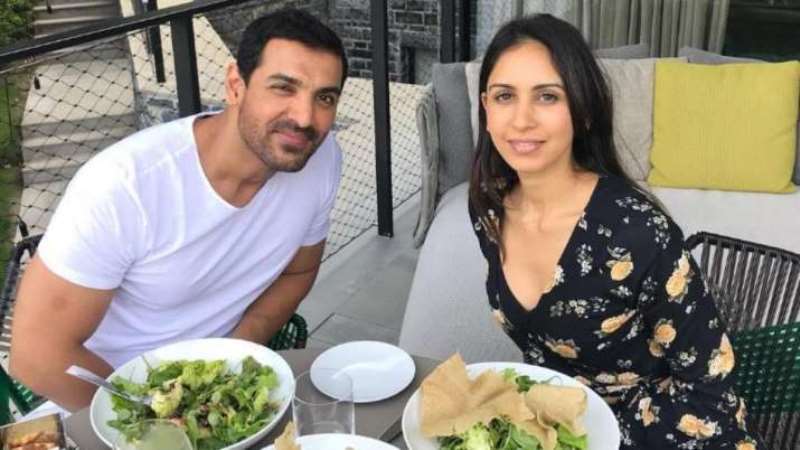 On his birthday, John who has now turned 49 could be seen in rare pictures with his wife Priya Runchal. John took to his Instagram handle to share few pictures of him with his wife. In the pictures, Priya could be seen with John Abraham and his family of two beautiful dogs.
View this post on Instagram
The pictures are beautiful and the fans flooded John Abraham's post with wishes and blessings on his birthday.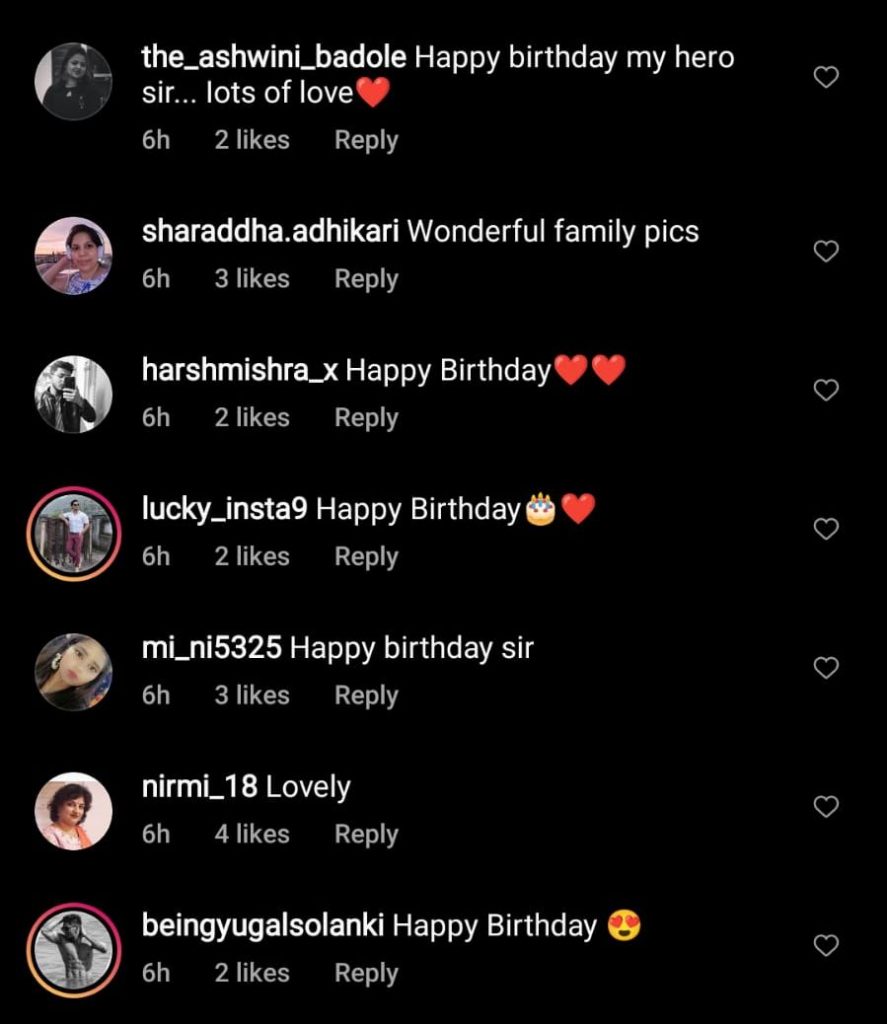 In the pictures shared by John, we see the family sitting on a sofa and playing with the dogs. Another picture has only Priya Runchal with the adorable pups. In one photo we can see Priya Runchal and John in an airplane where Priya casually leans on John's shoulder as he's trying to read. There are also pictures of the couple out on date nights. While Priya does occasionally share pictures with John Abraham on her social media account, this is a rare first for John and a very welcome move! Fans posted saying "Finally", whereas some even called Priya "Bhabhi"!