Exclusive! Alia Bhatt Says 'I'm Already Married To Ranbir Kapoor In My Head'
Alia Bhatt and Ranbir Kapoor are the most talked about a couple of the Btown. The couple has been dating eachother for a long time and if reports are to be believed they might tie the knot soon. After Vicky Kaushal and Katrina Kaif, the fans and followers now want to see 'Ralia' get married. The two often hit the headlines by visiting various events and parties together.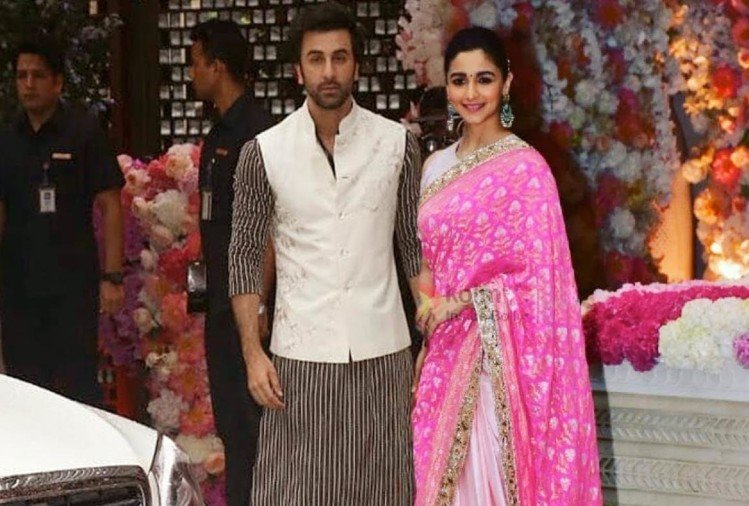 Recently, the actor had applauded Alia Bhatt's performance in the trailer of her upcoming film 'Gangubai Kathiawadi'. Ranbir joined his hands in 'Namaste' which is a signature style of Gangubai in the trailer. Alia then shared the picture of him in her status and wrote, 'best boyfriend ever'. Although, the couple has remained tight-lipped about their relationship but often share PDA in interviews and social media posts.
In the year 2020, Ranbir Kapoor in an interview with Rajiv Masand had for the first time addressed Alia Bhatt as his girlfriend. In the interview, Ranbir said that "His girlfriend Alia Bhatt is a bit overachiever". In the same interview, Ranbir had admitted that if it would have been the pandemic the duo would have been got married.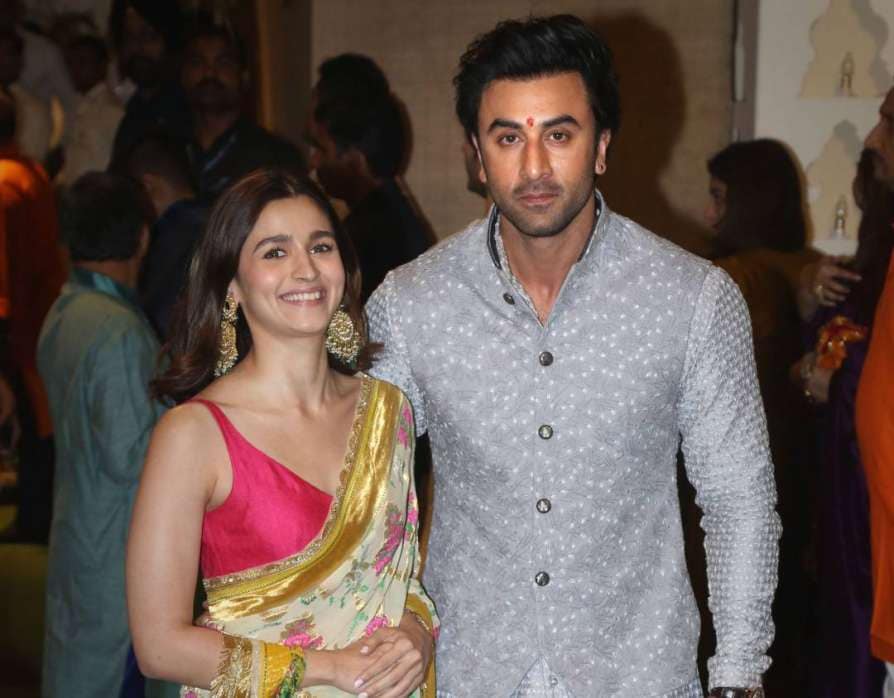 Responding to the same interview, Alia in a conversation with NDTV said that she already married Ranbir Kapoor in her head. "I think I've been married to him in my head for a long time (Laughs). But, I think he's not wrong. I think definitely. But, everything happens for a reason. I feel like the timing of even when we get married, it's all going to work out in all the right and beautiful way," she said.