Dilip Kumar Demise: The Late Veteran Actor Battled Prostrate Cancer And Suffered Kidney Failure, Reveals Doctor
Legendary actor Dilip Kumar breathed his last in the early hours of Wednesday morning.  The news of his death has left the whole industry mourning. The actor was admitted to Hinduja hospital after he complained of breathlessness and sadly he passed away today morning. His family friend Faisal Farooqui had shared the news of his death on his official Twitter account Faisal Farooqui had tweeted, "With a heavy heart and profound grief, I announce the passing away of our beloved Dilip Saab, a few minutes ago. We are from God and to Him, we return. – Faisal Farooqui."

A doctor from the hospital where he was undergoing treatment had divulged the details of his prolonged illness. Dilip Kumar had suffered an advanced prostate cancer that had spread in other organs of his body. As per a report in Indian Express, the doctor had revealed, "He had water in the pleural cavity, and he suffered kidney failure. He required blood transfusion multiple times. We carried out the last transfusion but it did not help".
"The fluids accumulated in the pleural cavity had to be removed several times. The cancer spread made it difficult to treat him, the doctor further added."
The report further said, "He passed away at around 7.30 am. Saira Bano took immense care of him during his illness."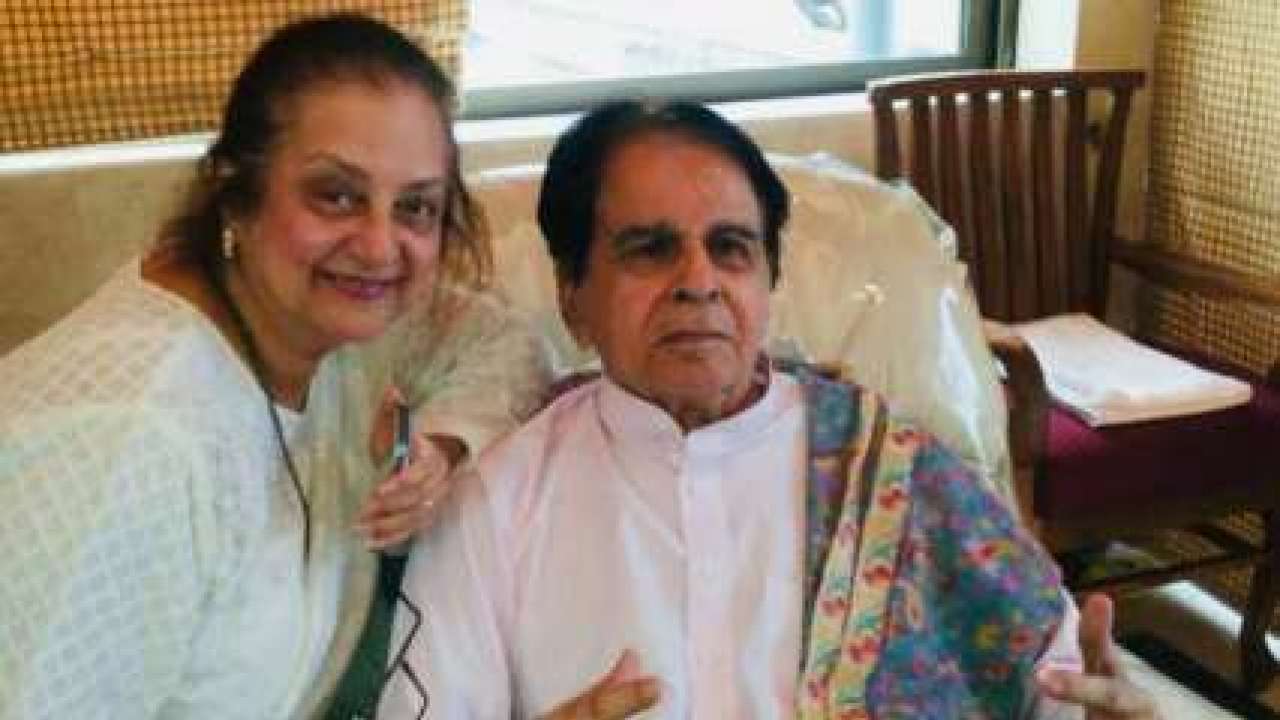 Another doctor revealed that Saira Banu had a team of 10 doctors at home to treat him and a mini ICU set up. "He used to be brought to PD Hinduja for blood transfusion when he complained of breathlessness and dialysis".