Shagufta Ali Opens Up On Facing Financial Crisis Due To No Work, Reveals, "Had To Sell My Jewellery And Car For Survival"
Popular Bollywood and television actress Shagufta Ali is going through a major financial crunch owing to her health issues. In an interview with SpotBoye.com Shagufta Ali opened up on surviving breast cancer and going through a major financial crisis due to no work.  She had stated, "I have been ill for the last 20 years but at that time I was young and I could handle it. I had cancer in the third advanced stage and I became a survivor. This is the first time I am talking about this in the media. Nobody knew that I had gone through this phase except a very few people from the industry who were my close friends".
"That was the time when I had a lot of work in my hand. I was diagnosed with Breast cancer and it was at the third stage. I had to go through major surgery to remove that lump. I took chemotherapy which was like getting a new birth every time but I was so dedicated to my work and my responsibilities towards the people I was taking care of that on the seventeenth day of my surgery I traveled to Dubai with a cushion on my chest to shoot for my show".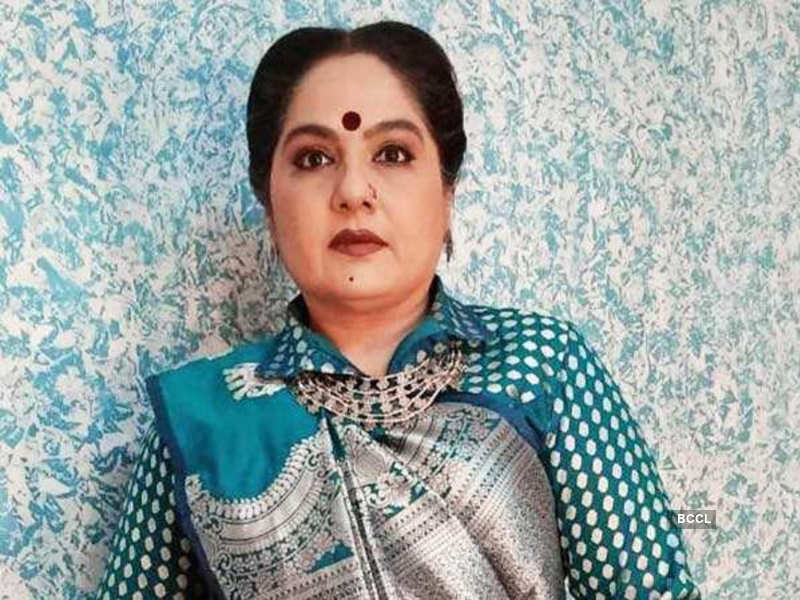 "I had a couple of accidents during my shoots. I hurt my legs a lot then I had one major accident while I was going to see my father. My bone broke into two pieces and I had to put a steel rod in my hand. I still have that. But all these things didn't stop me from working. I kept doing work and living my life with a positive attitude. But now from the last 4 years, life has become too harsh on me".
"I got detected with diabetes 6 years back and since then I have been facing a lot of health issues. Because I witnessed a lot of things much earlier in my life which people usually witness after the age of 65, my health condition has worsened. Diabetes has affected my feet very badly. I have this numbness in my fit and in between, I used to have terrible pain. My sugar level shoots up because of my stress level. And now it has affected my eyes also and for that I have to go through this treatment, she added."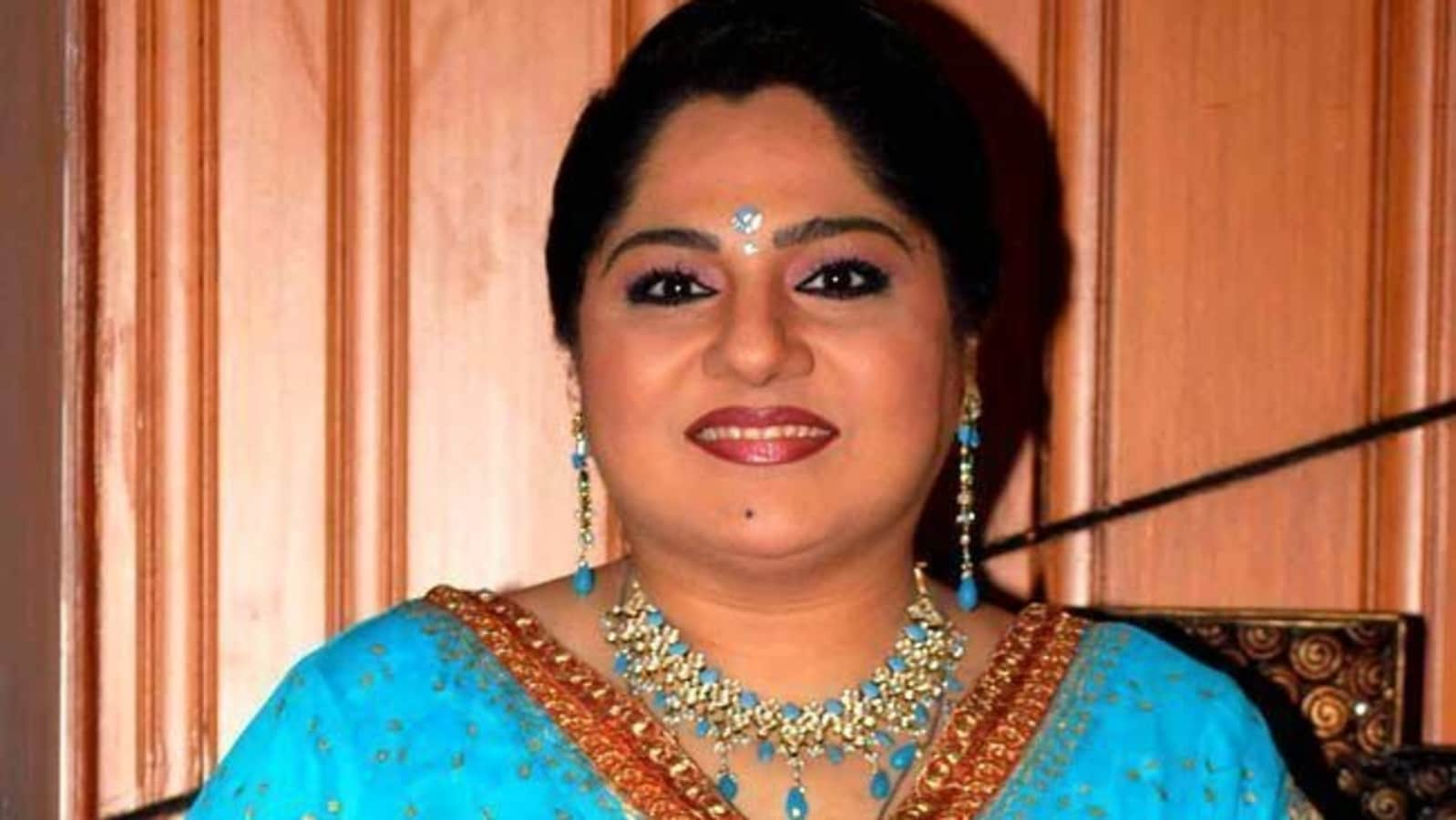 The actress further revealed that she had to sell her assets for survival, "I have sold my car, jewelry and I have been traveling in auto rickshaws if I am going out to the doctor. It's been very hurtful to me because I have been a self-made person. I had no support when I came to this industry and whatever work I have done, I got on merit. I need immediate financial help and also work to survive".
"I was really confused, honestly, If I should come out and ask for help. But I am in need as I have nothing left to sell now. I have taken a loan from the people which I have to repay. Other than that I have to pay house EMI's, medical bills, and other things. The liabilities and responsibilities don't end. Nobody is going to wait until I am going through a financial crisis so let's wait. They want the money."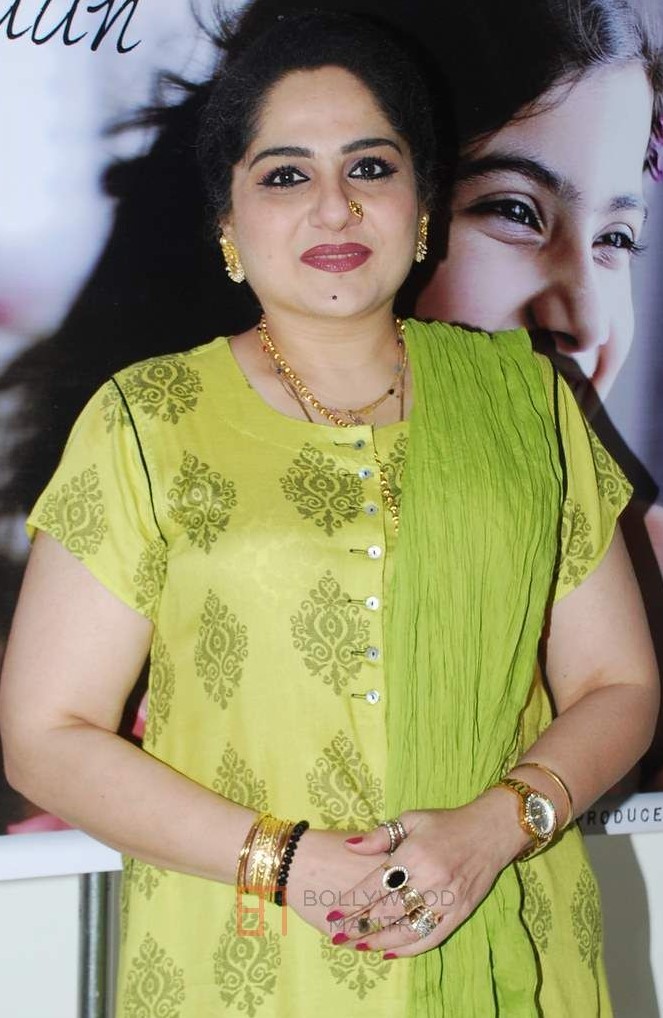 Sharing the reason for her seeking financial help from others, the actress says, "My mother needs immediate medical attention as she also has diabetes, arthritis and a knee problem. I am unable to take her to the doctor. I am getting her medication done by consulting the doctors over the phone who I know in the family. My treatment is also going for eyesight and diabetes. I don't have money for that either".
"People must be facing pandemic lockdown for the last one and a half years. But for me, I have had this situation for the last four years. I had been taking care of the education of my cousin's kids for all these years but for the last four years I have not been able to help them either. I have been helping my relatives from when I was earning to my father's side but now I am not in a position to help bhaut baatien suni pad rahi hai. As they feel I am loaded with money  and don't want to share now which is absolutely not true."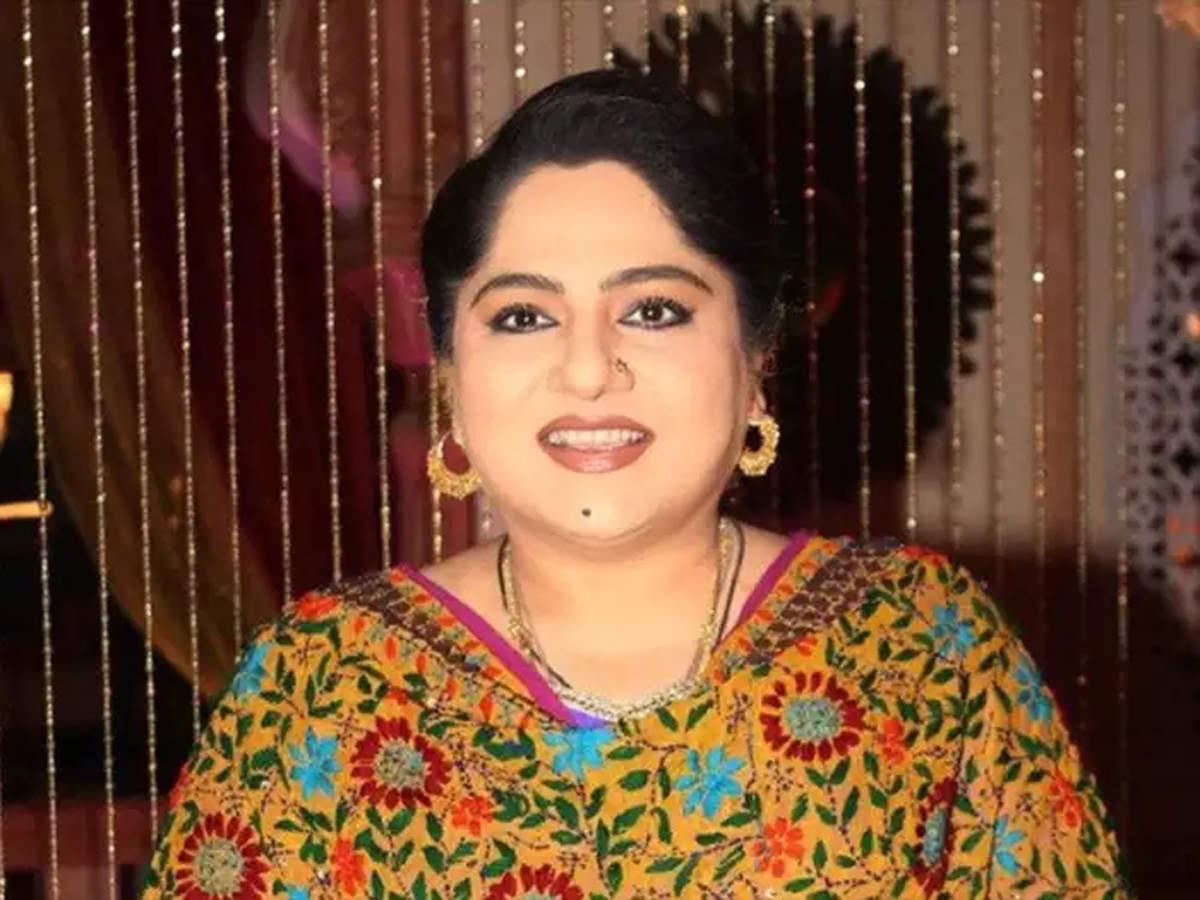 Before signing off Shagufta seeked for help as she has no work and going through a major financial crunch, "I want financial help and also work. I hope that people will understand my situation and come ahead to support me."