Anushka Sharma Reveals She Takes Batting Tips From Hubby, Virat Kohli For Her Film, 'Chakda Xpress' Check out Here!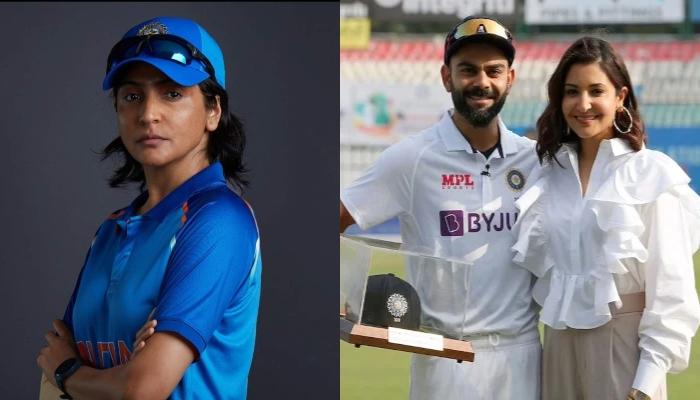 In a recent interview, Anushka Sharma opened up that she is taking batting tips from her hubby, cricketer Virat Kohli while readying for her film, 'Chakda Xpress'. Recently, Anushka is making her comeback with the film, Chakda Xpress, which is based on the life of Indian cricketer, Jhulan Goswami, and her fans are super-excited for her comeback.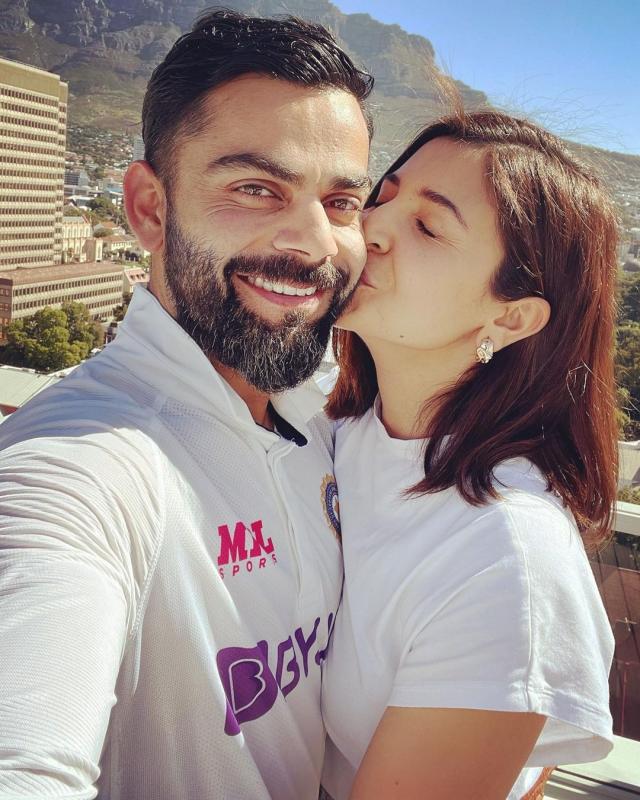 In an interview with Harper's Bazaar, Anushka Sharma unveiled herself about prepping for her upcoming movie, Chakda Xpress, and shared that she has been taking batting tips from her darling hubby, Virat Kohli. Adding that they both talked over her improvement after a good learning day, Anushka Sharma stated: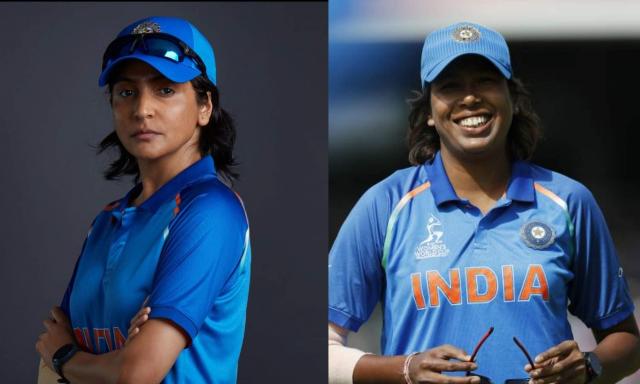 "We definitely discuss my progress. Whenever I've had a good day learning, I like to share my videos with Virat, to get his feedback. Luckily, he's not a bowler so I listen to my coach more. But I do turn to Virat for batting tips."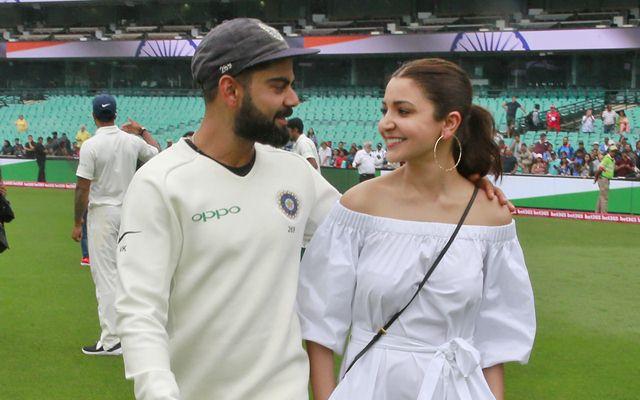 Furthermore, in the same conversation, the actress Anushka disclosed that she has always applauded how mentally fatigued playing cricket is, but as she has been preparing for her film, she knows how physically voiding it is. Remembering how Virat Kohli would see her doing late-night shoots and would be amazed at how she was able to do it, now she is left perplexing how Virat has been playing cricket for so numerous years. She mentioned: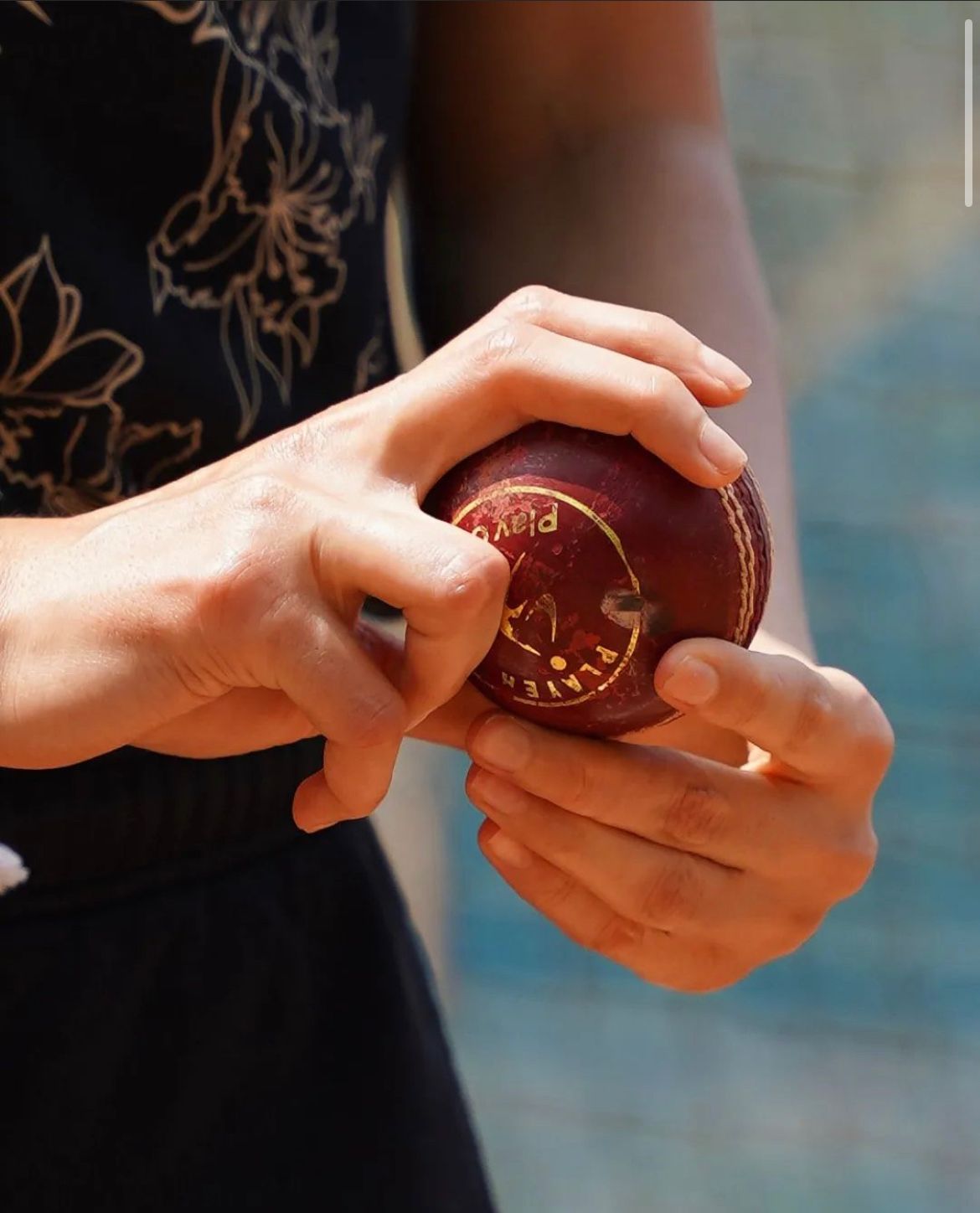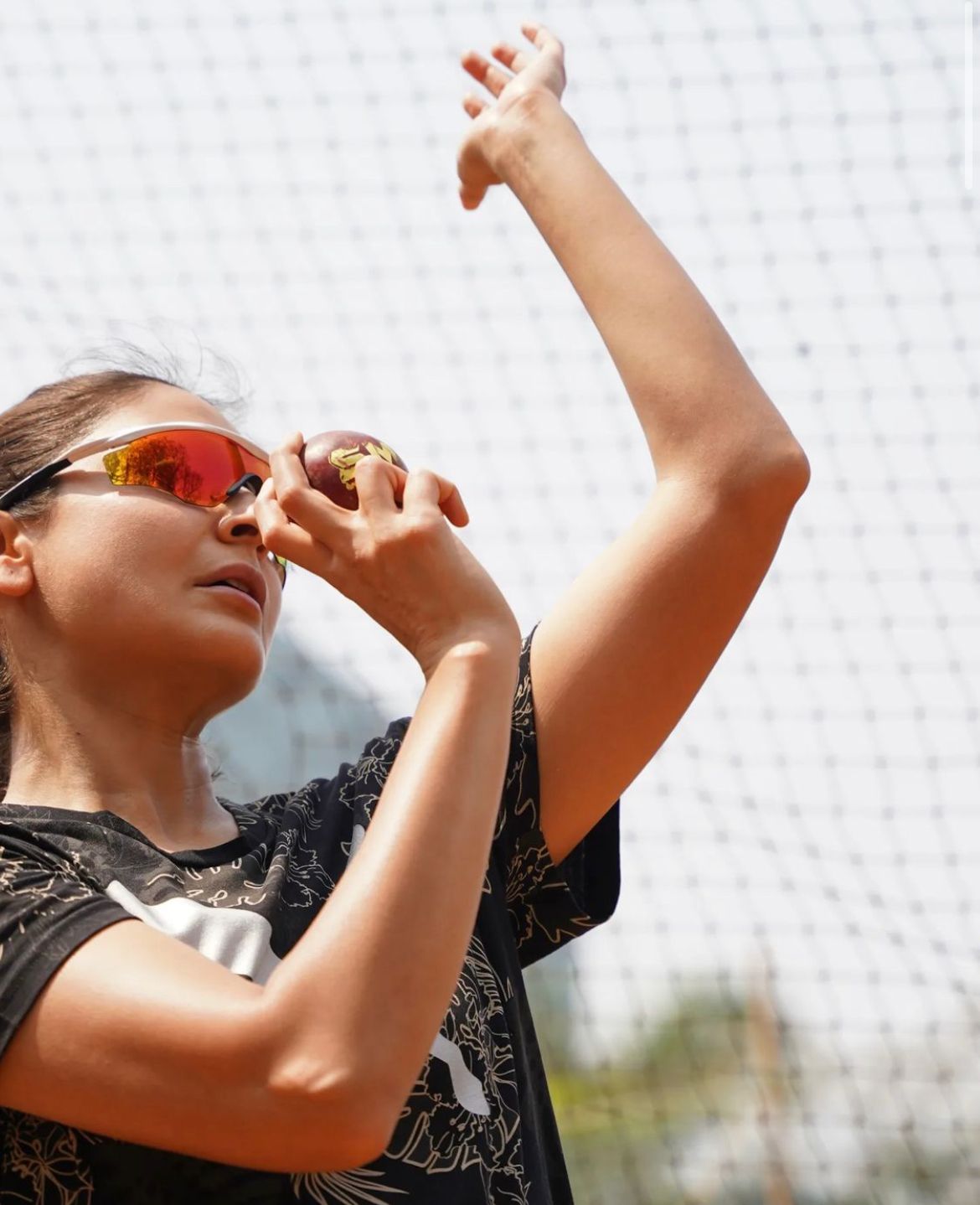 "I always appreciated how mentally pressurising it can be to play cricket, but now, I also understand how physically draining it is. I remember when Virat would sometimes come to see me on a film set, and he would watch us on late-night shoots or in very cold places, he would be bewildered and wonder how we were able to do it. Now, I talk to him about the things that he's been doing for so many years."
On the work front, Anushka Sharma was last seen in the film, Zero in 2018, along with Shah Rukh Khan and Katrina Kaif.