DID YOU KNOW Shilpa Shetty's THIS Famous Song From 'Dhadkan' Took 4 Years To Complete?
The gorgeous Shilpa Shetty needs no introduction. She is the epitome of fitness who never skips her workout and yoga sessions. The actress started her career modeling in around 1993 when she was hardly 16 years old. Shilpa is also a huge foodie and her videos called 'Sunday binge' are famous in which the actress binges on her favourite dessert and delicacies.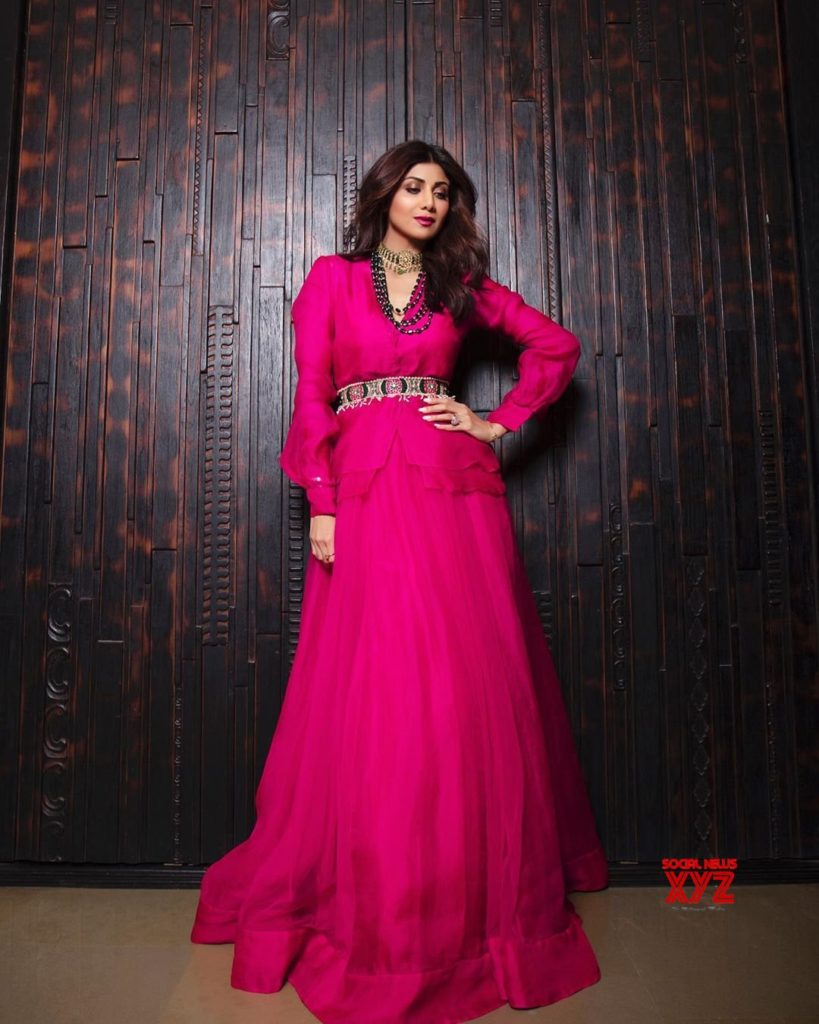 Shilpa has already completed her 29 years in the industry which is a huge thing in a cutthroat entertainment world.  In one of her recent interviews, Shilpa talked about the time when she had started out in films. According to her in the 90s the films mostly followed the same pattern of being a love story with 4 songs and some comedy. She also added that there were no vanity vans at that time and the actors had to change at someone's house and use their toilets.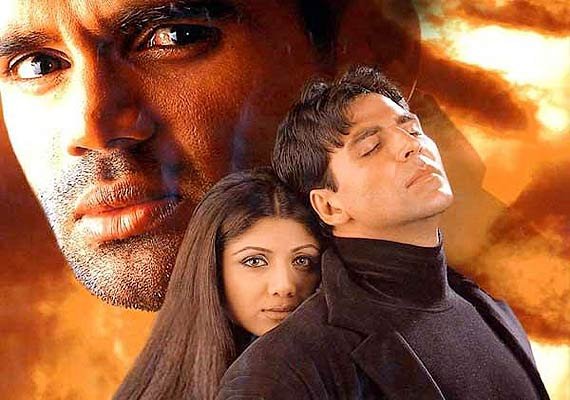 But she also mentioned that they used to enjoy the process. While talking about her famous song 'Dil Ne Yeh Kaha Hai Dil Se' from 'Dhadkan' she gave a surprising trivia. She said that the film 'Dhadkan' took 4 to 5 years to get finished. The song was also shot in pieces; the beginning portion of the song was shot in Switzerland while the other half was shot at some other place. According to the Shilpa, the film was shut down for a year and a half due for some reasons.
Meanwhile, on the work front, Shilpa Shetty will be seen in Rohit Shetty's web series which will mark her first OTT series. The actress will also be seen in her upcoming film 'Nikamma' which has been directed by Sabbir Khan.