Priyanka Chopra's Mom, Madhu Squeeze Out Happiness On Becoming A 'Nani', Talks About The Baby's Name; Check It Out!
One of the cutest couples Priyanka Chopra Jonas and Nick Jonas embraced parenthood by welcoming a baby into their lives in January 2022. Recently, Priyanka Chopra's mother, Madhu Chopra shared her happiness as she became 'Nani'. Priyanka and Nick make sure that their children attain a good education and settle in their lives. Newly mommy Priyanka Chopra's mother, Madhu Chopra comes across a similar phase in her life as she has become a Nani.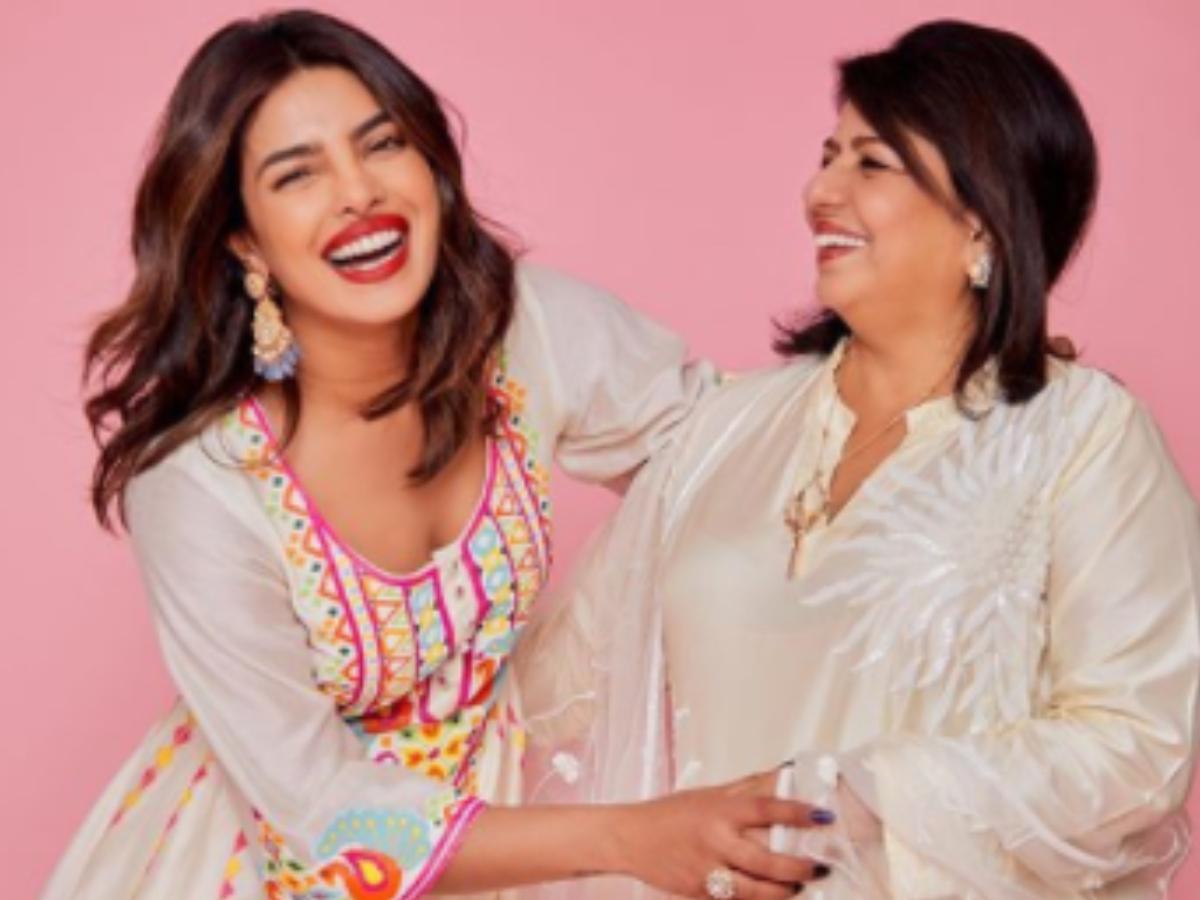 On January 22, the actress Priyanka Chopra Jonas and her husband, Nick Jonas had surprised their enormous fan base by confirming the birth of their first child. On their social media handles, the couple Priyanka and Nick had shared a picture note revealing that they had welcomed a baby via surrogacy and had asked for privacy from everyone. So, they could celebrate this auspicious time with their family. They had written: "We are overjoyed to confirm that we have welcomed a baby via surrogate. We respectfully ask for privacy during this special time as we focus on our family. Thank you so much."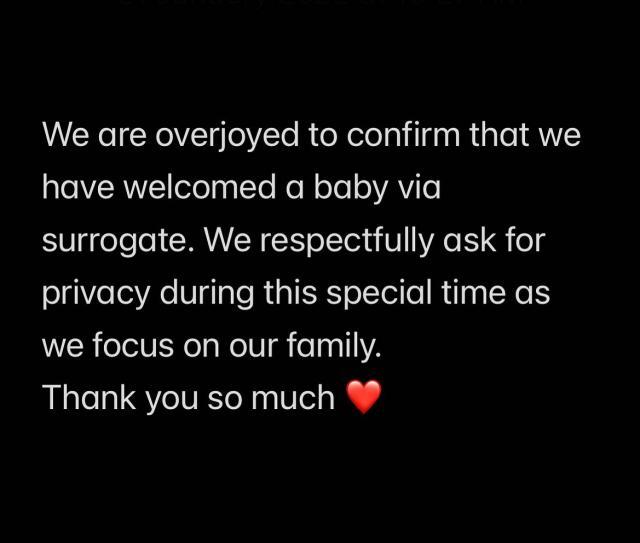 Recently, the actress's mother, Dr. Madhu Chopra celebrated 14 years of her cosmetic clinic on 26 February 2022. During the chat with the media, she spoke about her grandchild and expressed her happiness that she is extremely happy after becoming a Nani. She expressed: "Nani banne ki toh bahut bahut khushi hui mujhe. I am only smiling all the time. I'm very happy."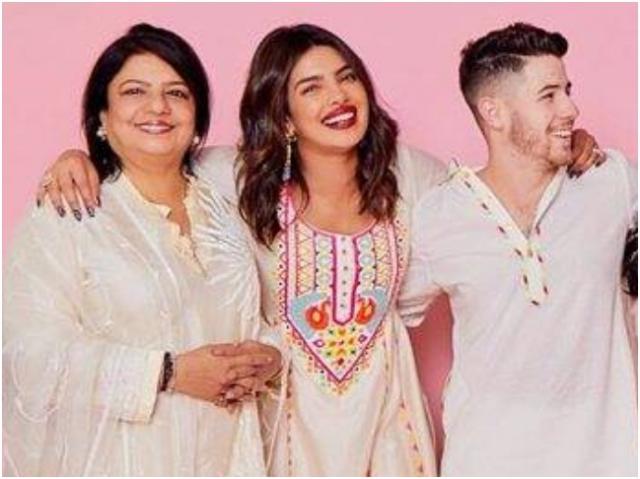 Afterward, on being asked about the name of the child, Madhu Chopra had revealed that the name has not been decided yet. Moreover, she added that the priest will decide the baby's name soon. She stated: "Abhi nahi rakha hai. Jab pandit naam nikaalege tab hoga. Abhi nahi." A few days earlier, the actress shared a post on her Instagram handle; Priyanka Chopra Jonas had shared a picture dump with a sequence of pictures. She had shared pictures of her, caviar fries, her pets, and a photo with her husband, Nick Jonas, and a glimpse of her baby's nursery with many teddy bears and an idol of Lord Krishna. While sharing the picture, she had written: "Photo dump."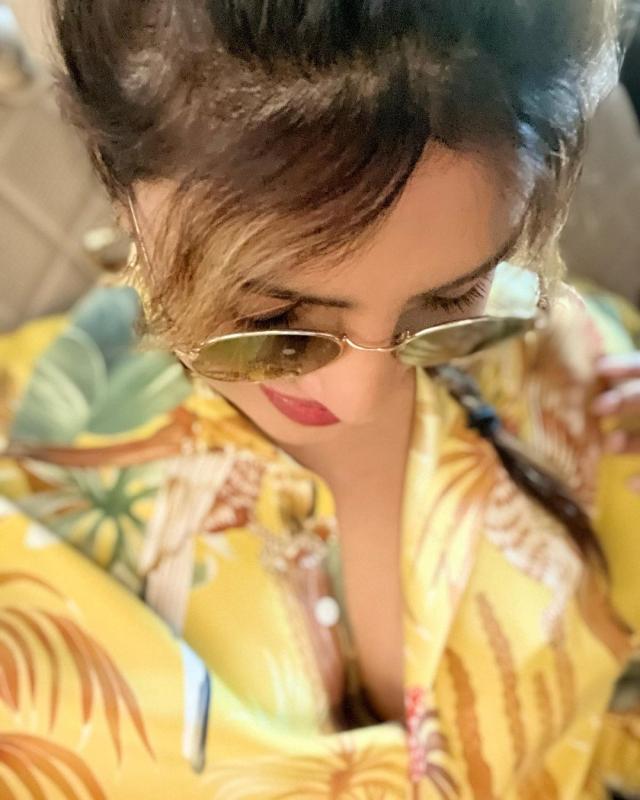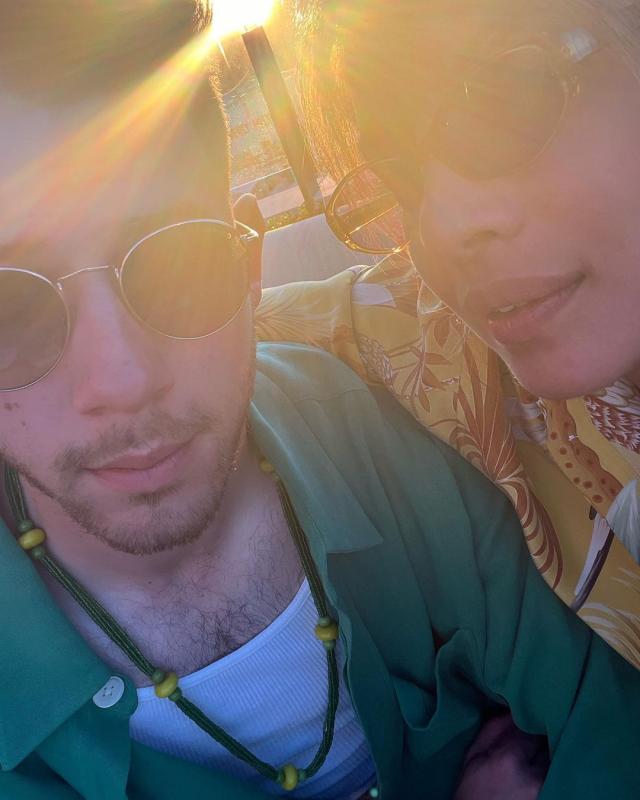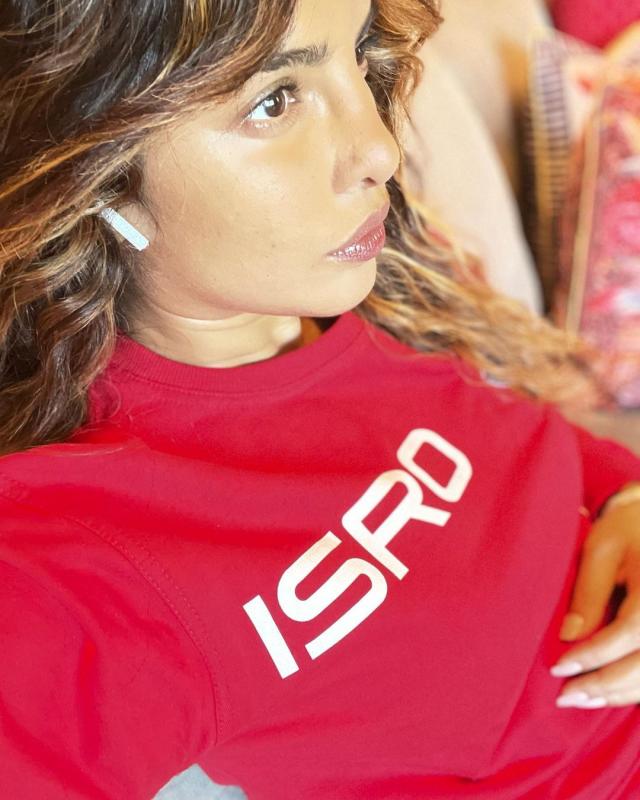 According to Daily Mail, a close source had revealed that Nick Jonas and Priyanka Chopra Jonas had wanted to have a baby together for quite some time. Though, their schedules had hindered their family planning. They had a busy schedule; therefore, the couple had explored other options. They were connected with a woman in Southern California by an agency, and they had believed her to be a good match. The source was quoted as: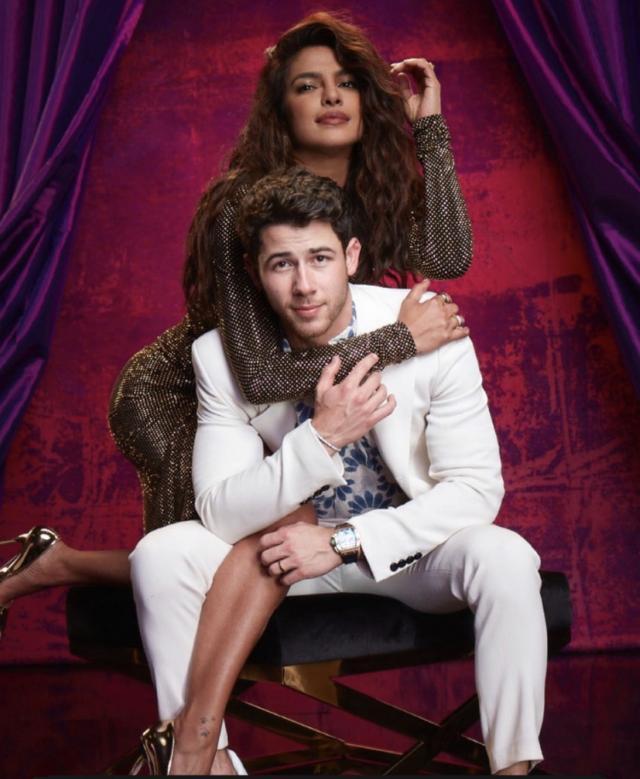 "Priyanka doesn't have any fertility issues preventing her from having a baby, but she is 39 now so it's not getting any easier. Their busy work schedules also mean that it's difficult for them to physically be together to conceive when she is ovulating, so some time ago they went down the surrogacy route. This is the woman's fifth surrogacy. They met her and really liked her."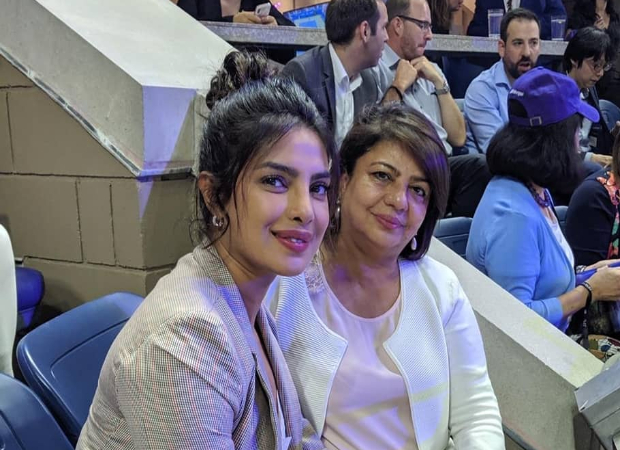 We are eagerly waiting to get a glimpse of Priyanka Chopra Jonas' newborn baby!