"Did Not Hit" Director Anil Sharma Issues Clarification After Video Of Nana Patekar Slapping A Boy Goes Viral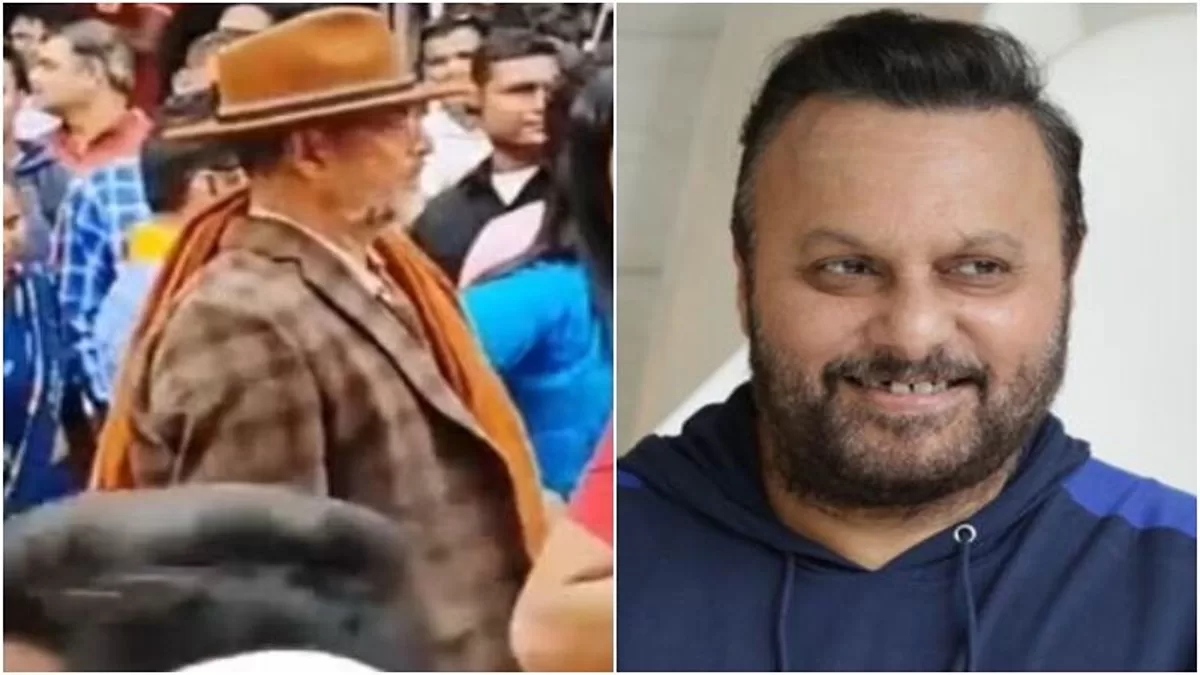 Renowned actor Nana Patekar, known for his impactful performances, found himself in the midst of a social media storm when a video capturing an incident on the streets of Banaras went viral. In the footage, Nana appeared to strike a fan who was attempting to take a selfie with him, prompting a wave of criticism from netizens.
Filmmaker Anil Sharma Dispels Misconceptions
Attempting to quell the uproar, filmmaker Anil Sharma stepped forward to provide context to the incident. In an interview with Aaj Tak, Sharma clarified that the video was a snippet from their upcoming film, "Journey," where a scene required Nana to interact with a young boy. Sharma explained that the unplanned encounter occurred during the film's shoot on the busy streets of Banaras, with onlookers capturing the moment on their phones and subsequently sharing it on social media.
Appeal for Truth and Understanding
वाराणसी – नाना पाटेकर ने अपने फैंस को जड़ा थप्पड़ , फिल्म की शूटिंग के दौरान सेल्फी लेने पहुंचा था फैंस

➡नाना पाटेकर ने थप्पड़ जड़कर फैंस को भगाया
➡सोशल मीडिया पर वायरल हुआ थप्पड़ मारने का वीडियो
➡वाराणसी में नाना पाटेकर कर रहे हैं फिल्म जर्नी की शूटिंग. #Varanasi pic.twitter.com/tlPS1QX9g9

— Dinesh Kumar (@DineshKumarLive) November 15, 2023
Expressing concern over the misrepresentation of the incident, Sharma urged fans to discern the reality behind the video. He emphasized that Nana Patekar's on-screen actions were part of the scripted scene and not an unprovoked act of aggression. Despite the clarification, the video had already fueled negative sentiments on social media, prompting discussions about responsible sharing of behind-the-scenes content.
Earlier, Nana Patekar faced allegations during the #MeToo movement in 2018 when actress Tanushree Dutta accused him of inappropriate behaviour on a film set. Patekar denied the claims, and the incident sparked discussions about harassment in Bollywood. The case had varying legal developments, contributing to the broader discourse on workplace harassment in the industry.