Neil Bhatt And Aishwarya Sharma Label Ankita Lokhande and Vicky Jain As 'Unhygienic' in Bigg Boss 17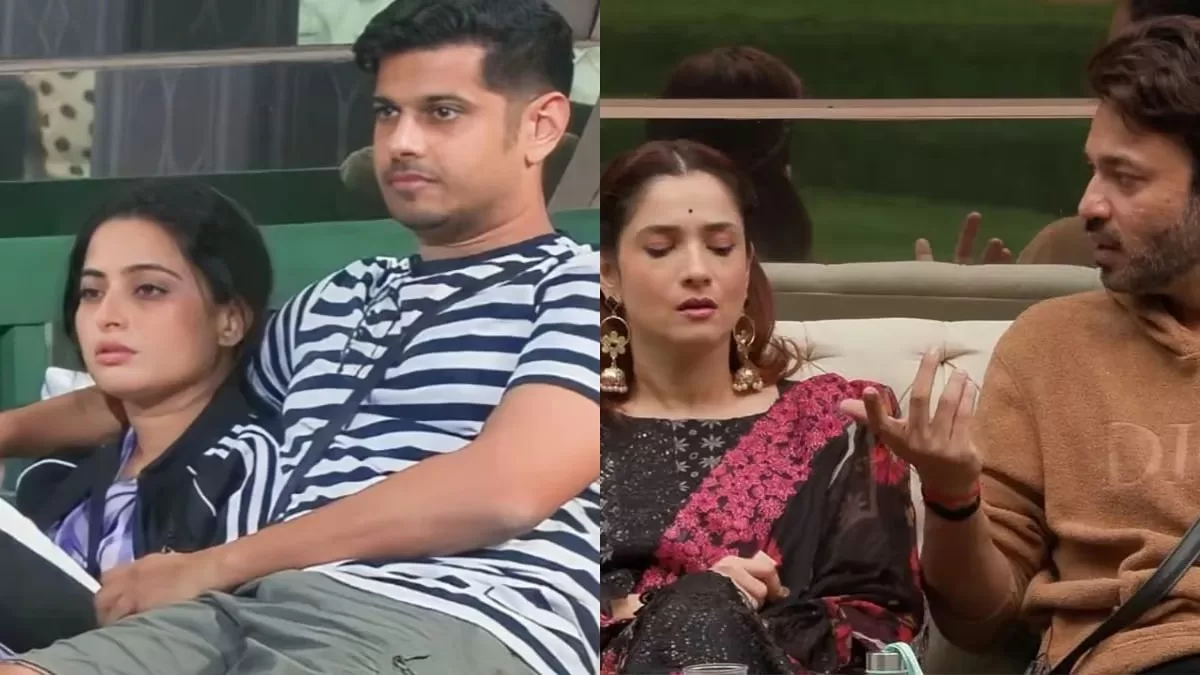 The controversy unfolded as Mannara Chopra engaged in a discussion with Neil and Aishwarya in the garden. She shed light on Munawar Faruqui's constant support for Ankita and Vicky in the house, noting a change in the stand-up comedian's behaviour. Mannara recounted an incident where Munawar complained about a dirty table in the Dil room, leading to a confrontation with Ankita about cleanliness.
Aishwarya and Neil's Surprising Assertions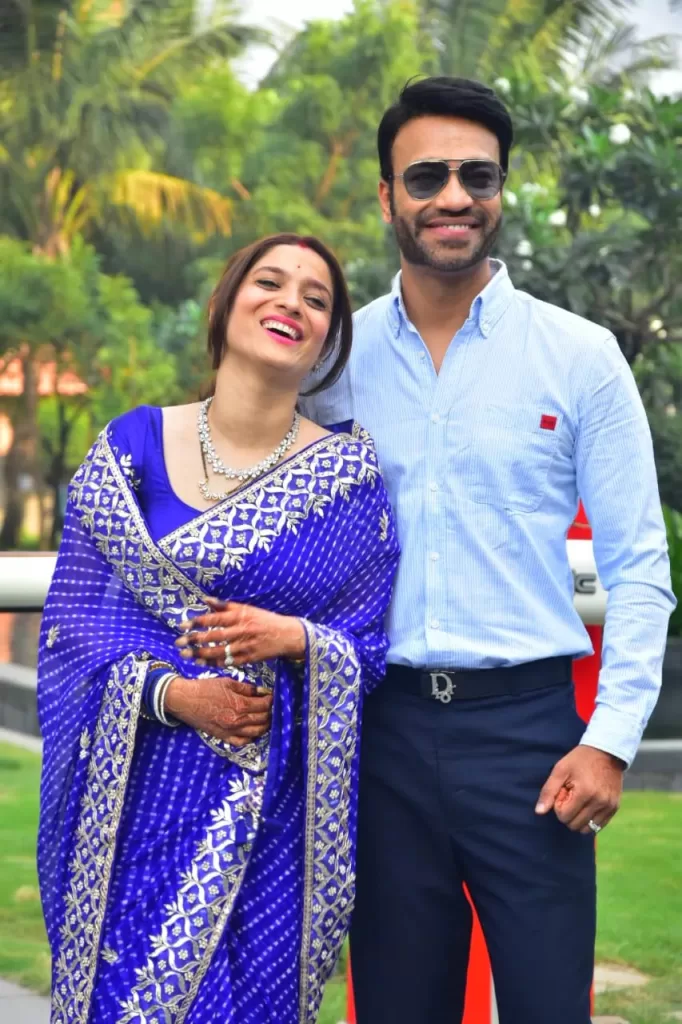 Aishwarya Sharma expressed her opinion during the conversation, stating that she did not find Ankita unhygienic. Neil Bhatt joined in, extending the sentiment to include both Ankita and Vicky. Mannara, visibly shocked, emphasized Vicky Jain's preference for cleanliness, leading to a nuanced discussion about differing perceptions.
Ankita Lokhande's Pregnancy Revelation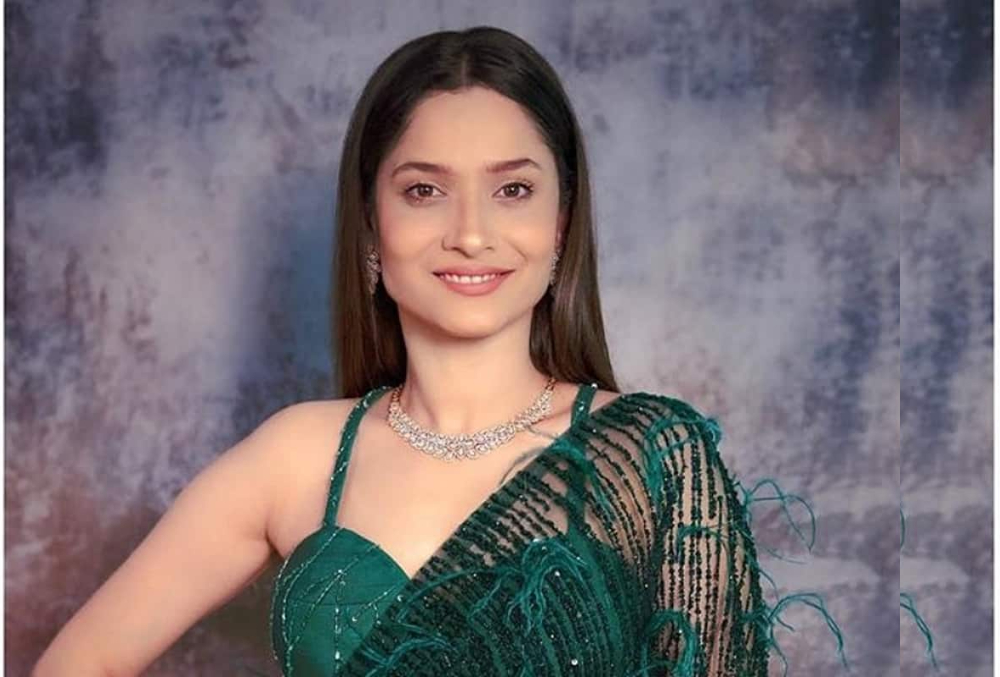 In another surprising revelation during the same episode, Ankita Lokhande disclosed that she underwent a pregnancy test within the Bigg Boss 17 house after experiencing a missed period. The actress candidly shared her recent mood swings and the decision to undergo blood tests to determine if she was pregnant. This personal revelation added an unexpected layer to the ongoing drama within the Bigg Boss house.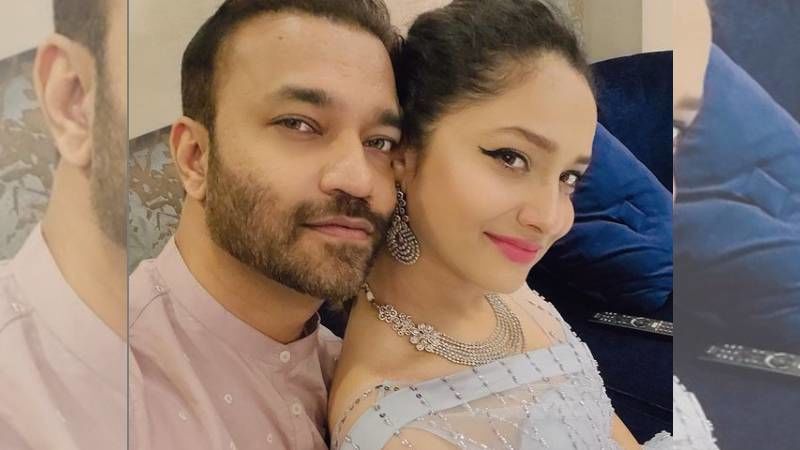 In another show episode, Ankita tells Vicky that her life has been ruined after marrying him. The two have now been shifted to separate houses in the show. While Ankita looked upset about the separation, Vicky looked happy. The actress then confronted her husband if he didn't want to stay with her.
In the nomination task, Ankita is nominated for the week. Munnawar nominated Ankita mentioning the power task. In an earlier episode, she had taken his name not to give him the power. Apart from them, Khanzadi also nominated Manara and she took her name too.