"Degree" not a guarantee to employment
In today's modern world things are changing rapidly . Competition is so high that to get on one position lakh are waiting to grab it. Similarly the college degree or diploma from any reputed or a average institute doesn't guarantee success because of high number of competitors for every seat. Umemployment has become another pandemic in today's world .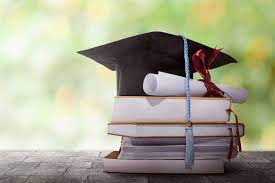 Every year large number of candidates apply for admission in top most universities and institutes to best job security in future in order to fulfill their dreams as well as their parents dream but because of lack of jobs in our country leads to poverty and unemployment which ultimately leads to increase in crime. "Degree" is a piece of paper which doesn't guarantee success in your career.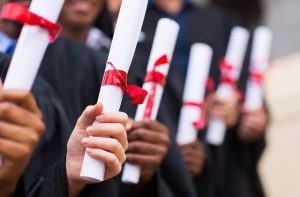 Instead of getting in line to get employment we should focus on employment generation. It will not only help our country economy  as a whole but also help the class. One can start their business with very small amount in any field. If the person doesn't have capital to invest but only have idea then he can get loan from various government schemes to build the business. And also government have started various employment generation programmes  to support the individuals.
So instead of getting employment we should focus more employment generation to support ourself as well other also.