Deepika Padukone Shares Unseen Video With Ranveer Singh As Chennai Express Completes 10 Years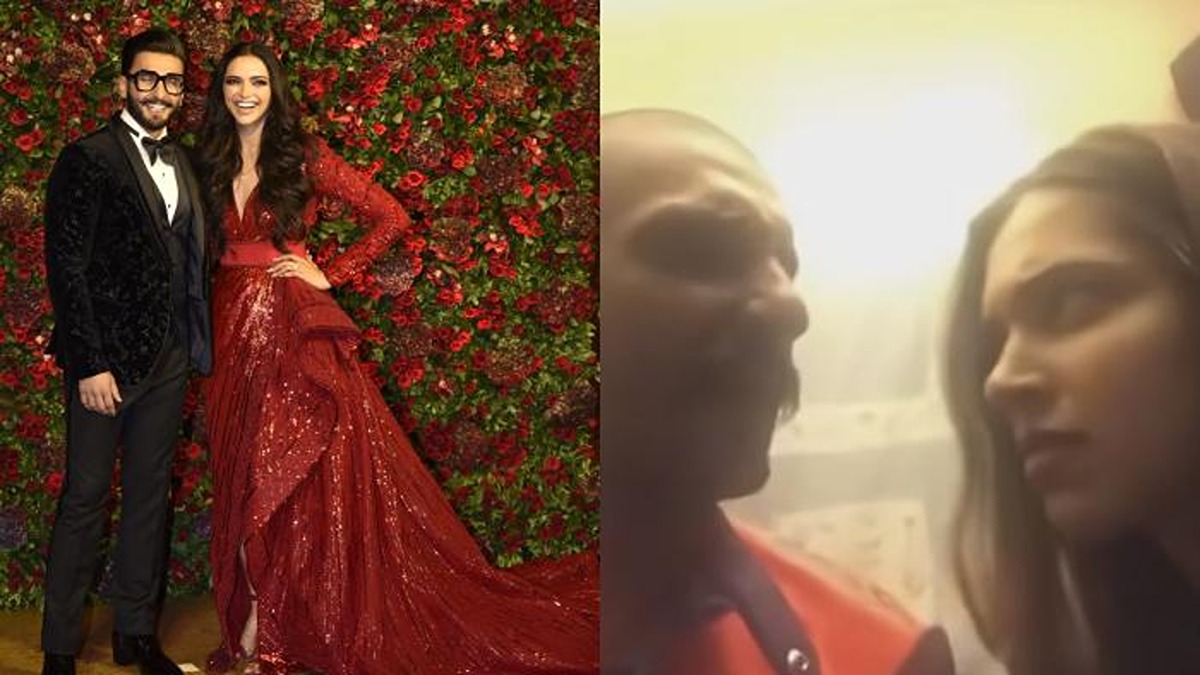 Deepika Padukone has undeniably etched her legacy in Bollywood through her unmatched acting prowess and enchanting charisma. She has so far worked in gems like "Pathaan," "Om Shanti Om," "Padmaavat," "Bajirao Mastani," and "Goliyon Ki Raasleela Ram-Leela," her impact on the industry is undeniable.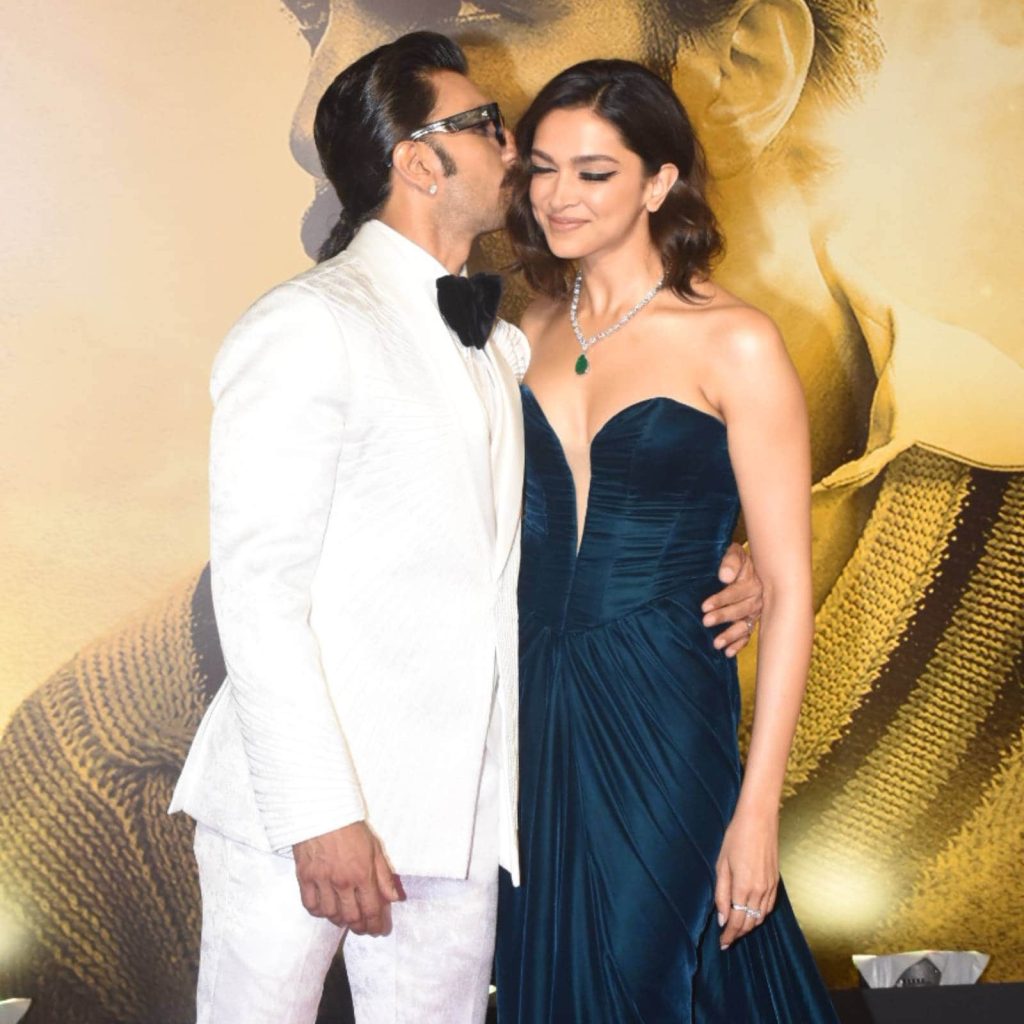 Apart from her successful career in the film industry, her personal life is a true fairytale romance. The actress got married to Ranveer Singh in the most romantic way. Now, the actress has shared a clip with her loving husband marking 10 years of her film. Their affectionate connection never fails to captivate their fans, and their recent recreation of a scene from "Chennai Express" is yet another proof of their enchanting chemistry.
A Decade of "Chennai Express" Celebrated with Deepika and Ranveer's Touching Tribute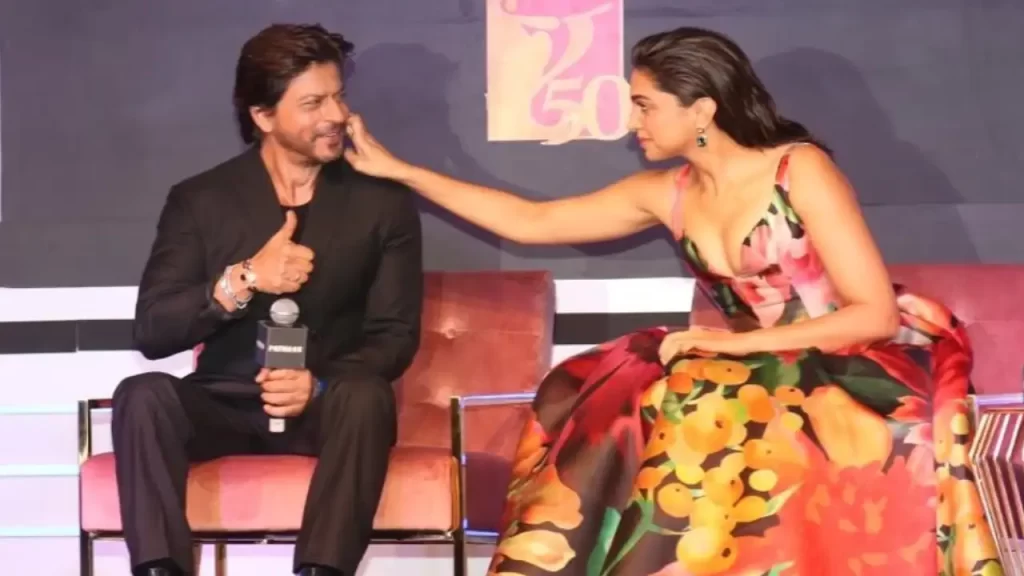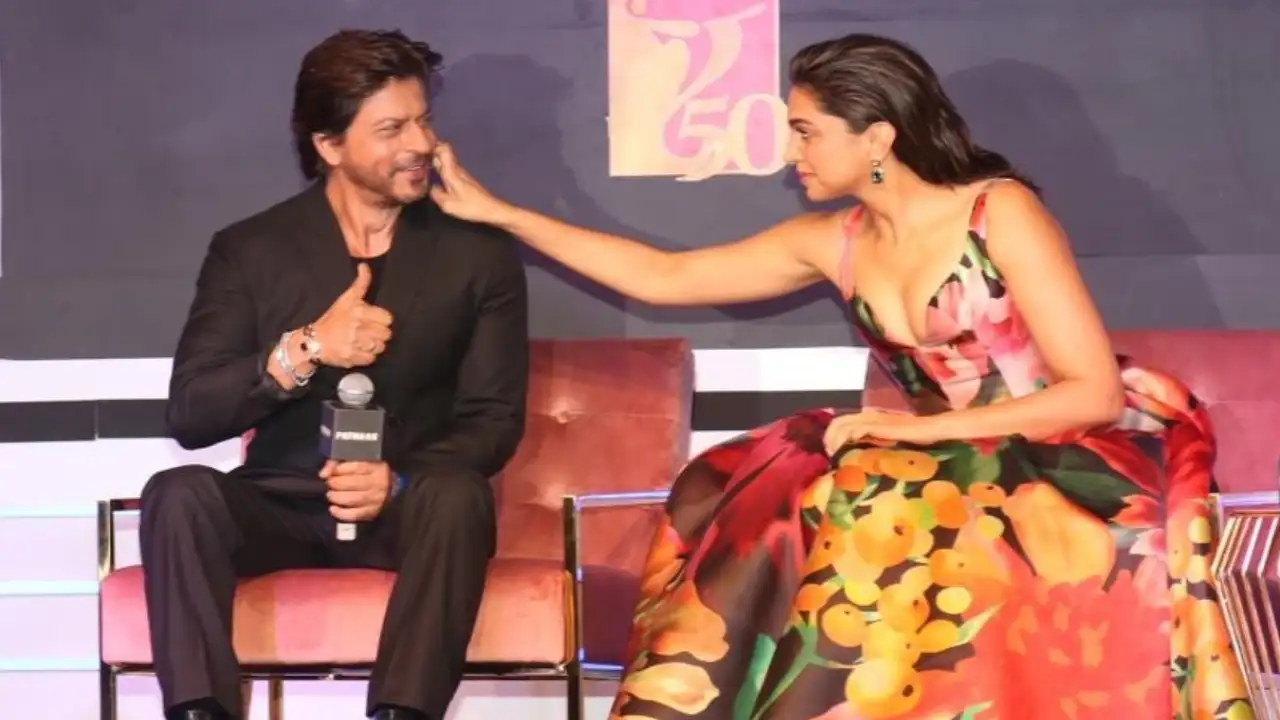 On August 8, 2023, the cinematic universe celebrated the monumental 10th anniversary of Rohit Shetty's directorial masterpiece, "Chennai Express." In a heartwarming gesture, Deepika Padukone commemorated the occasion by sharing a delightful throwback video on her Instagram. In the clip, her beloved partner, Ranveer Singh could be spotted. This brief video encapsulates the essence of their love story, seamlessly embodying a scene from the film. The couple's on-screen chemistry effortlessly transitions to reality, showcasing their genuine affection for one another.
Couple Goals Redefined: Deepika and Ranveer's Playful Recreation
In celebrating this milestone, Deepika Padukone and Ranveer Singh embarked on a journey down memory lane, revisiting a cherished scene from "Chennai Express."
View this post on Instagram
The video features Ranveer Singh reciting dialogues from Deepika's movie. The video not only honoring the film's anniversary but also underscores their deep emotional connection, both on and off the screen.
Endearing Moments in Continuation
Consistently, Deepika Padukone and Ranveer Singh delight their fans with candid moments and public displays of affection. Their camaraderie shines through, emphasizing that genuine love often finds its way into the most unexpected corners of life.