Masaba Gupta Reveals Her Heart Out And Mentions Her BFF, Sonam Kapoor Would Make A 'Great Mom' Check Out!!!
In an interview, Masaba Gupta revealed her excitement after knowing about her childhood friend, Sonam Kapoor's 'good news' and pouring love and praise on her. Bollywood actress diva, Sonam Kapoor is on seventh heaven since she had entered her pregnancy journey with her husband, Anand Ahuja. They had tied the knot in 2018.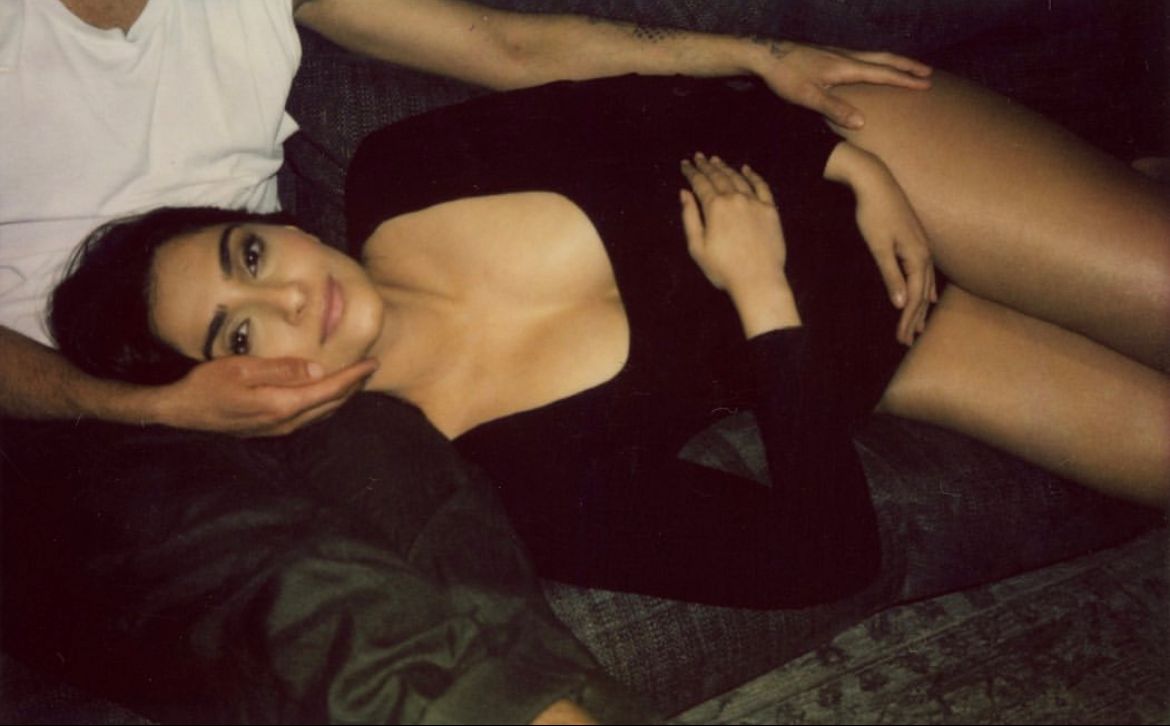 Not so long ago, Sonam and her hubby Anand Ahuja had made their first public appearance at their store launch, VegNonVeg, and Sonam Kapoor was seen flaunting her baby bump. Not only the parents-to-be but the whole Ahuja and Kapoor family was seen sharing applauding for the couple since they confirmed Sonam Kapoor's pregnancy.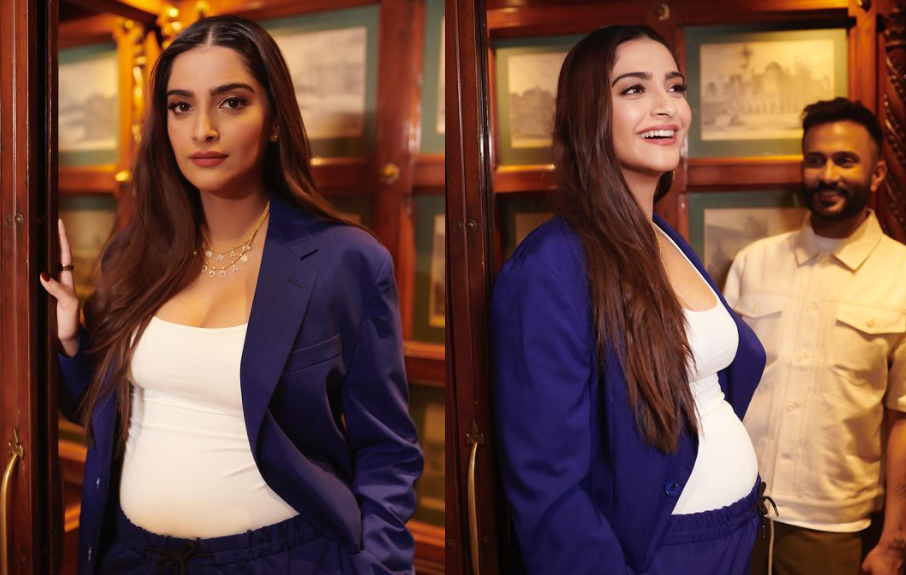 On March 22, 2022, when Sonam Kapoor had shared a post on her Instagram handle and had shared appetizing pictures with her hubby, Anand Ahuja to confirm that she would embrace motherhood soon. She had posted a series of pictures from her maternity shoot, wherein the soon-to-be-mom had flaunted her baby bump. Along with it, she had written: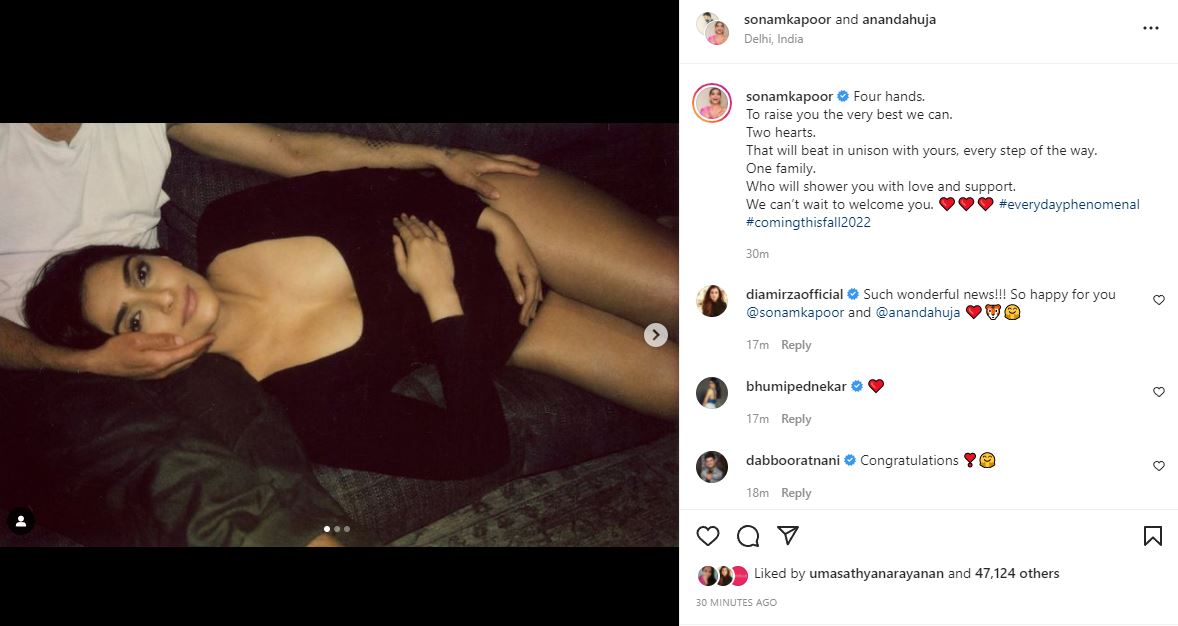 "Four hands to raise you the very best we can. Two hearts. That will beat in unison with yours, every step of the way. One family. Who will shower you with love and support. We can't wait to welcome you."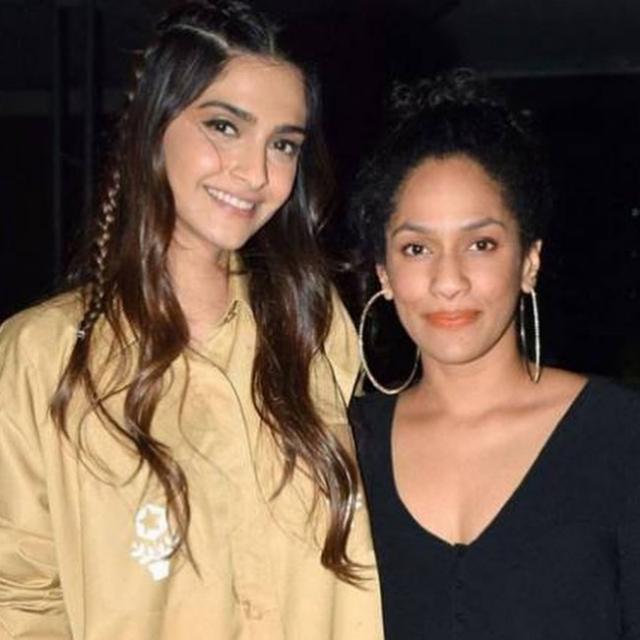 Now, Sonam Kapoor's BFF and celebrity fashion voguish, Masaba Gupta, expressed her feelings upon hearing the good news. In an interview with Pinkvilla, Masaba spoke about knowing Sonam from the age when they were ten or eleven and shared her happiness to see her as a mom soon. Moreover, she congratulated her and Anand Ahuja. Further, When Masaba was asked about their celebration after knowing about Sonam Kapoor's pregnancy she waited for them to meet soon. Masaba stated: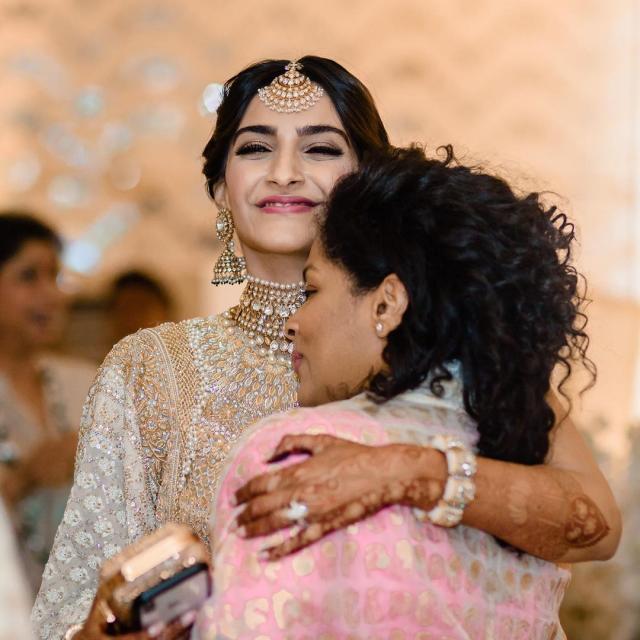 "It's always nice when you have known someone, since we were 10 or 11, I have known them, and it's really nice that now she is becoming a mom herself. I am very happy for her. She will make a great mom because I think she has got all the qualities in her to make a great mom. I am very happy for her and Anand. No idea, as yet. But hopefully, we will celebrate soon."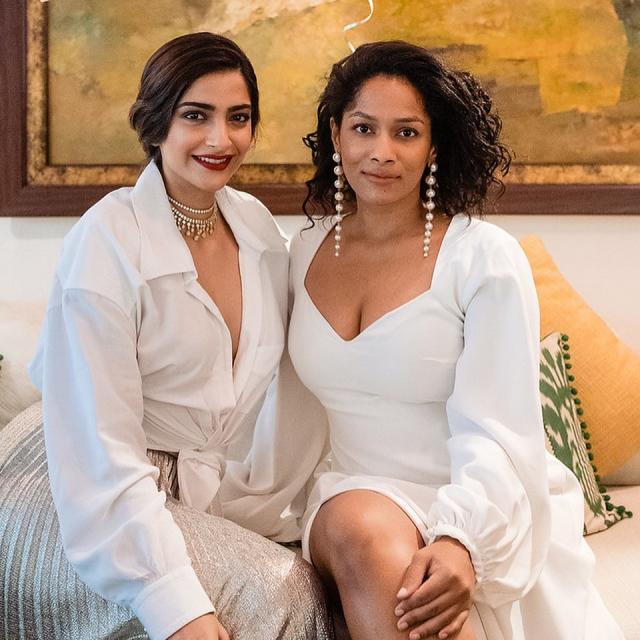 A few hours back, Masaba shared a post on her Instagram stories and shared a precious throwback picture of her mother, Neena Gupta alongside BFF, Sonam Kapoor's father, Anil Kapoor. In the picture, Neena and Anil looked young and were seen wearing school uniforms. Also, Sonam Kapoor reshared the picture on her Instagram stories. Masaba's caption can be read as: "Hi @neena_gupta @anilskapoor how will we ever be as cool as our parents @sonamkapoor @rheakapoor."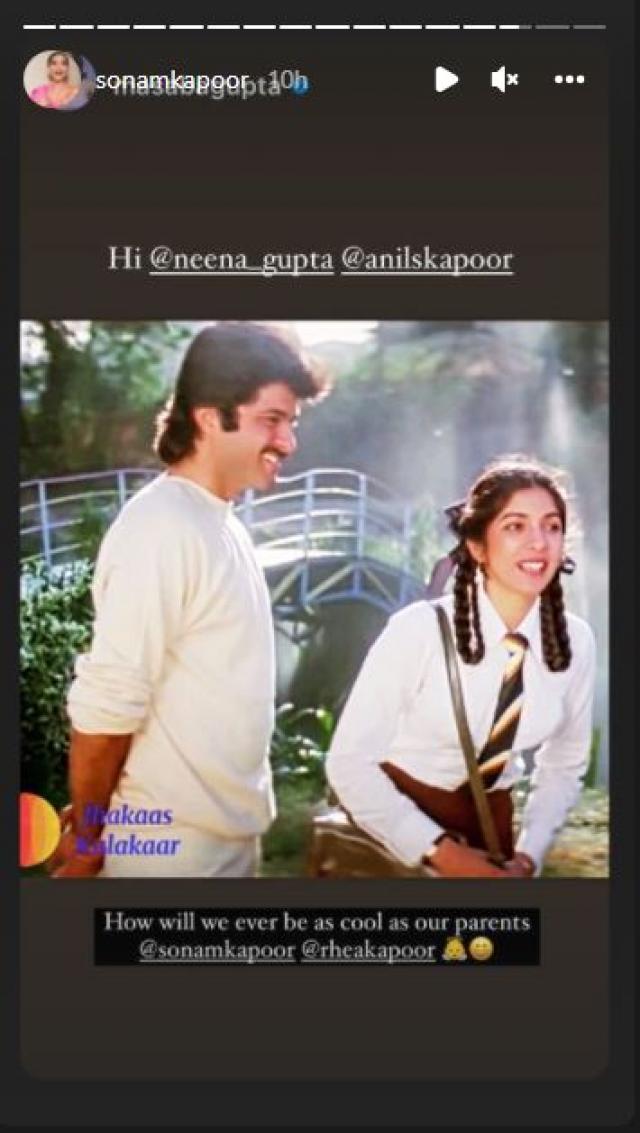 Sonam Kapoor and Masaba Gupta share a strong bond, and they never miss to wish each other on their special days. On November 2, 2020, Sonam Kapoor had shared a post on her Instagram handle and had posted throwback pictures with her dearest friend, Masaba, on her birthday. While sharing the endearing pictures with her, Sonam had written in the caption: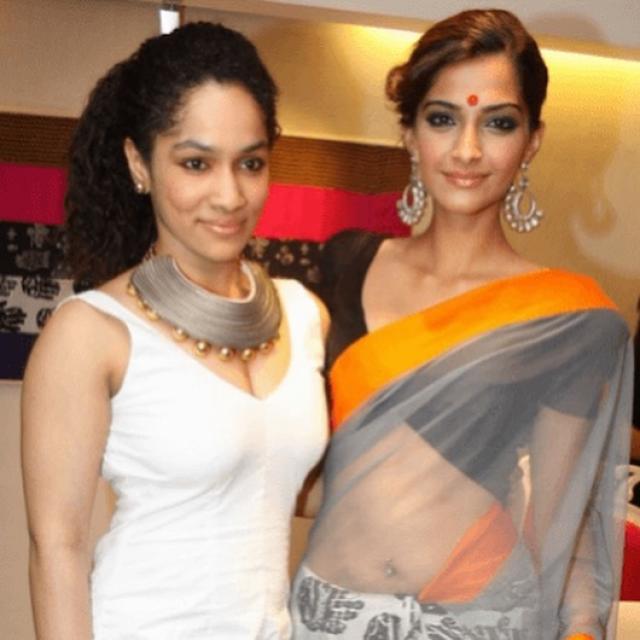 "Happy happy birthday my darling Masu. Your style, chutzpah and beauty are so incredibly riveting. We've all grown together the last 10 or so years and if we all didn't have each other it wouldn't have been possible. Love you @masabagupta!"